How the Great Recession fueled for-profit colleges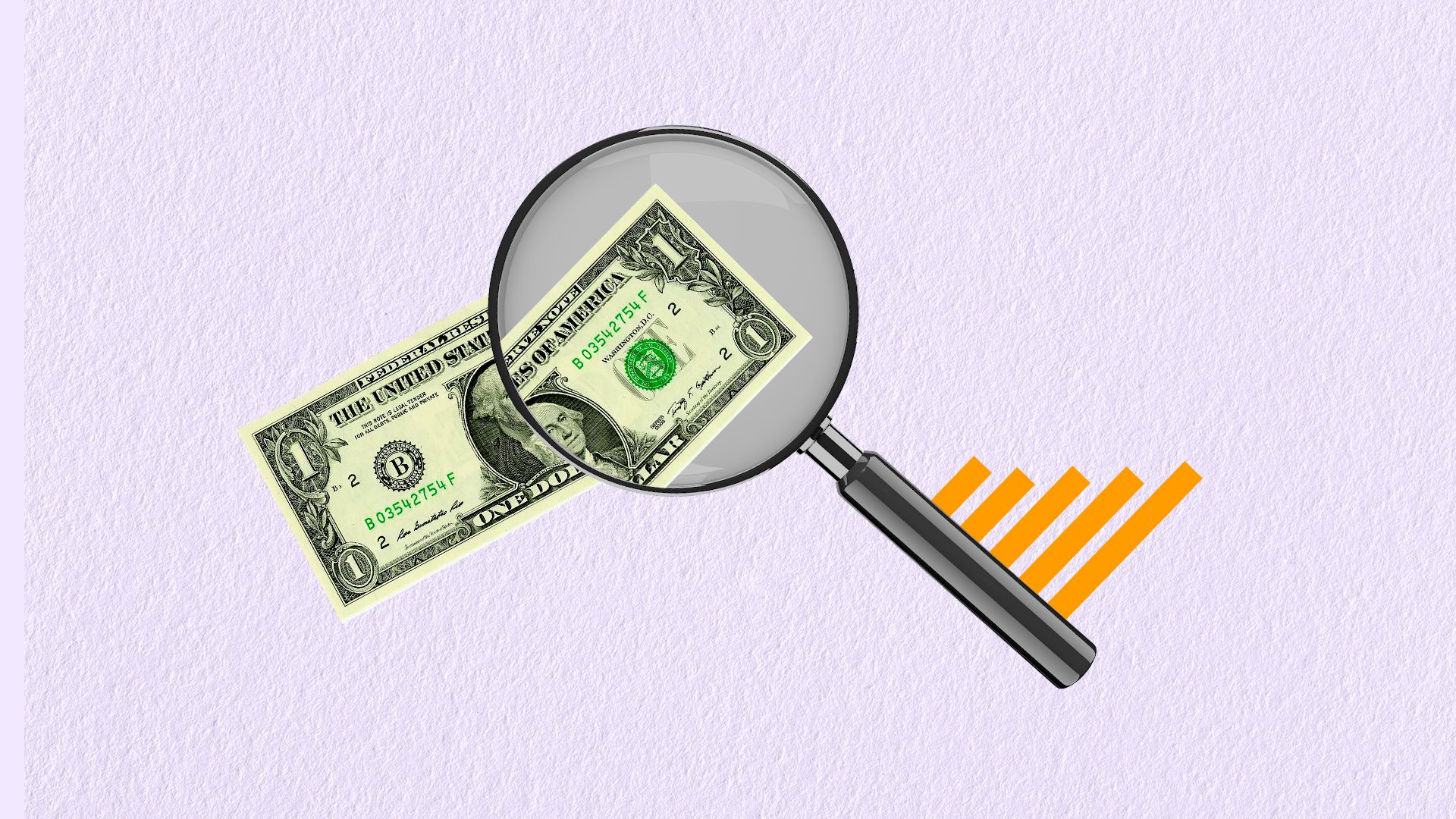 For-profit universities, often criticized for recruiting disadvantaged Americans and offering overpriced degrees, saw their enrollments more than triple during the Great Recession.
Why it matters: People went back to school in droves when the job market dried up, and for-profit colleges — which can be more flexible with class sizes — attracted students looking for an alternative to traditional institutions. But studies show that students at for-profit universities are less likely to graduate and and more likely to have significant debt and default on their loans, compared to traditional 4-year-degree counterparts.
At their peak enrollment in 2010, students at for-profit colleges only represented 11% of the overall student population, according to NCES. For-profit institutions can be an option for those who may not otherwise have access to education.
But there are downsides of for-profit universities:
The impact: The high costs of many for-profit colleges can worsen socio-economic inequality. Minorities, women, older and low-income students are overrepresented in for-profit colleges, according to studies by Rajashri Chakrabarti, a senior economist at the Federal Reserve Bank of New York.
The Obama administration implemented new regulations, requiring proof of a reasonable debt-to-income ratio among graduates. It also shut down two major for-profit college chains — Corinthian Colleges and ITT Tech — which had been accused of false advertising and predatory lending.
Enrollment in for-profit institutions has recently leveled off, likely due to a more welcoming labor environment and the new rules, which had a "chilling effect" on for-profit colleges, Lowell Rickets from the St. Louis Federal Reserve told Axios.
The Trump administration is rolling back those rules aimed at abuses at for-profit schools.
Go deeper