FEMA testing new "Presidential Alert" system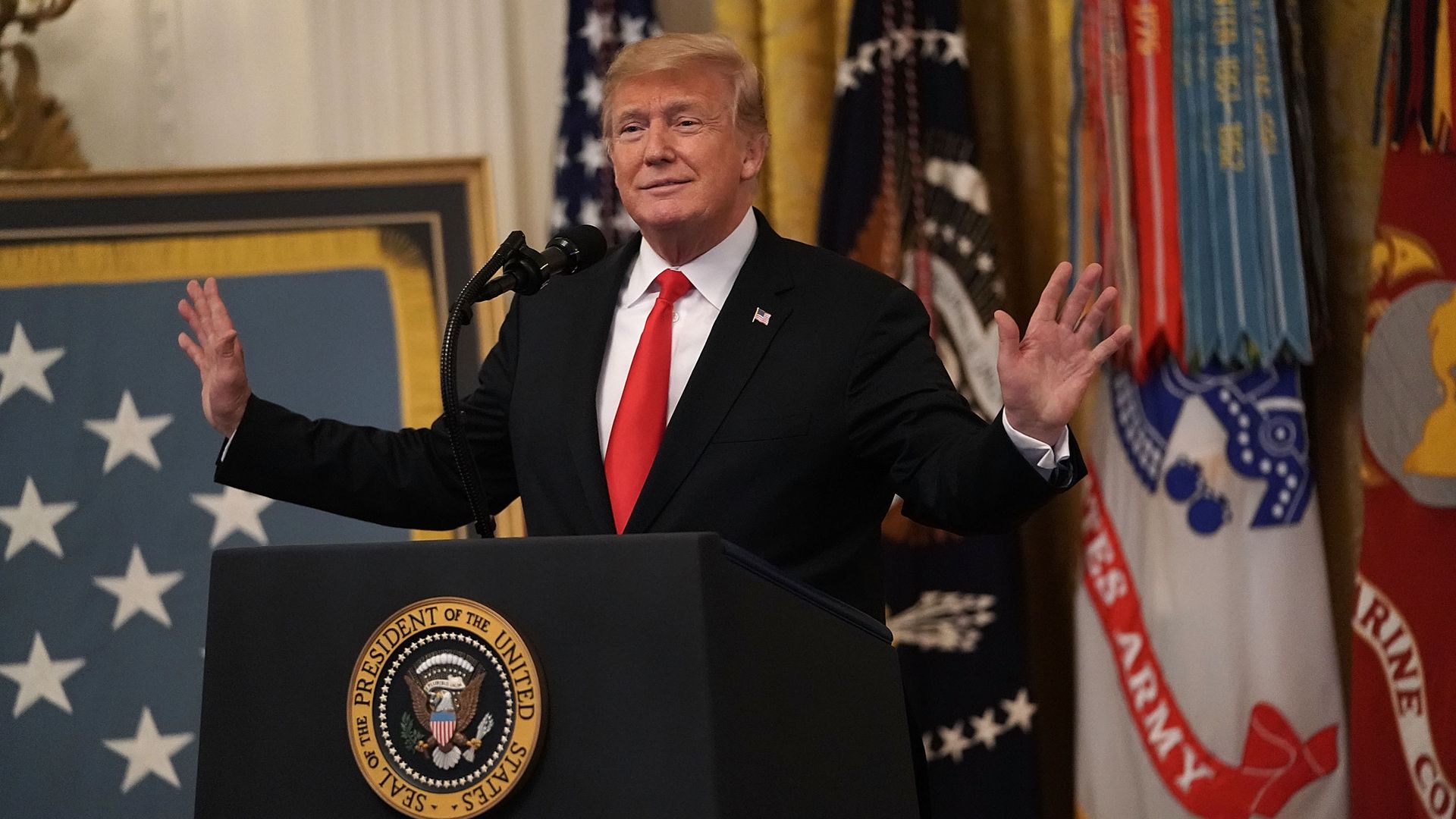 The Federal Emergency Management Agency will be testing a new system that allows the president to send a warning message directly to your cellphone, the agency announced.
The details: The Wireless Emergency Alerts will send a test message on September 20th that reads, "Presidential Alert." It will be used "to warn the public about dangerous weather, missing children, and other critical situations," FEMA explained. Only users whose providers participate in WEA will receive the test.
Go deeper