China and Vatican strike controversial deal over bishops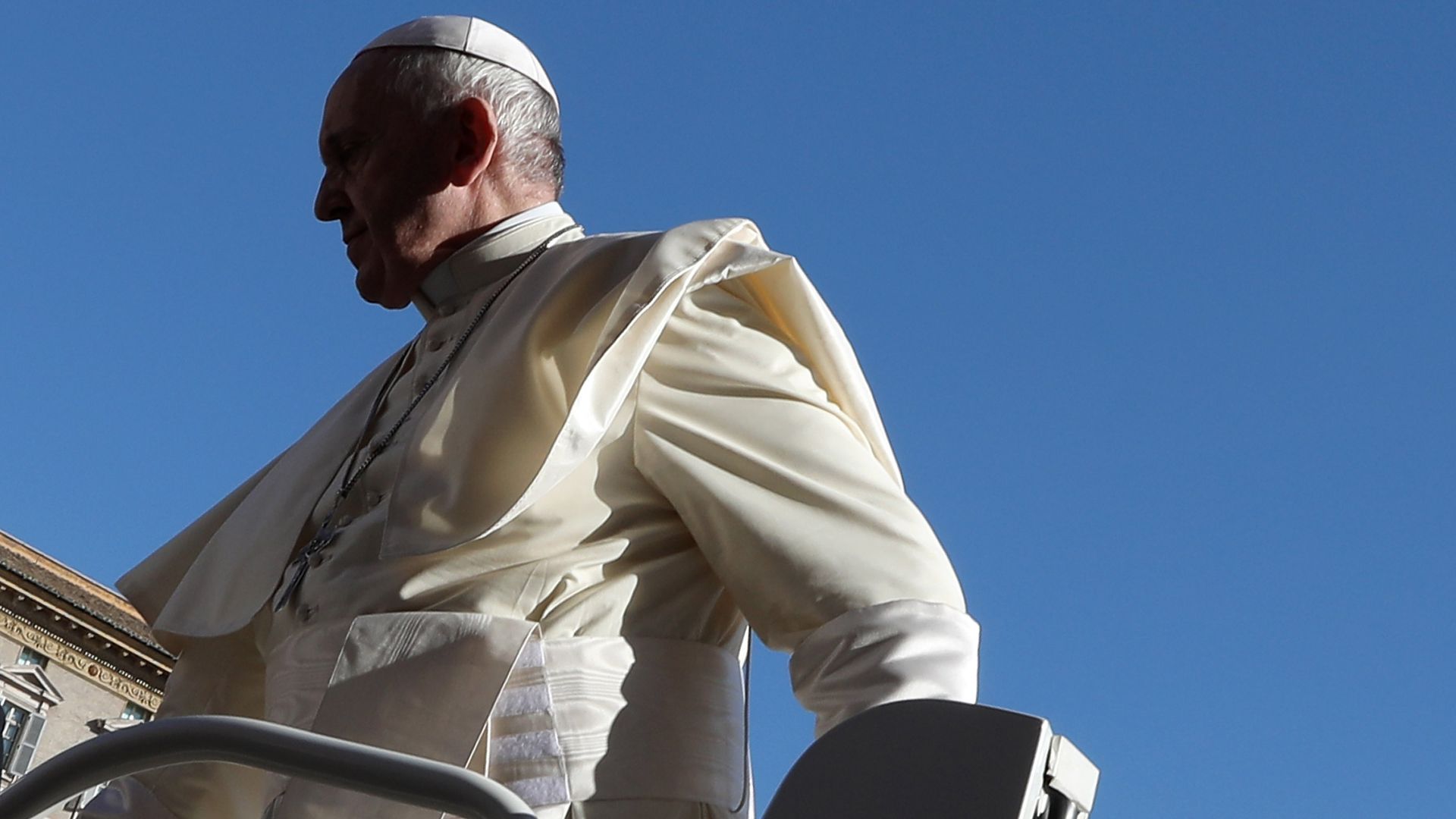 In a controversial move, China and the Vatican are preparing to sign a landmark deal this month allowing each side a voice in choosing the church's bishops in China, reports the Wall Street Journal.
The details: Pope Francis will recognize excommunicated Chinese bishops that were approved without the Vatican's green light, and China will acknowledge the Pope as leader of the nation's Catholics and allow the Vatican a voice in bishop selection moving forward. The deal comes with controversy as China's current regime is largely atheist and authoritarian. The agreement is also seen as China recognizing religious autonomy — something the government has notably refused to do in the past. However, WSJ notes the deal "could still fall through or be delayed due to unforeseen events."
Go deeper