North Koreans used fake social media accounts to bypass sanctions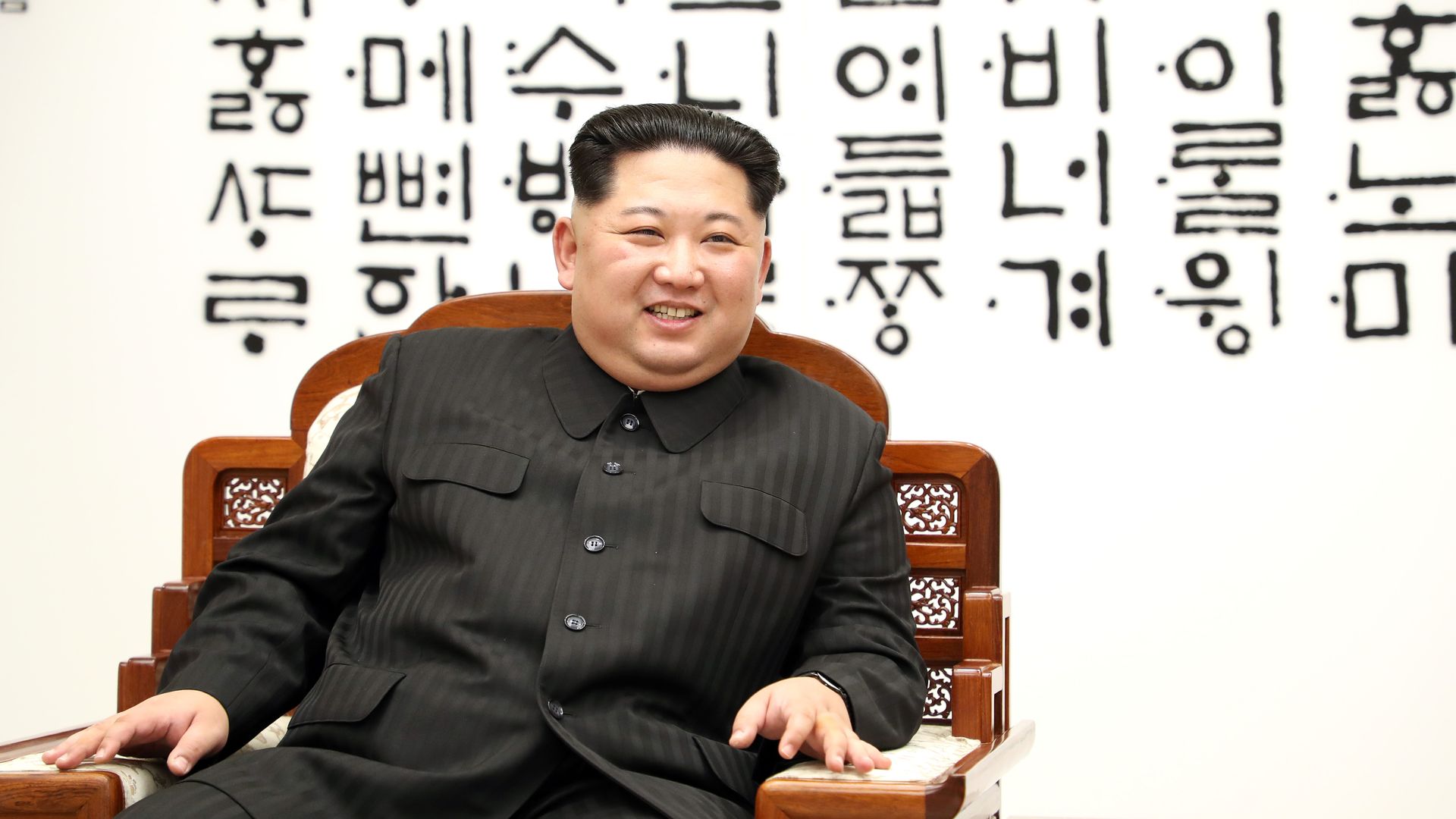 North Koreans used fake personas on Facebook, LinkedIn, and other social media sites to generate tens of thousands of dollars in income all the while bypassing sanctions, a Wall Street Journal investigation finds.
Why it matters: North Koreans are taking advantage of the same social media tools that allowed Russians to interfere in the 2016 election to test not just the limits of democracy, but financial exploits as well.
The details: A North Korean business operating in China that builds mobile games, apps, and bots for customers in the U.S. and around the world had more than 50 fake social media profiles and websites to make money.
Facebook told the WSJ it previously had no awareness of the scheme but is committed to rooting out falsified accounts. It suspended several North Korean-linked accounts. LinkedIn restricted some accounts as well.
A Chinese Foreign Ministry representative told the WSJ, "We are not aware of the details you described."
Go deeper