Tech groups move to shape privacy debate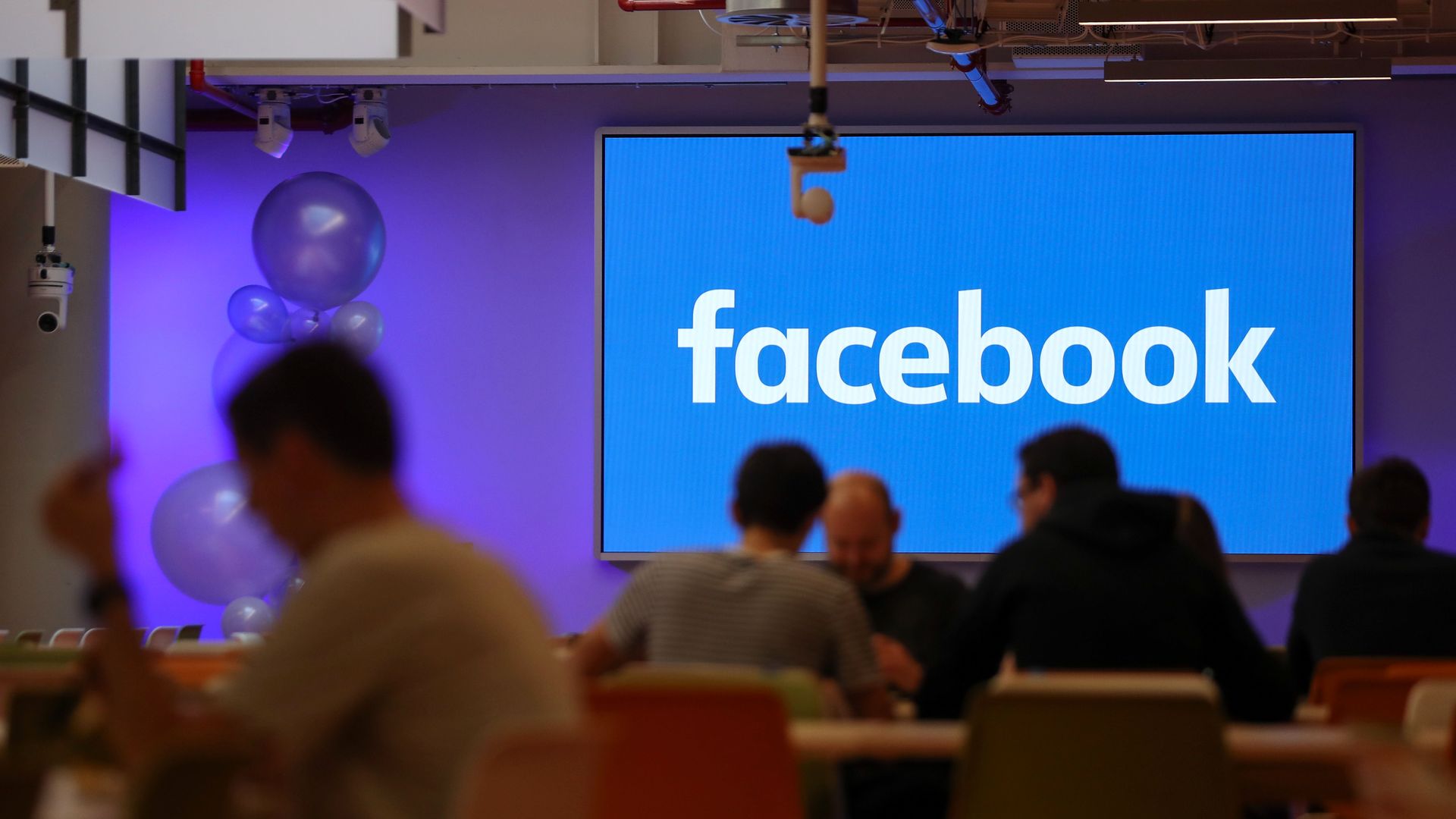 Groups representing major tech companies in Washington are trying to influence a growing debate over the future of federal privacy regulation.
Why it matters: Lawmakers are accelerating their examination of privacy in the United States, with a Senate panel announcing Wednesday it would question representatives of key companies on the issue.
The details: The Internet Association, which represents companies including Google and Facebook, released a group of principles they said should guide new privacy regulations.
That includes the idea that users "should have the ability to request the deletion of the personal information they provide to companies when it's no longer necessary to provide services" and more specific proposals, like making sure regulations apply not just to internet companies but offline firms, too.
BSA, a software trade group, said in its own release that consumers "should be able to request information about whether organizations have personal data relating to them and the nature of such data."
Both groups followed the U.S. Chamber of Commerce in indicating that federal law should take precedence over state privacy regulations.
What they're not saying: That privacy rules should require users to opt-in to data collection.
The big picture: Privacy is shaping up to be a bigger issue this fall, fueled by new rules in Europe and a bill in California.
The Senate Commerce Committee said on Wednesday it would hold a hearing later this month on privacy with witnesses from companies including Apple, AT&T, Amazon, Google, Twitter and Charter Communications.
The Trump administration is expected to produce its own privacy principles this year.
The bottom line: The tech industry sees the likelihood of regulation rising and hopes it can shape it.
Go deeper