In photos: Astronaut peers into the eye of Hurricane Florence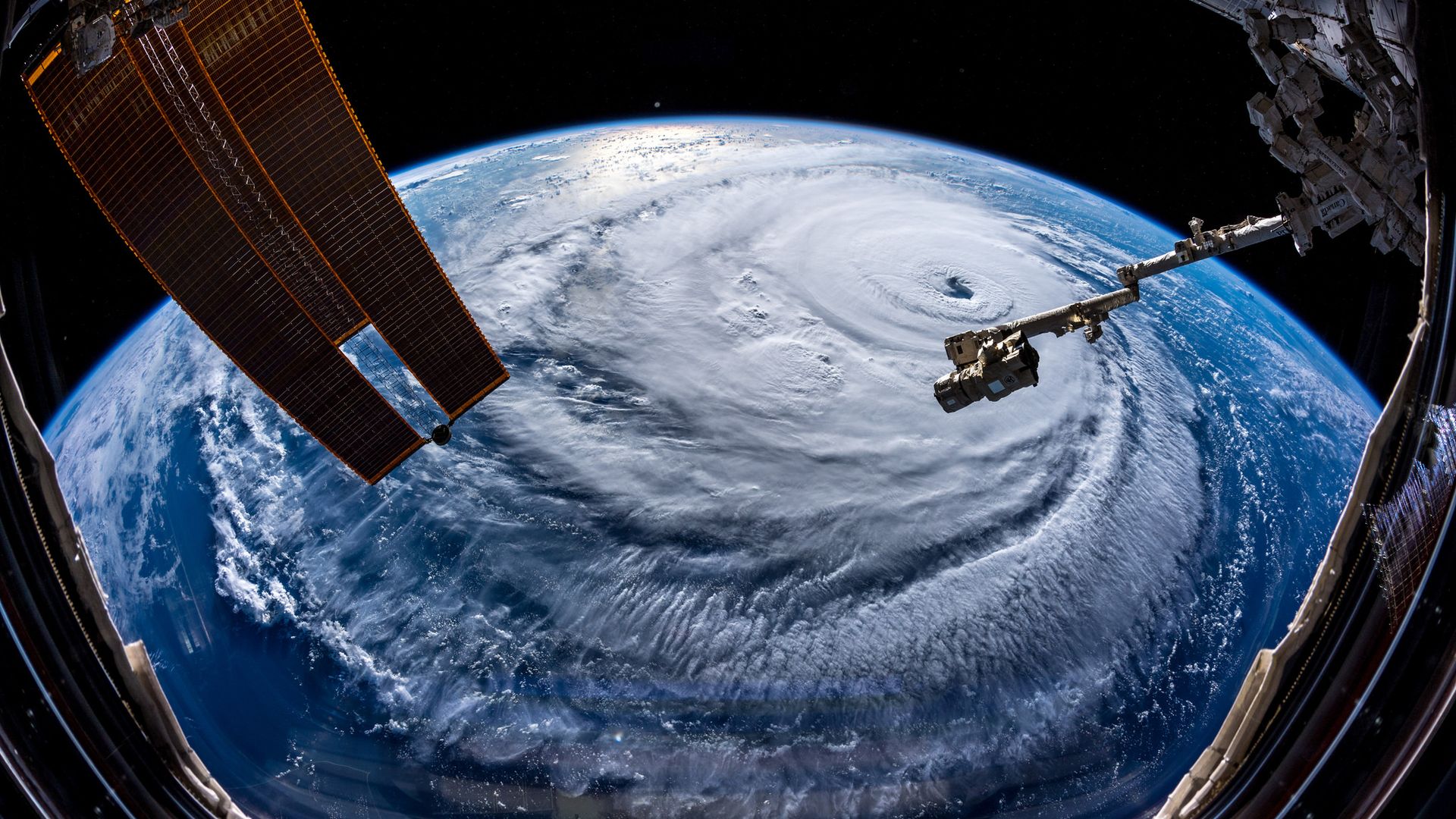 On Wednesday morning, European astronaut Andrew Gerst captured a unique set of photos of the massive Hurricane Florence barreling towards the East Coast.
At the time of these pictures, Florence was a Category 4 storm with a 25-mile-wide eye, based on hurricane hunter aircraft flying inside the storm. Gerst used "a super wide angle lens from the International Space Station, 400 km directly above the eye" to capture the images. These are angles few people ever get to witness firsthand, and almost manage to make the destructive storm look beautiful and serene — almost.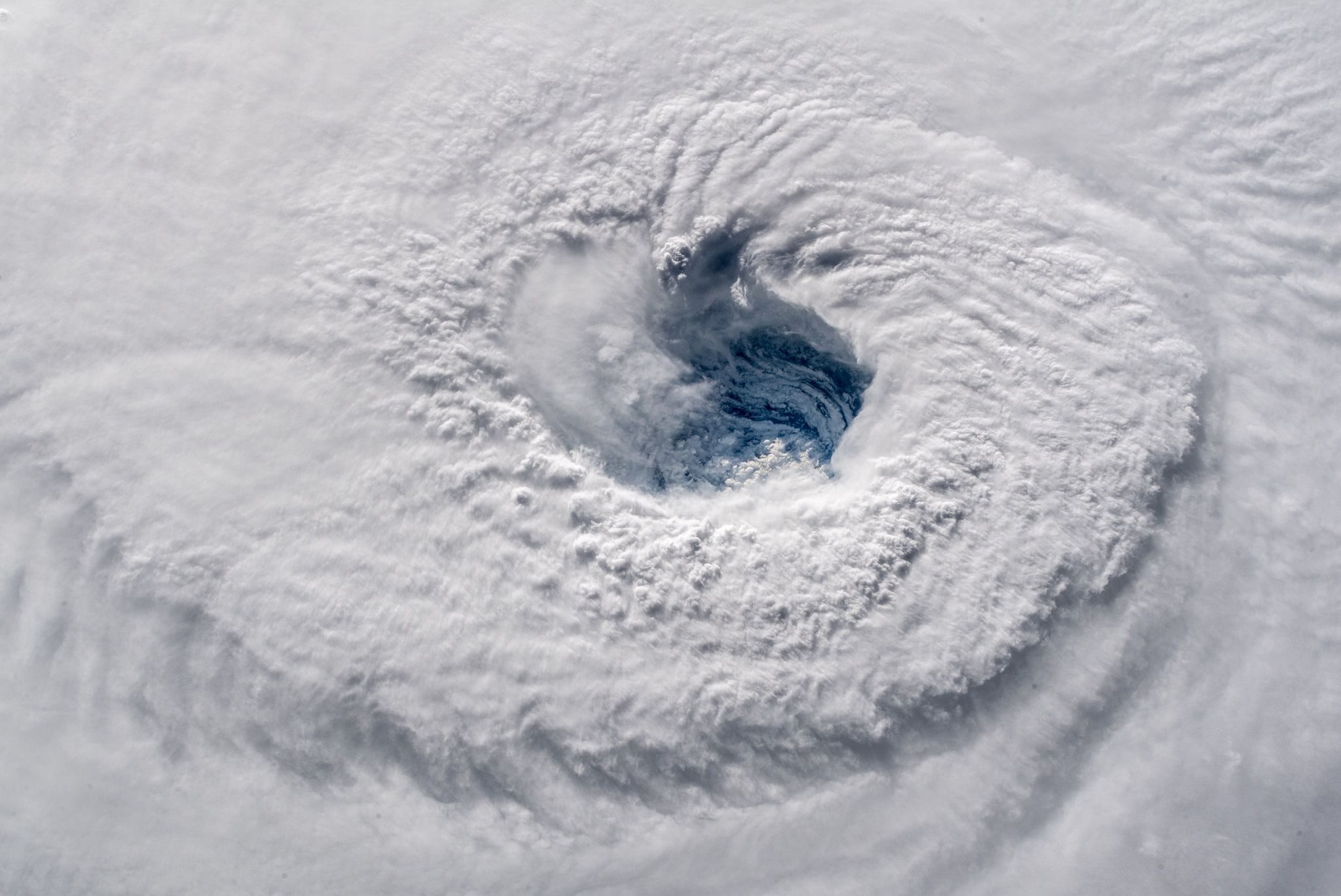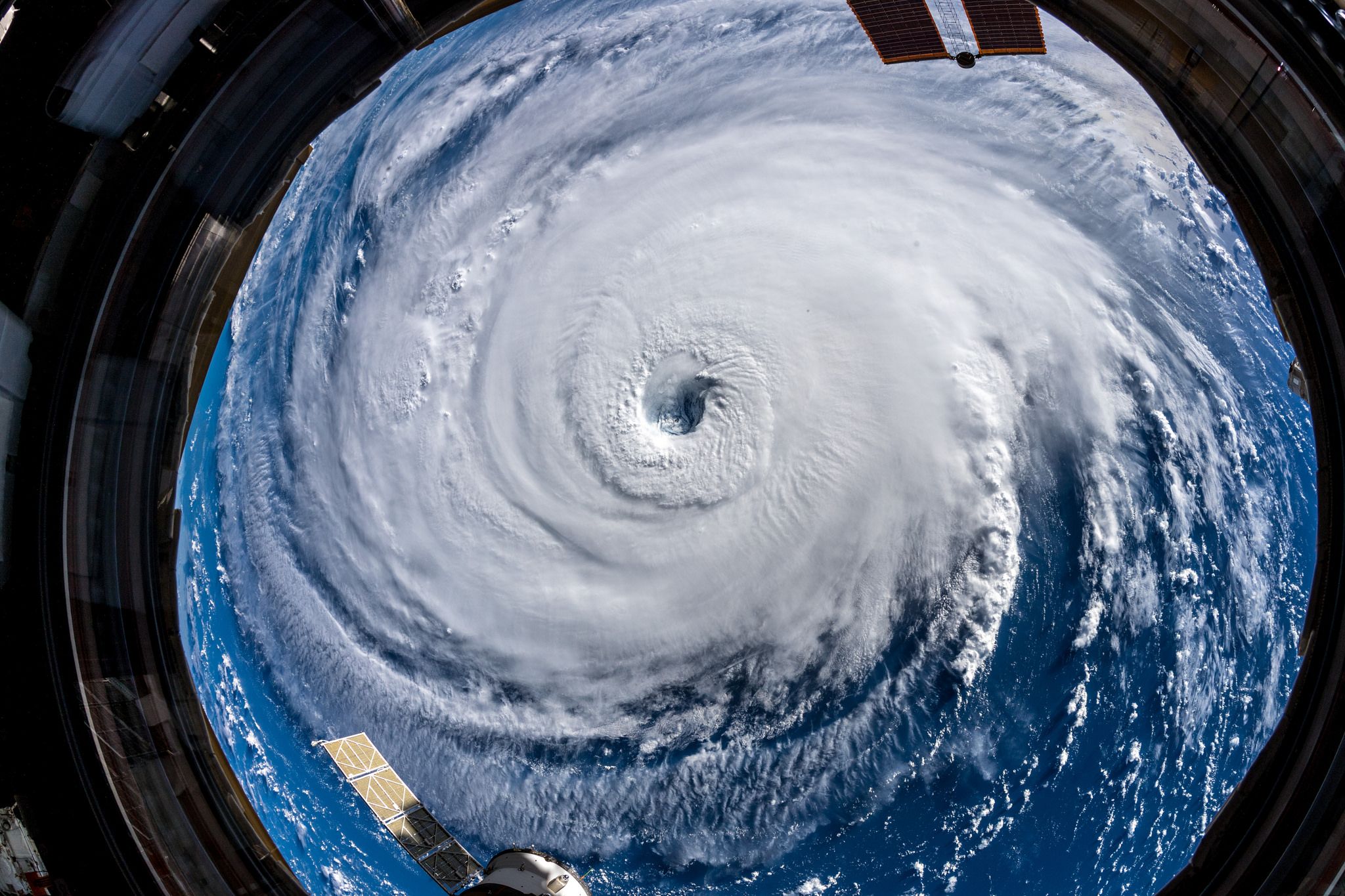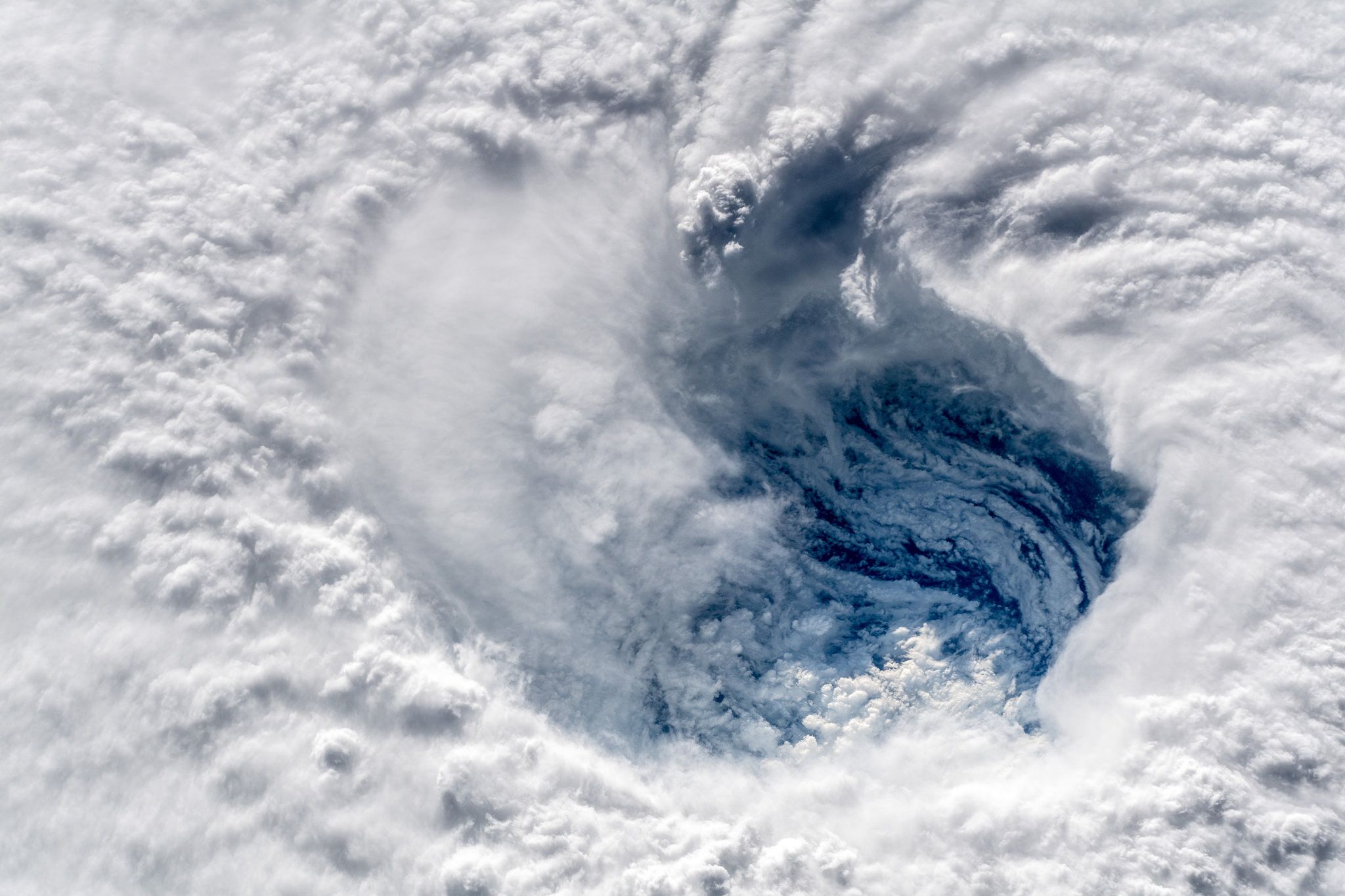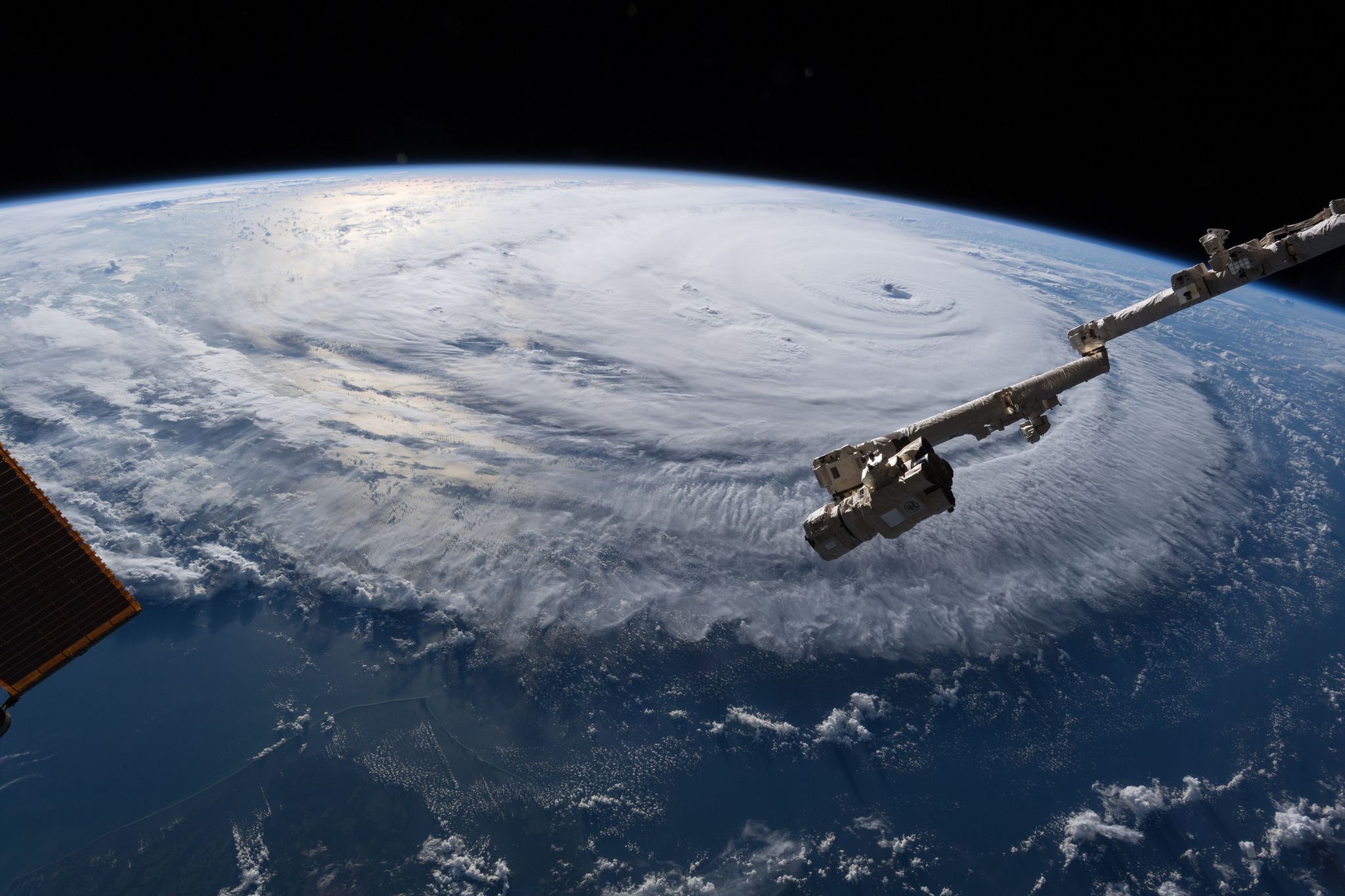 Track the most up-to-date forecast information and analysis here.
Go deeper:
Hurricane Florence to cause "unbelievable destruction" in Carolinas.
Go deeper