White House seeking to shake up tech hiring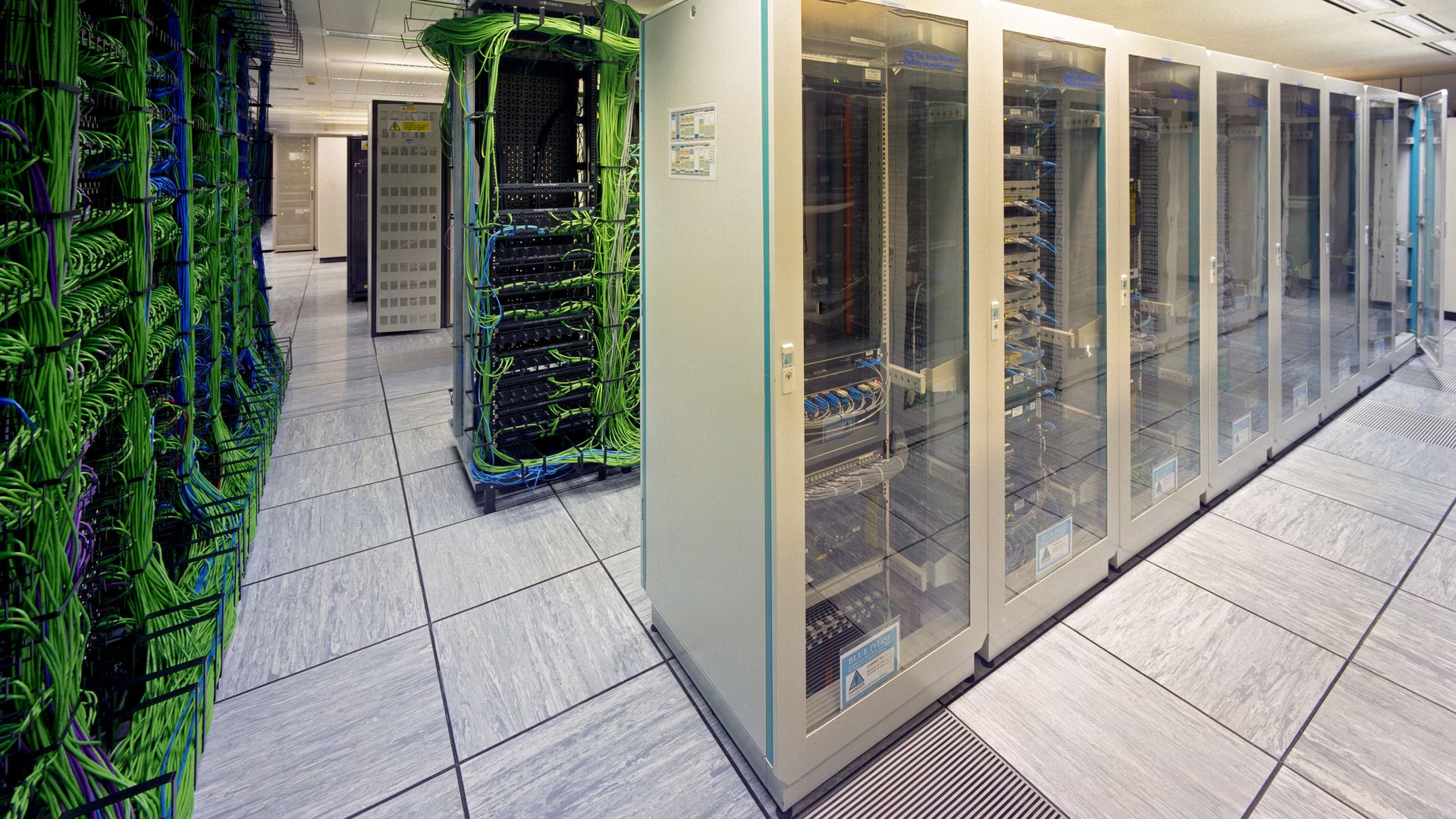 The White House hosted a meeting with industry experts Wednesday to discuss how to change government hiring to develop a more modern workforce with additional technological and cybersecurity expertise, according to an Office of Management and Budget document Axios obtained and an industry source who attended the event.
Why it matters: The government and the private sector alike have been underinvesting in cybersecurity skills, and the effort is now about playing catchup.
By the numbers: There are currently more than 300,000 open cybersecurity roles in the U.S., but by 2021 that number will reach 3.5 million, per Cybersecurity Ventures. When it comes to just information technology roles, the government needs to hire more than 100,000 new IT employees per year in the next 10 years, per the Bureau of Labor Statistics.
Inside the room: The conversation focused on how the government will change hiring tactics to meet the skillsets needed to handle "cutting edge innovations," including migration to the cloud, machine learning, and artificial intelligence, the industry source who attended the meeting said.
According to the source, the government is "beginning to assess how technology will change the jobs we have today and the jobs we'll have tomorrow…and how to re-skill."
Up next: The OMB will issue a report on the matter in the coming weeks.
Go deeper