Bezos' $2 billion fund targets homelessness, low-income preschools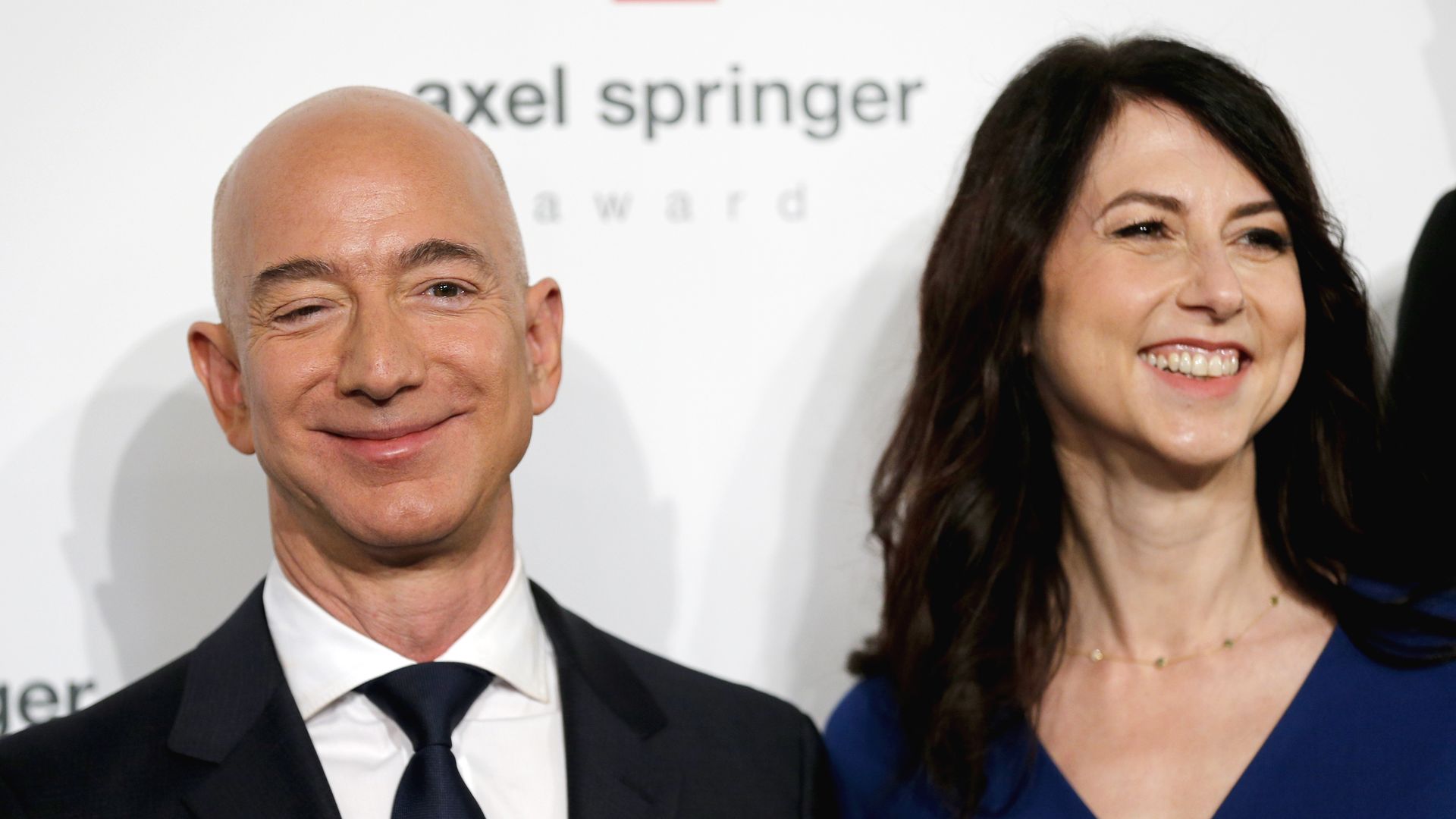 Amazon founder Jeff Bezos on Thursday revealed his long-awaited plans to increase his philanthropy: he and his wife have committed $2 billion to give to charities that support homeless people and to build new preschools in low-income areas.
Why it matters: The scale of his wealth means he can have a dramatic influence over almost any area of society he chooses. Up until now, Bezos has been relatively ungenerous compared to his status as the richest person in the world.
The details: The so-called "Bezos Day One Fund" will start with spending $2 billion in two areas:
Charities that already exist to support homeless families
The creation of a network of "high-quality, full-scholarship, Montessori-inspired preschools in underserved communities"
The big picture: Silicon Valley companies and the people who got rich off of them are under pressure to account for their role in rising inequality and other strife in society. As Amazon continues its march towards dominance, philanthropic efforts will provide Bezos with an argument he is changing the world without any regard for his self-interest.
Go deeper