Ocasio-Cortez hits Trump for death toll denial: "My own grandfather died"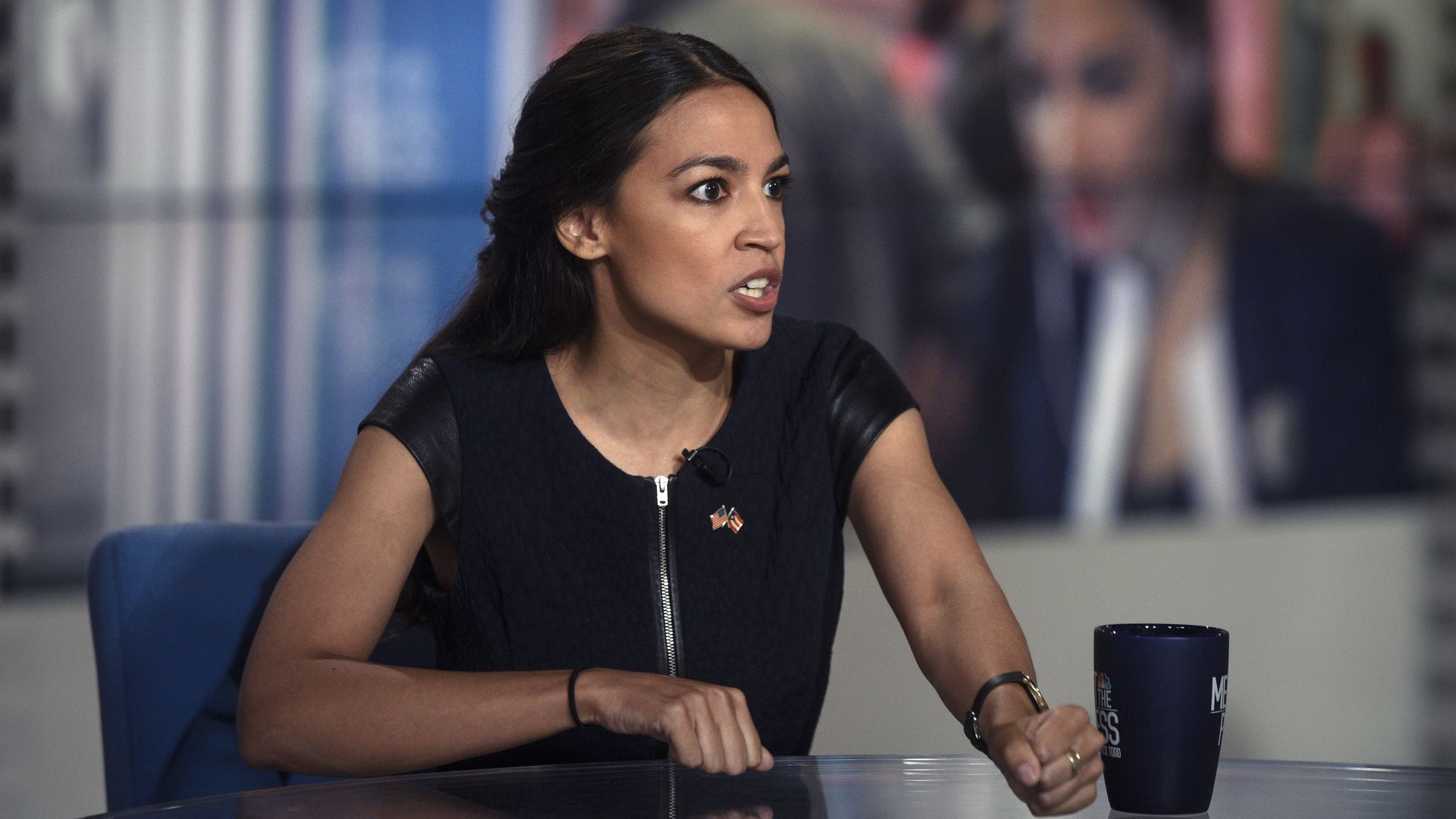 New York Democratic House candidate Alexandria Ocasio-Cortez used her family's personal story to push back on President Trump's denial of the high death toll in Puerto Rico from Hurricane Maria, tweeting that her grandfather died in the aftermath of the storm, but wasn't counted in the final figure.
The details: Her tweet comes hours after Trump on Thursday denied a George Washington University report, commissioned by the Puerto Rican government, that found nearly 3,000 people died as a result of Maria. Trump instead blamed Democrats for inflating the numbers "in order to make [him] look as bad as possible."
Go deeper:
Go deeper