There are more women running for governor than ever before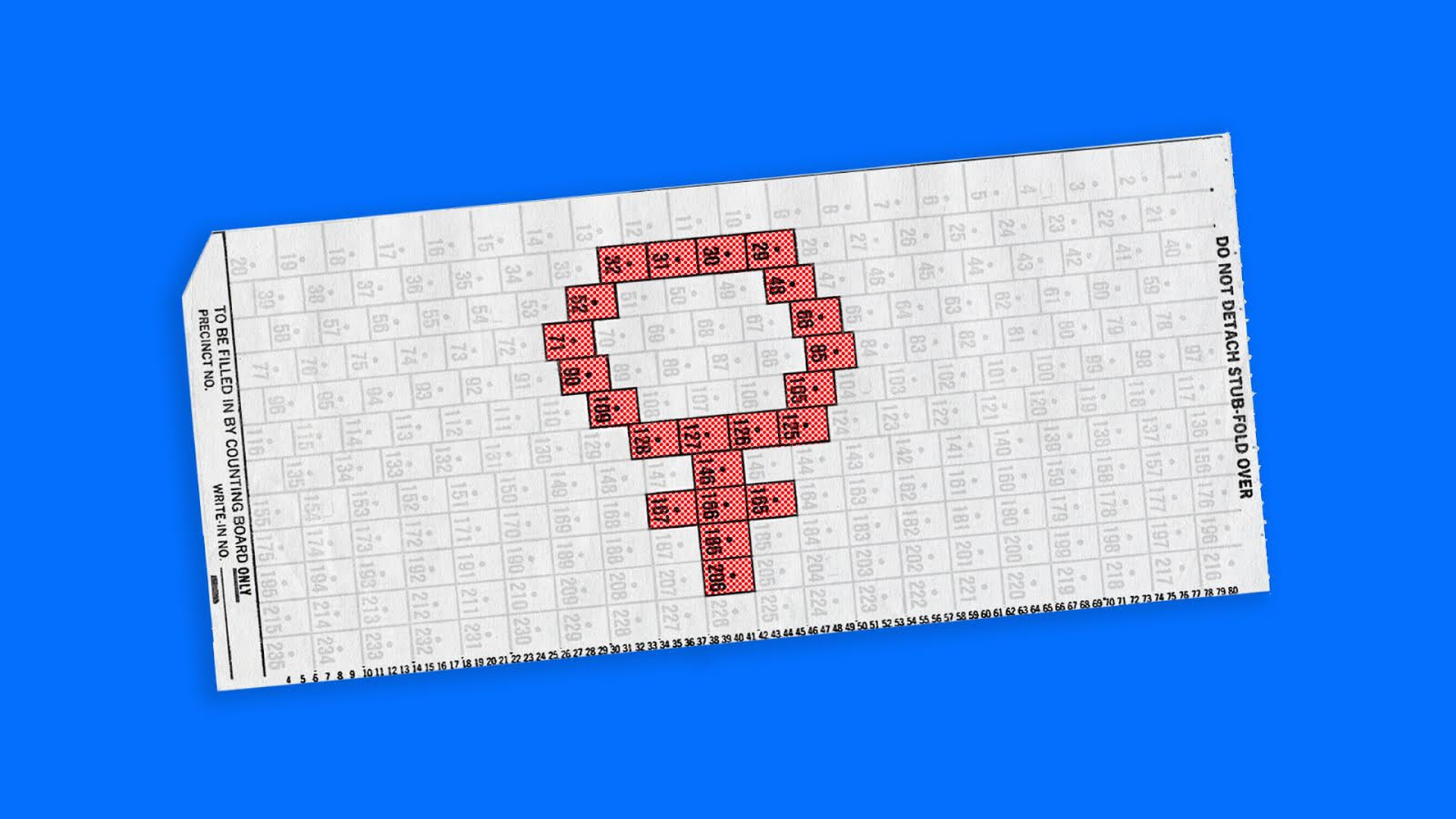 After last night's primaries in Rhode Island, there are now a record-breaking 14 female gubernatorial nominees.
Why it matters: It's another sign of the "year of the woman." If all of these women were to win in November, it would more than double the number of female governors in office.
Meet the women nominees for governor:
Mary Throne, D, Wyoming
Kate Brown, D, Oregon
Paulette Jordan, D, Idaho
Kristi Noem, R, South Dakota
Michelle Lujan Grisham, D, New Mexico
Lupe Valdez, D, Texas
Kim Reynolds, R, Iowa
Gretchen Whitmer, D, Michigan
Kay Ivey, R, Alabama
Stacey Abrams, D, Georgia
Christine Hallquist, D, Vermont
Molly Kelly, D, New Hampshire
Janet Mills, D, Maine
Gina Raimondo, D, Rhode Island
Go deeper