Pharma CEO calls high drug prices a "moral requirement"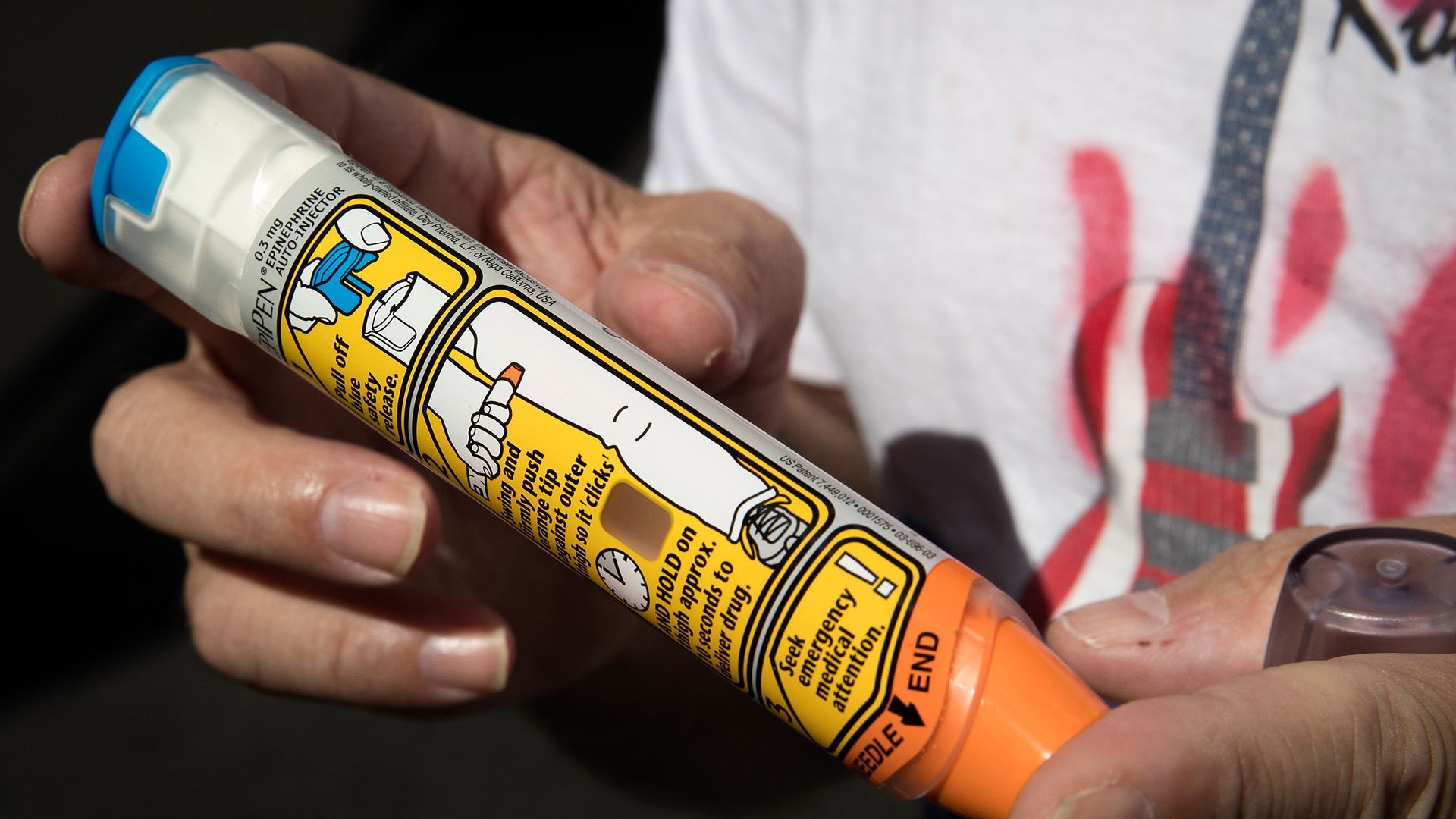 Nirmal Mulye, the chief executive of a small drug company called Nostrum Laboratories, defended his decision to the Financial Times to quadruple the price of a 65-year-old antibiotic.
What he's saying: "I think it is a moral requirement to make money when you can . . . to sell the product for the highest price... I agree with Martin Shkreli that when he raised the price of his drug he was within his rights because he had to reward his shareholders... This is a capitalist economy and if you can't make money you can't stay in business."
What they're saying:
"There are other suppliers of this product and, by its own admission ... the company in question isn't actively marketing their formulation. Their excessive price, detached from market principles, exists only on a list and should remain there in a competitive marketplace,"
— FDA Commissioner Scott Gottlieb
tweeted
yesterday
My thought bubble: Mulye is saying the quiet part out loud here, but he and Shkreli are by no means the only pharmaceutical executives to jack up the price on old yet crucial drugs — that's what happened with the EpiPen, with the cancer drug lomustine, and with dozens of other products.
In cases where one company is able to raise its prices at will because it's the only one making a particular product, the FDA has made it a priority to help speed new competitors to market.
But Nostrum has at least one competitor — which is charging just as much for its version of the same antibiotic, per FT.
Perennial caveat: Few patients pay a drug's full sticker price, but that price is still the starting point for determining what people with insurance do pay.
Go deeper