Google's turn in the D.C. hot seat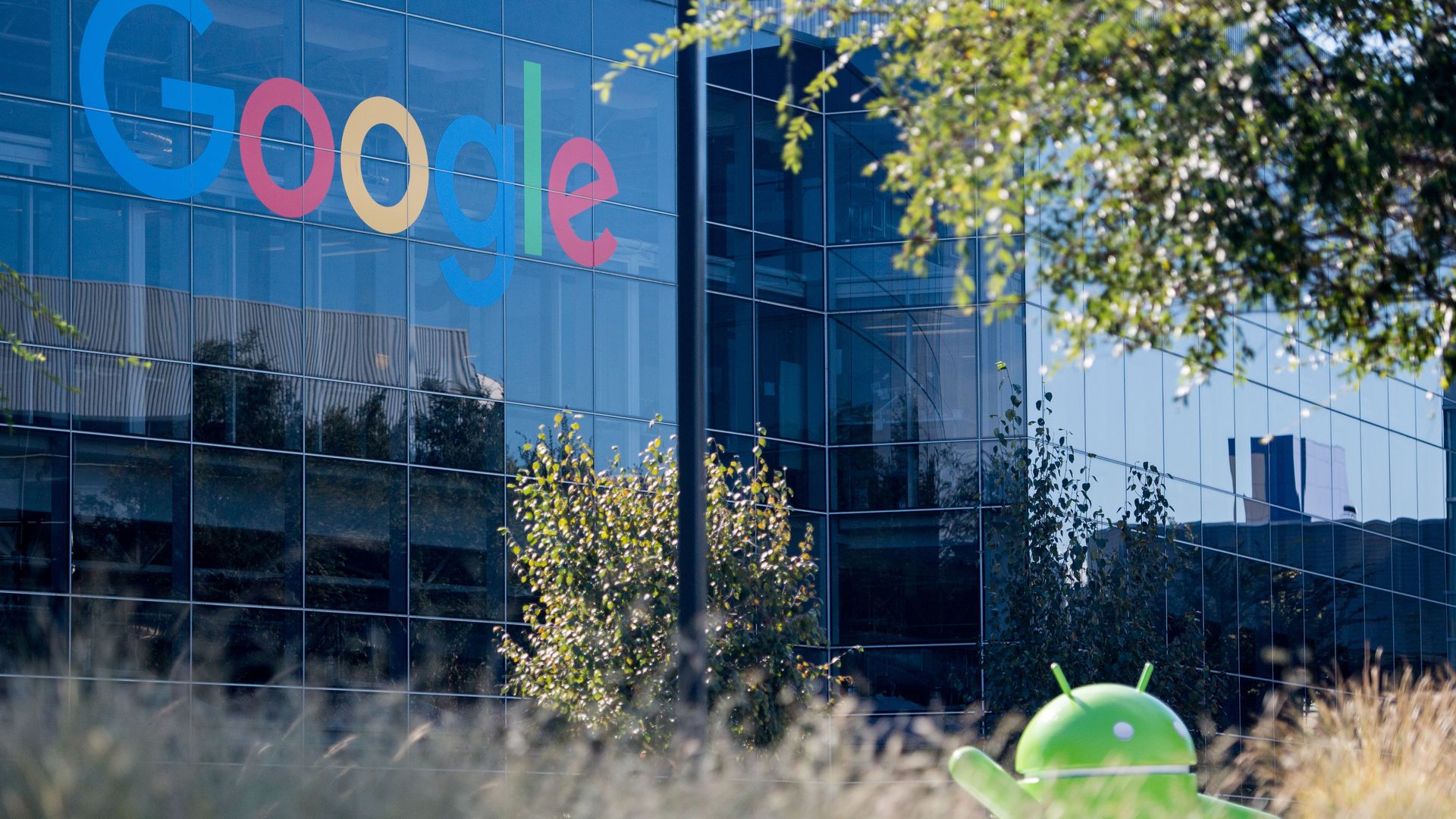 Google's so far successful strategy of keeping its head down in Washington while lawmakers brutalize Facebook and Twitter is facing new tests as pressures mount from federal legislators and state authorities.
The big picture: While the other Silicon Valley giants are likely happy for a break for the spotlight, the fates of all of the online platforms have always been intertwined. Regulation for one could be regulation for all, and scrutiny of individual companies' privacy practices or moderation failures in the past has drawn attention to industry-wide issues.
Google's Tuesday was a cascade of new troubles.
Driving the news:
Yes, but: Scrutiny of Facebook and Twitter isn't going anywhere — and they share with Google many of the same issues that have drawn criticism and inquiries.
Go deeper