EU votes to censure Hungary for undermining rule of law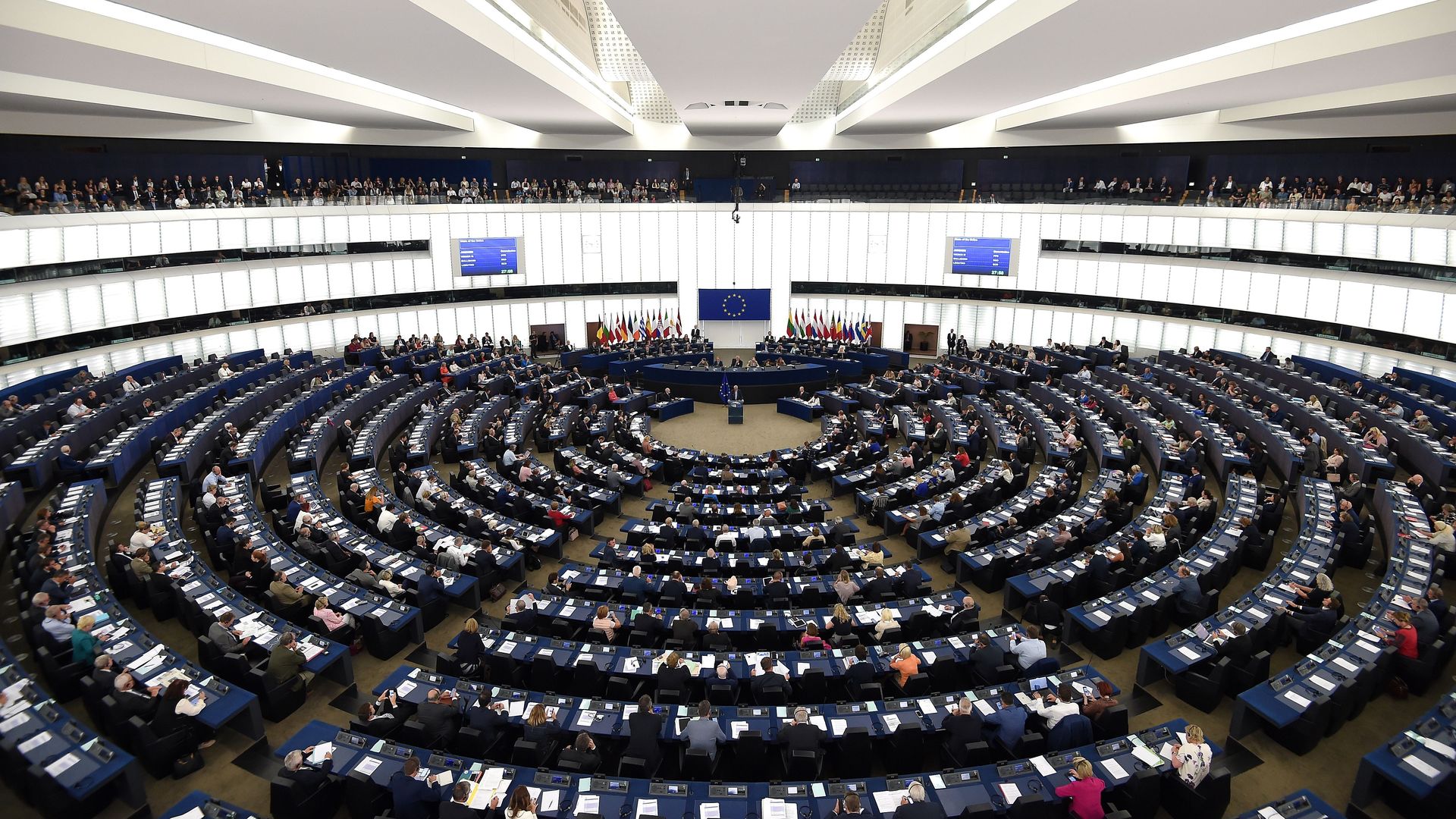 The European Parliament voted Wednesday to trigger Article 7 of the Treaty on European Union against Hungary, recognizing its illiberal government for violating the EU's founding values of "respect for human dignity, freedom, democracy, equality, the rule of law and respect for human rights."
Why it matters: The historic measure sends a strong signal regarding the EU's commitment to protecting the rule of law and fundamental rights in Europe. The next step would be a vote to actually sanction Hungary and its far-right leader Viktor Orbán, which would strip the government of its EU voting rights.
Go deeper