Energy stakes of Hurricane Florence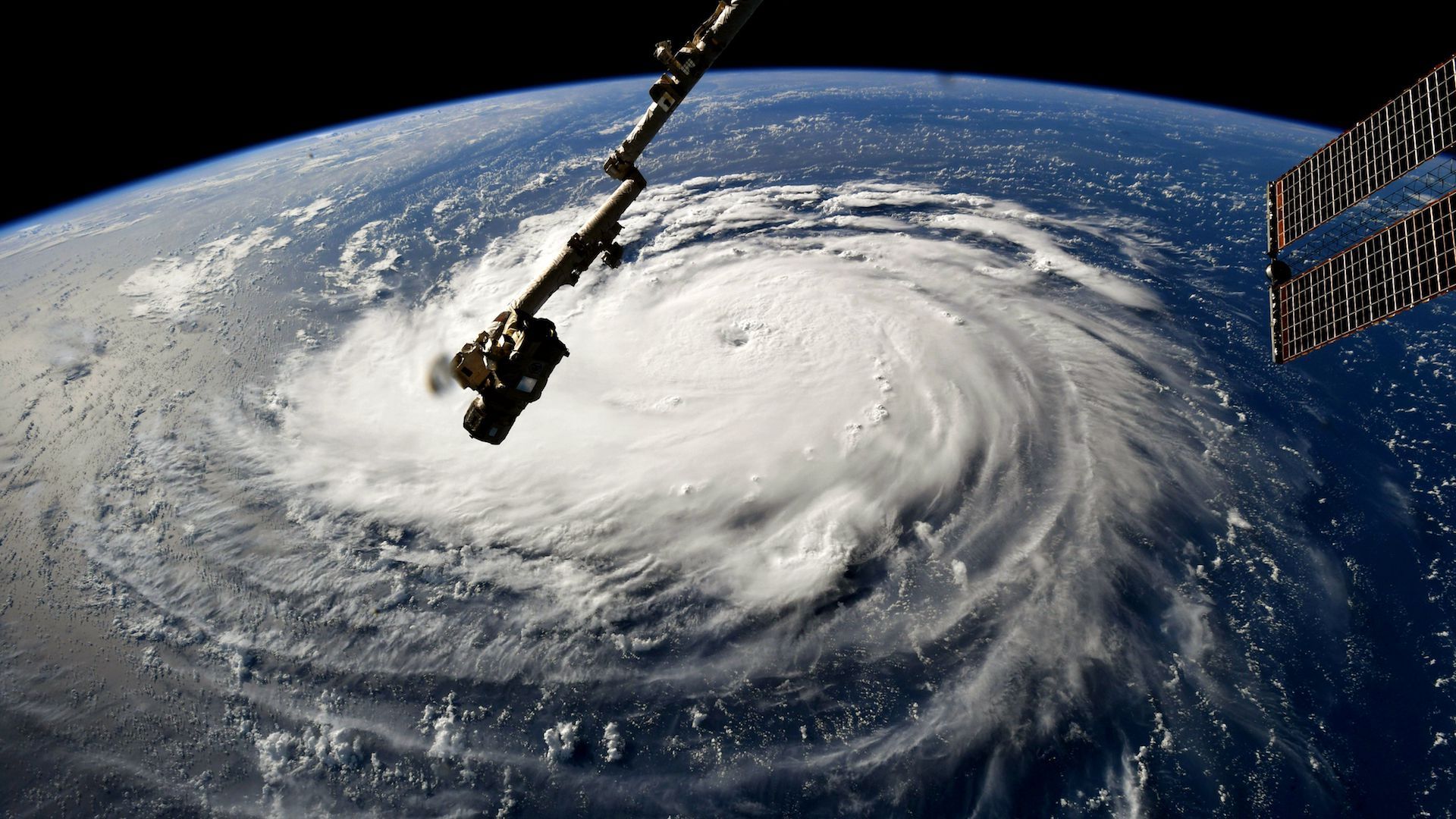 Even though it's not heading for the Gulf Coast oil belt, Hurricane Florence could create some serious energy disruptions.
Threat level: Infrastructure in the storm's path includes the Colonial and Plantation Pipelines that carry refined products through the Carolinas.
What we're hearing...
S&P Global Platts has a helpful primer that notes Florence could disrupt two East Coast LNG terminals and adds:
The most likely impacts are prolonged power outages across utility footprints, disruptions in natural gas production and transportation, delays in pipeline construction schedules and potential reductions in refined product supply to the Northeast.
U.S. oil prices remained higher early Wednesday traded as Hurricane Florence barreled toward the East Coast, boosting demand for crude and raising worries about disruptions to gasoline flows and pipelines in the region.
AAA's Jeanette Casselano warns in a statement:
A storm like this typically causes an increase in fuel purchases in the market and a slowdown in retail demand. Motorists can expect spikes in pump prices to be brief, but possibly dramatic.
Separately, Axios' Andrew Freedman explores the nexus between Hurricane Florence and climate change. Although global warming is not a direct cause of such storms, the changing climate can increase the risk of damage from the storm. A couple of his points...
There has been a poleward migration in where storms are reaching their peak intensity, which is related to the expansion of the tropics in a warming world. Florence fits this pattern, as it's unusually far north for such an intense storm.
Hurricanes that do form are tending to be more intense overall, and bring more rainfall, due to warming air and sea surface temperatures. The waters ahead of Hurricane Florence are about 3 to 4 degrees Fahrenheit above average.
Go deeper: Read Andrew's full story in the Axios stream.
Go deeper