AbbVie boasts of extending Humira's U.S. monopoly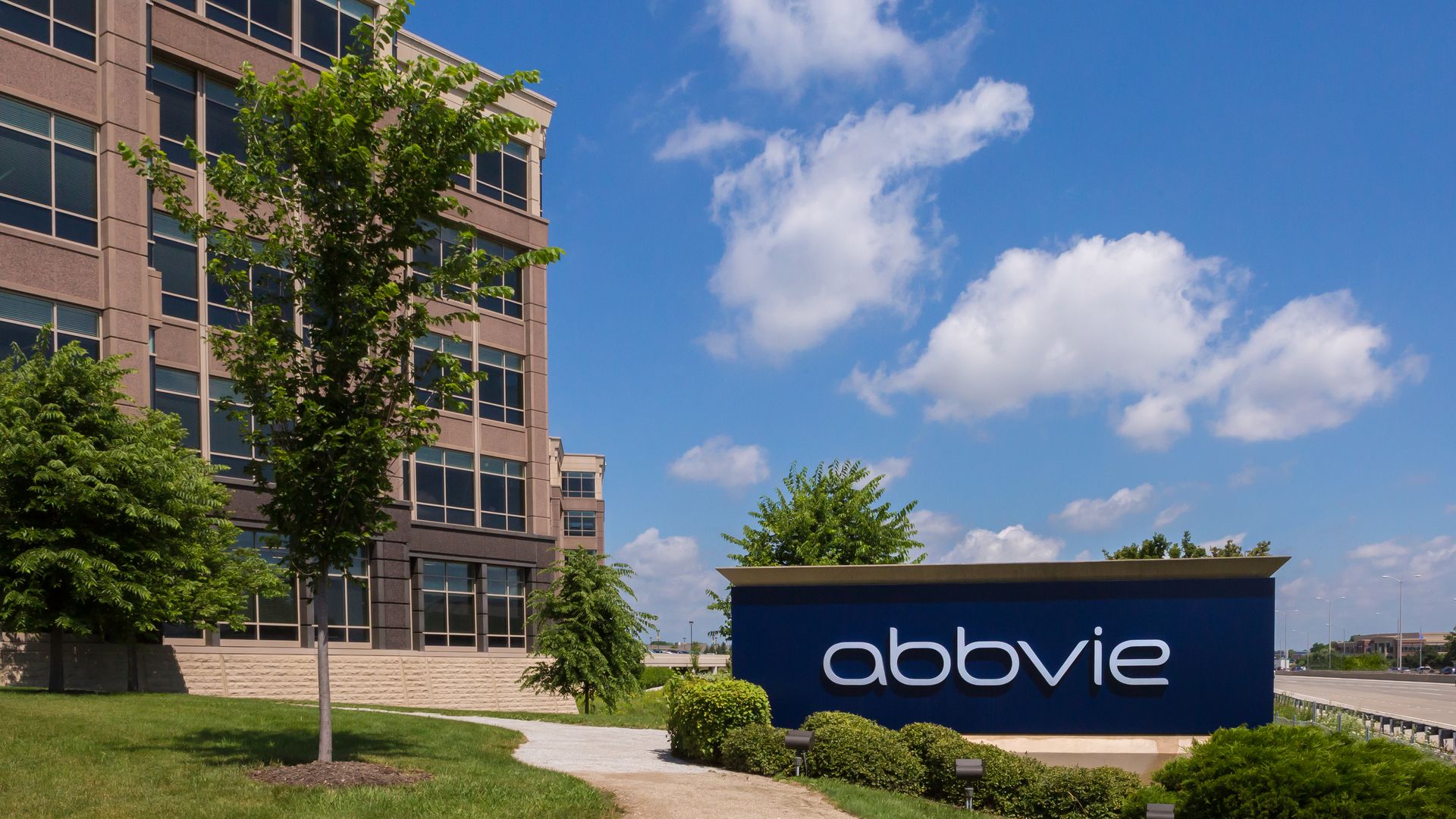 Bill Chase, chief financial officer of AbbVie, on Wednesday explained the company's long-term strategy for Humira, the top-selling drug in the world, to Wall Street investors at an industry conference:
"You've seen us execute very nicely with our legal strategy and the settlements around the U.S. events to delay the onset of [loss of Humira's exclusivity] into the 2022-2023 time period."
Between the lines: This is a pretty candid moment. Cheaper versions of Humira are hitting European markets next month, and a top AbbVie executive is celebrating two separate deals that would prevent that from happening in the U.S. — where Humira's annual costs are as much as a high-end car — for five years.
Go deeper