Russia holding largest war games since the Cold War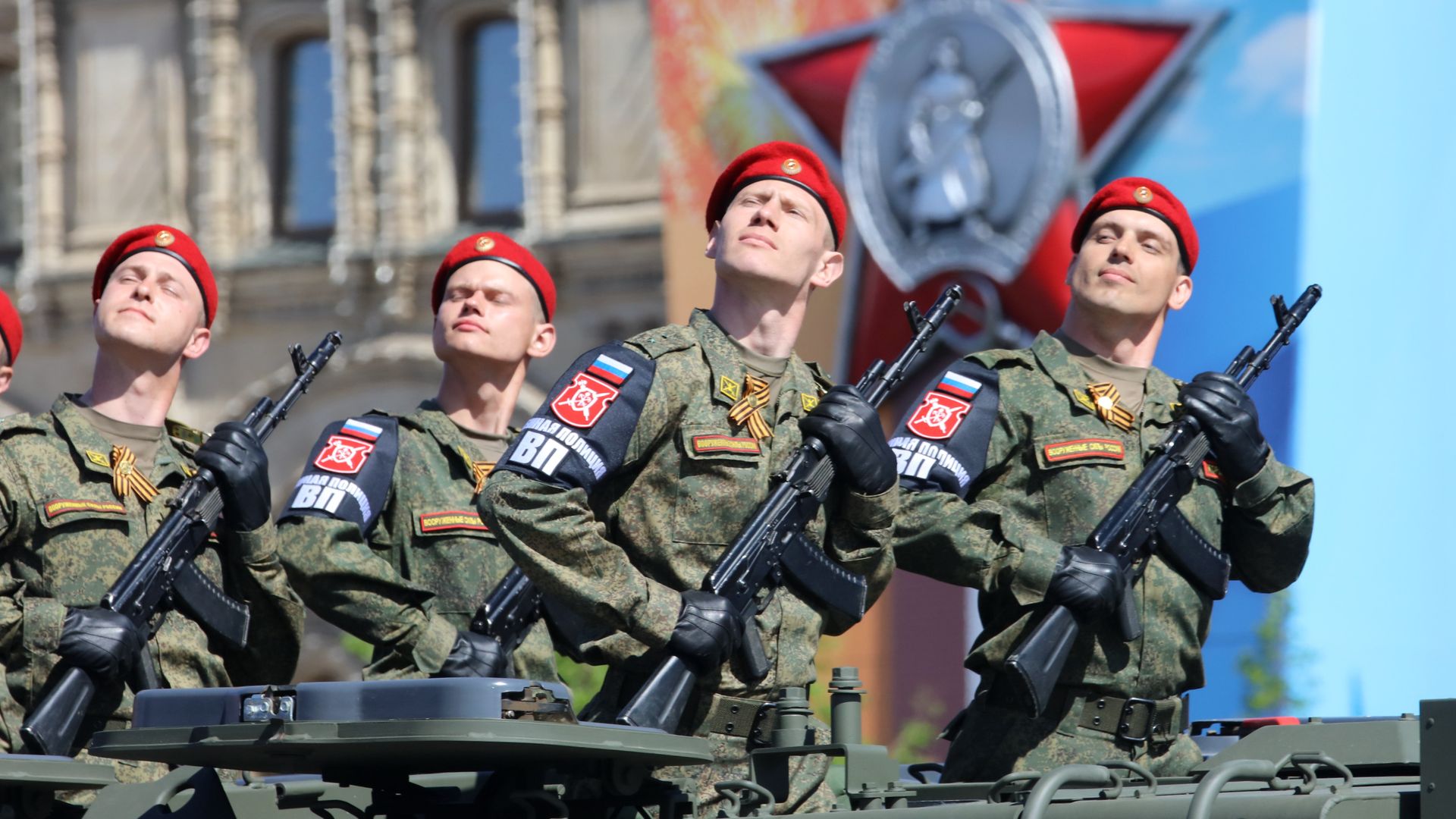 Russia is launching the biggest military exercise since the Cold War in eastern Siberia from from Sept. 11-17 on the heels of heightened NATO-Russia tensions, reports BBC News.
The details: The war games will involve about 300,000 service personnel and include the Chinese and Mongolian armies. Russian reserve colonel Frants Klintsevich said the country has developed "a different attitude to combat readiness," per BBC. Meanwhile, China said the joint military operation would bolster "both sides' capabilities to jointly respond to various security threats." Beijing and Moscow have been modernizing their military capabilities as their relations with the U.S. grow more tense, the WSJ notes.
Go deeper