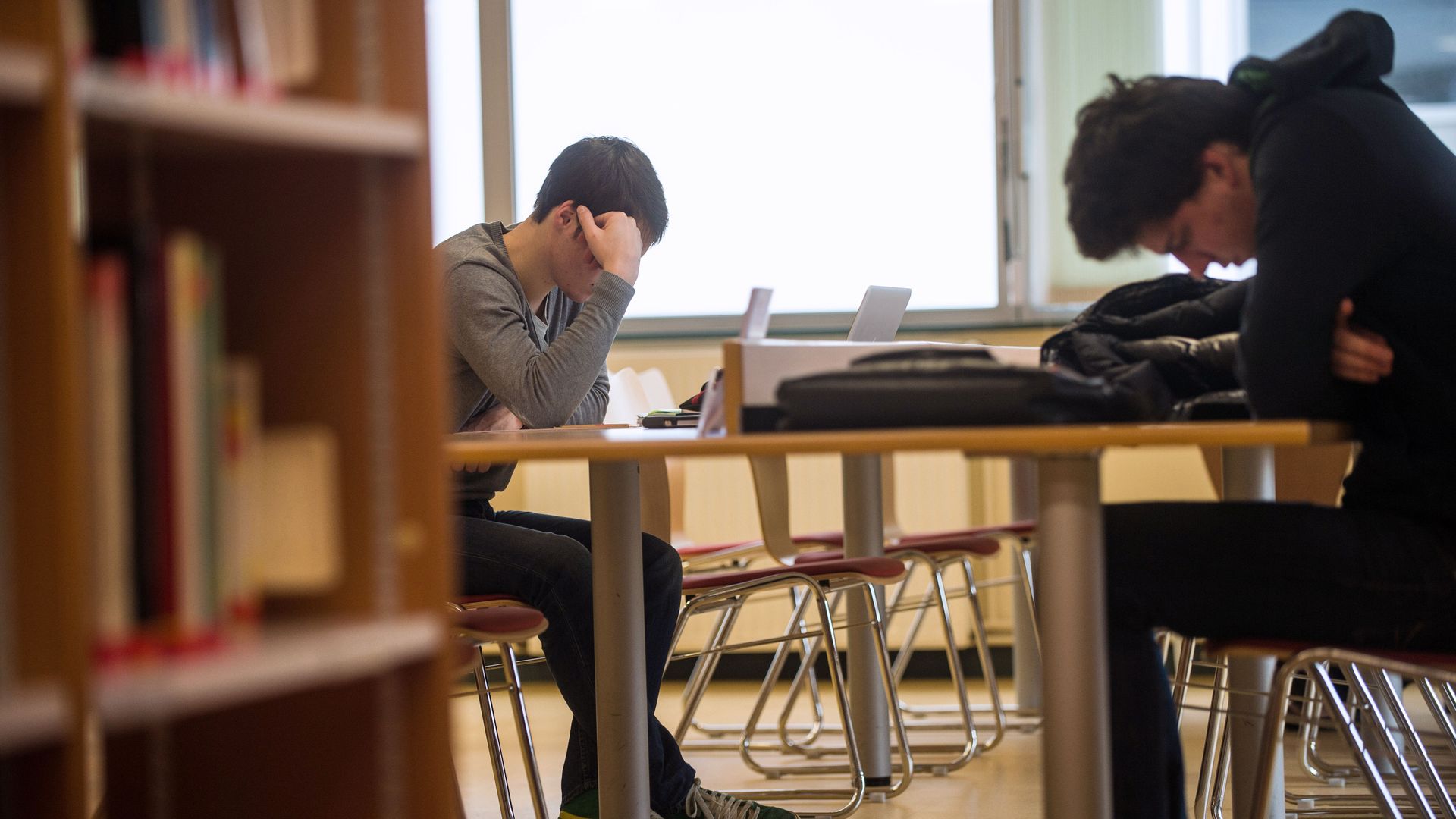 Medical schools don't spend much time teaching students how to recognize and respond to patients suffering from addiction — and that shortcoming is becoming more glaring in light of the opioid crisis.
The big picture: Only about 15 medical schools in the U.S. cover addiction in a comprehensive way that goes beyond opioid-specific education, and there are only 52 fellowships in addiction medicine, according to a New York Times feature on Boston University's more thorough, integrated program.
The field isn't bigger, in part, because it's not very lucrative: Insurance already reimburses mental health poorly, and addiction treatment is "an afterthought" even within mental health, per NYT.
It also requires unique skills. Medical students need to learn how to delicately ask about the drugs a patient might be taking, without sounding accusatory or minimizing patients' actual pain.
The bottom line: Trying to fight the opioid epidemic without better medical training is "like trying to fight World War II with only the Coast Guard," one doctor told NYT.
Go deeper