Workers are more confident but still mistrustful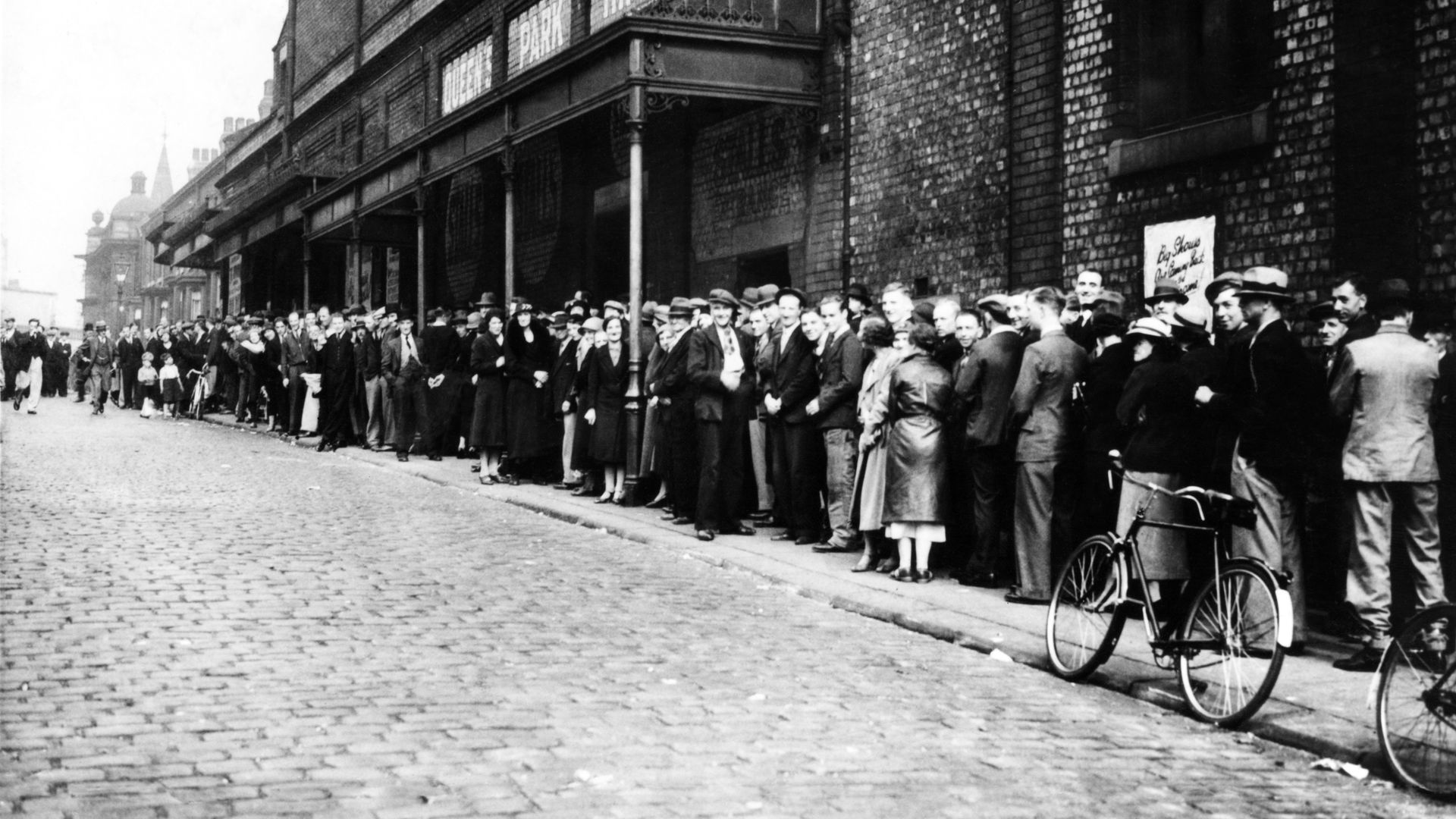 A decade after the financial crash helped to crater U.S. public faith in their leaders, American workers seem to be growing more confident, economists say, quitting their jobs at the highest rate in 17 years in search of better employment.
What's going on: U.S. businesses had more than a half-million unfilled jobs in July, the Bureau of Labor Statistics reported today. That calculates out to 0.91 available workers for every job, according to Joe Brusuelas, chief economist at RSM.
Last week, the BLS reported that joblessness held steady at 3.9% in August. One of the most visible byproducts is a resignation rate of 2.4% of jobs, the highest since April 2001, the beginning of the recession.
"Workers are feeling more and more confident in this labor market," says Nick Bunker, an economist with Indeed.com, the jobs site. They "are leveraging the tighter labor market to find new opportunities and employers are poaching workers from other firms."
And the jobless rate may go lower yet: Mark Zandi, chief economist at Moody's Analytics, expects the rate to fall to 3.2% by late next year or early 2020.
What does not yet appear to be changing is the profound public mistrust that grew out of the crash, the NYT's Andrew Ross Sorkin reports today.
That will take a lot more time, economists tell Axios.
"The loss of trust following the near economic collapse a decade ago will not be repaired by a truncated, late-cycle improvement in wage conditions near the end of a single business cycle," says RSM's Brusuelas. "That is the work of a generation accompanied by significant reform and a reduction in economic inequality."
"I think low unemployment and improving wage growth is lifting spirits and will eventually restore faith in the economy," says Zandi. "This will take time, as people's mistrust in the economic system has been long in the making."
Go deeper