Ex-Bloomberg campaign manager sees hard path for independents in 2020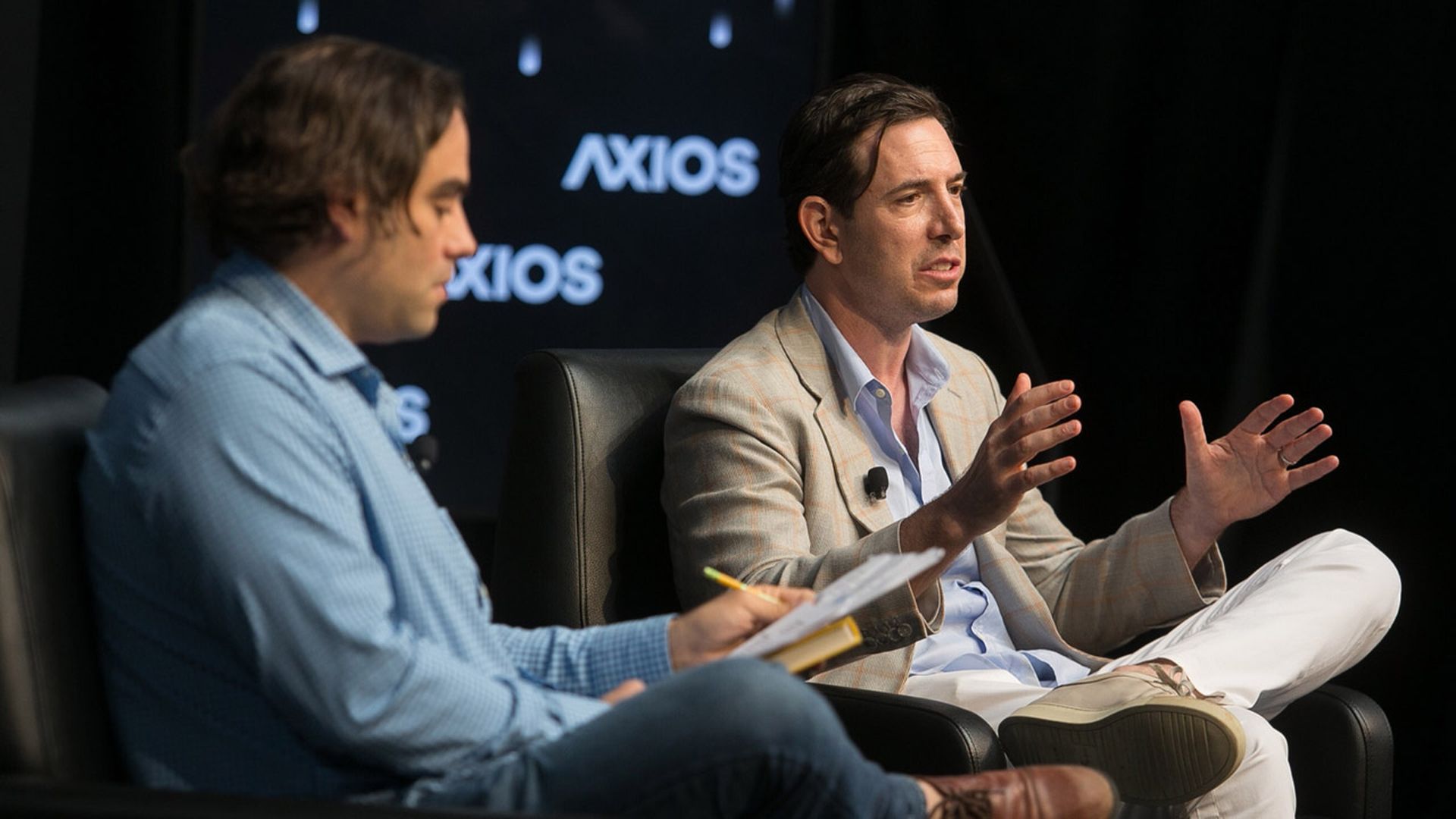 Political strategist turned venture capitalist Bradley Tusk did not rule out the possibility that his former boss, former New York City Mayor Michael Bloomberg, might run for president in 2020. But speaking at an Axios event on Friday, Tusk, who managed Bloomberg's third mayoral campaign, said the path for independents will be much more difficult in 2020 than it was in 2016.
"We're in a moment right now where people are really partisan ... I just think people are so polarized right now that an independent in 2020 would be very tough."
Go deeper: The group saving political moderates.
Go deeper