Bob Woodward defends his reporting after White House criticism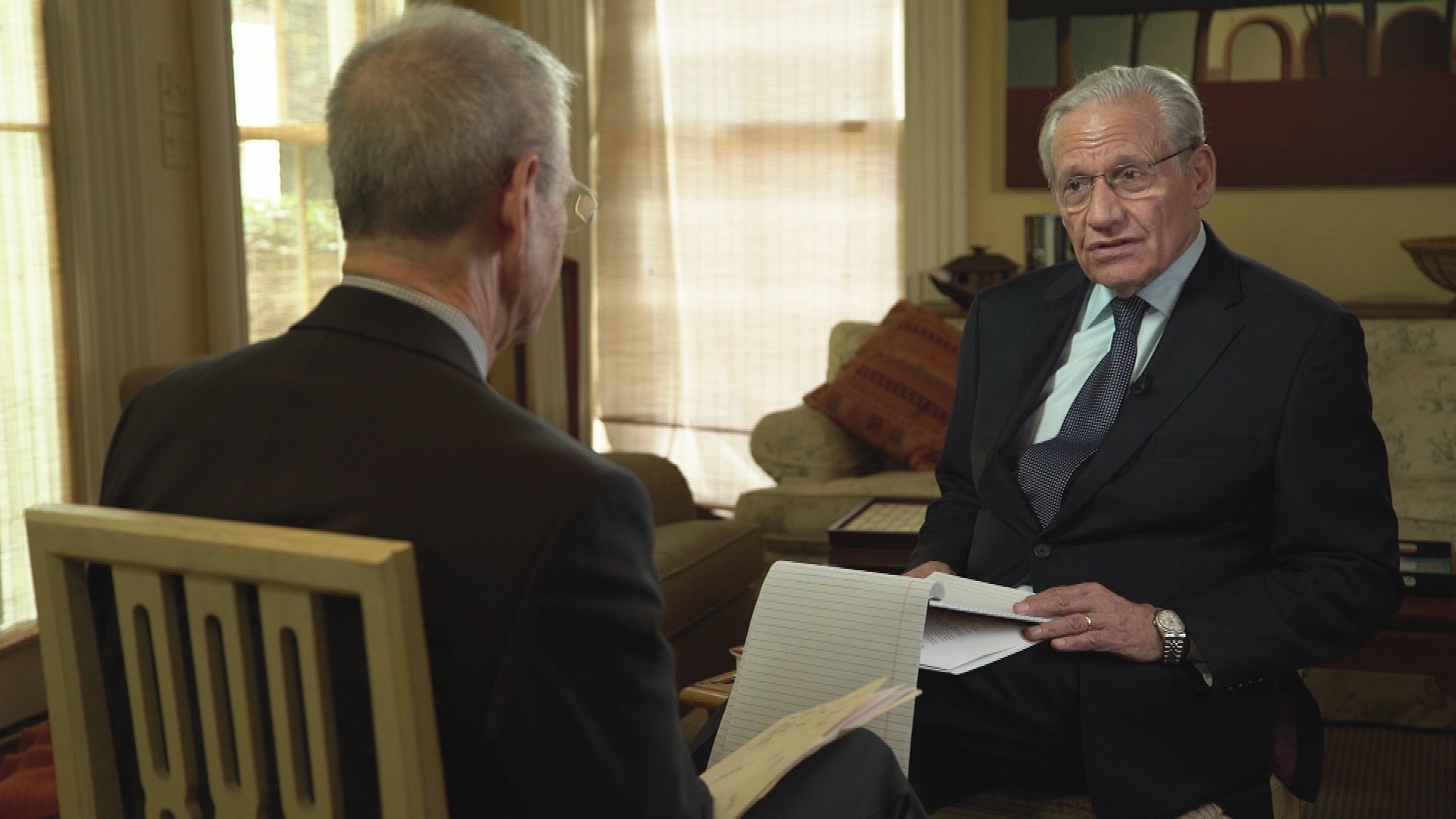 Bob Woodward, the author of the Trump White House chronicle "Fear," urged Americans to "wake up to what's going on" in the administration after President Trump and other White House officials spent days assailing his new book in an interview with CBS Sunday Morning.
The big picture: Woodward defended his reporting, which Trump attacked as a "work of fiction," saying his work included "[m]ultiple interviews with key witnesses. One person I interviewed nine times, and transcripts of those conversations are 700 or 800 pages."
Go deeper