Three state-level cases will shape cellphone privacy law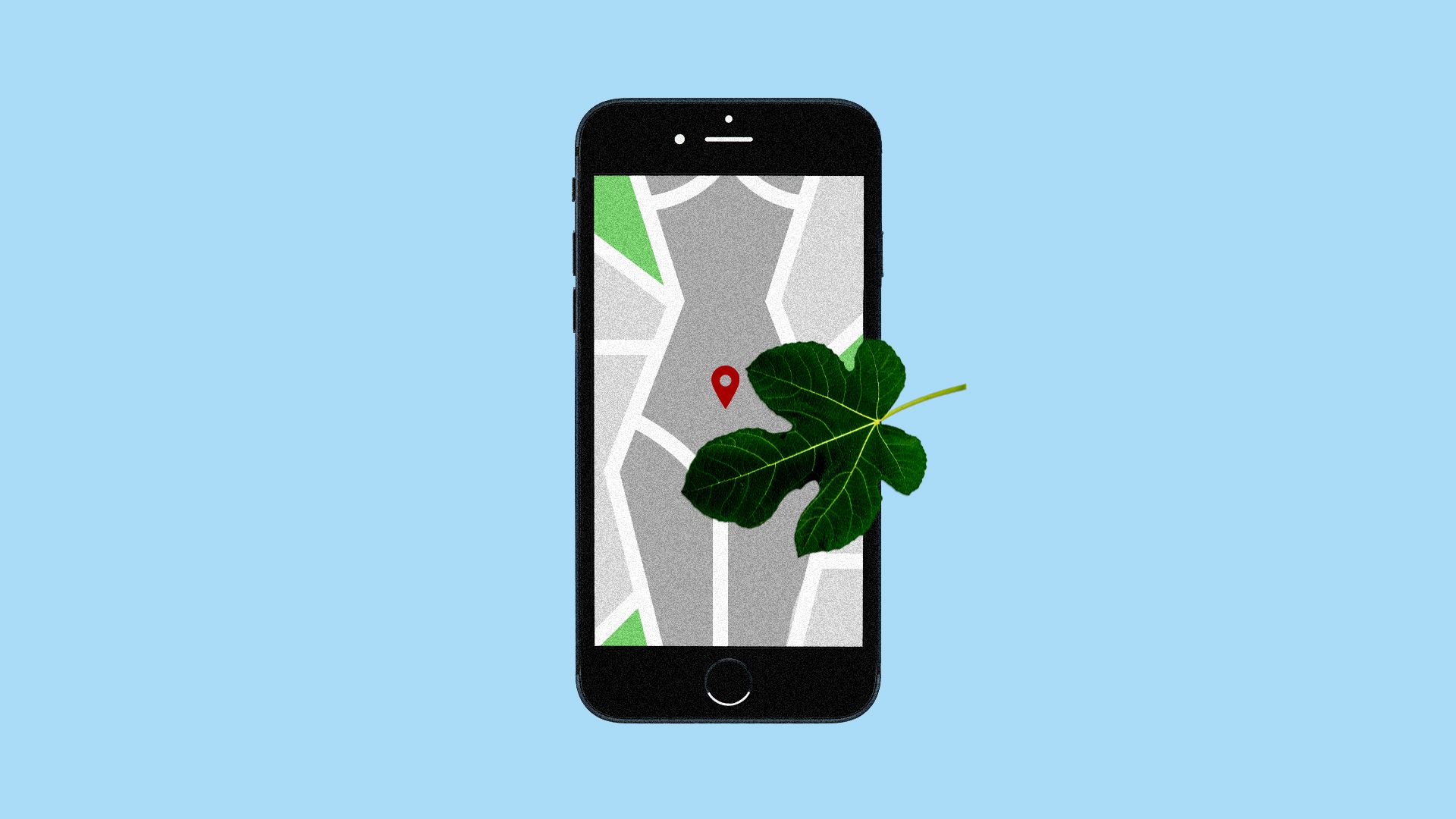 Three technology privacy cases coming before the Massachusetts Supreme Judicial Court this month will begin to clarify how a landmark U.S. Supreme Court ruling affects law enforcement access to cellphone records and wireless data.
Why it matters: These are the first tests of how the Supreme Court's ruling in Carpenter v. United States — which decided that law enforcement must obtain a search warrant before getting cellphone location data — will be applied in cases around the country. The verdicts will set the tone for how cases like these are handled around the country.
The backdrop
The Carpenter case, decided in June 2018, stemmed from police seizures of thousands of cellphone location records from Timothy Carpenter, who was convicted of robberies between 2010 and 2011.
The conviction he received was handed over "partly on data from Carpenter's cell phone providers," Axios' Sam Baker reported.
The bottom line: Kade Crockford, director at the Technology of Liberty Program at the ACLU's Massachusetts branch, told Axios the core problem in the 21st century is "technology changes so fast, and the law doesn't."
"People have been using cellphones in this country for over 20 years, and only [in June 2018] did we finally get a decision at the Supreme Court...That is a very slow development of privacy law."
The state of play
The three cases on the docket in Massachuseetts are Commonwealth v. Almonor, v. Johnson, and v. Feliz.
Commonwealth v. Almonor deals with "law enforcement's ability to acquire precise, real-time location information from a cell phone," the ACLU's Massachusetts chapter explains.
Commonwealth v. Johnson asks whether law enforcement should be allowed to obtain GPS location data from a tracking monitor required during a probational period, after the person who had worn it is no longer on probation.
Commonwealth v. Feliz, according to the ACLU, "asks whether the government can mandate the ankle shackling of all 'non-contact' sex offenders...even if there is no individualized reason to justify the tracking."
The big picture
Nathan Freed Wessler, ACLU staff attorney with the Speech, Privacy and Technology project, told Axios that these cases represent "a pretty ground-shaking clarification of how the Fourth Amendment protects our privacy in the digital age."
"These cases are providing an opportunity for appellate courts to start applying the lessons from U.S. v Carpenter. The court in Carpenter could not have been more clear that our interpretation of the Fourth Amendment...need to take into account of changes of technology and the radical new powers that technological advances give the government to invade people's privacy."
— ACLU staff attorney Nathan Freed Wessler
The other side: Jake Wark, spokesman for the Suffolk County District Attorney's Office, which is handling Feliz, told Axios that when someone is convicted of a crime, that person's expectation of privacy has "been reasonably diminished."
"It's not that the expectation of privacy has been entirely wiped out, it's that it's been reasonably diminished. ... As you're charged with a crime, you have a somewhat diminished expectation of privacy. If you're convicted of a crime, the expectation of privacy is diminished even further."
Go deeper