Prosecutors now say Russian national Maria Butina did not offer sex for political access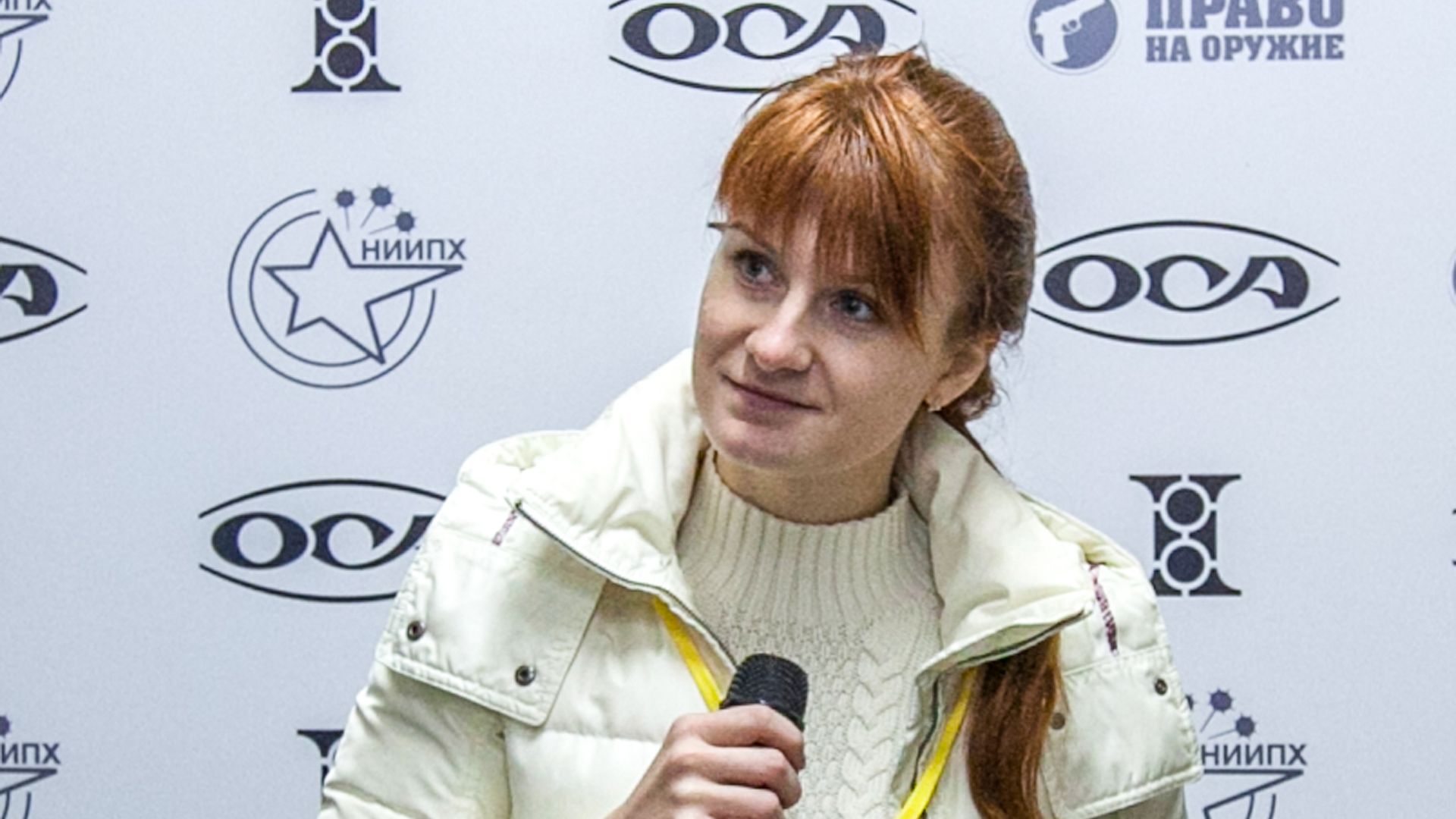 Contrary to previous statements, the Russian woman accused of working to influence U.S. politics, Maria Butina, did not offer to trade sex for political access, prosecutors said Friday, according to CNN.
The details: Prosecutors claimed they "misunderstood text messages," but said there's still reason to doubt Butina's relationship with her boyfriend, a political operative, Paul Erickson. According to the government filing submitted on Friday, other materials the government has "call into doubt the defendant's claim that her relationship...is a sufficiently strong tie to ensure her appearance in court...if she is released."
Go deeper