Apple finds popular Mac App contains spyware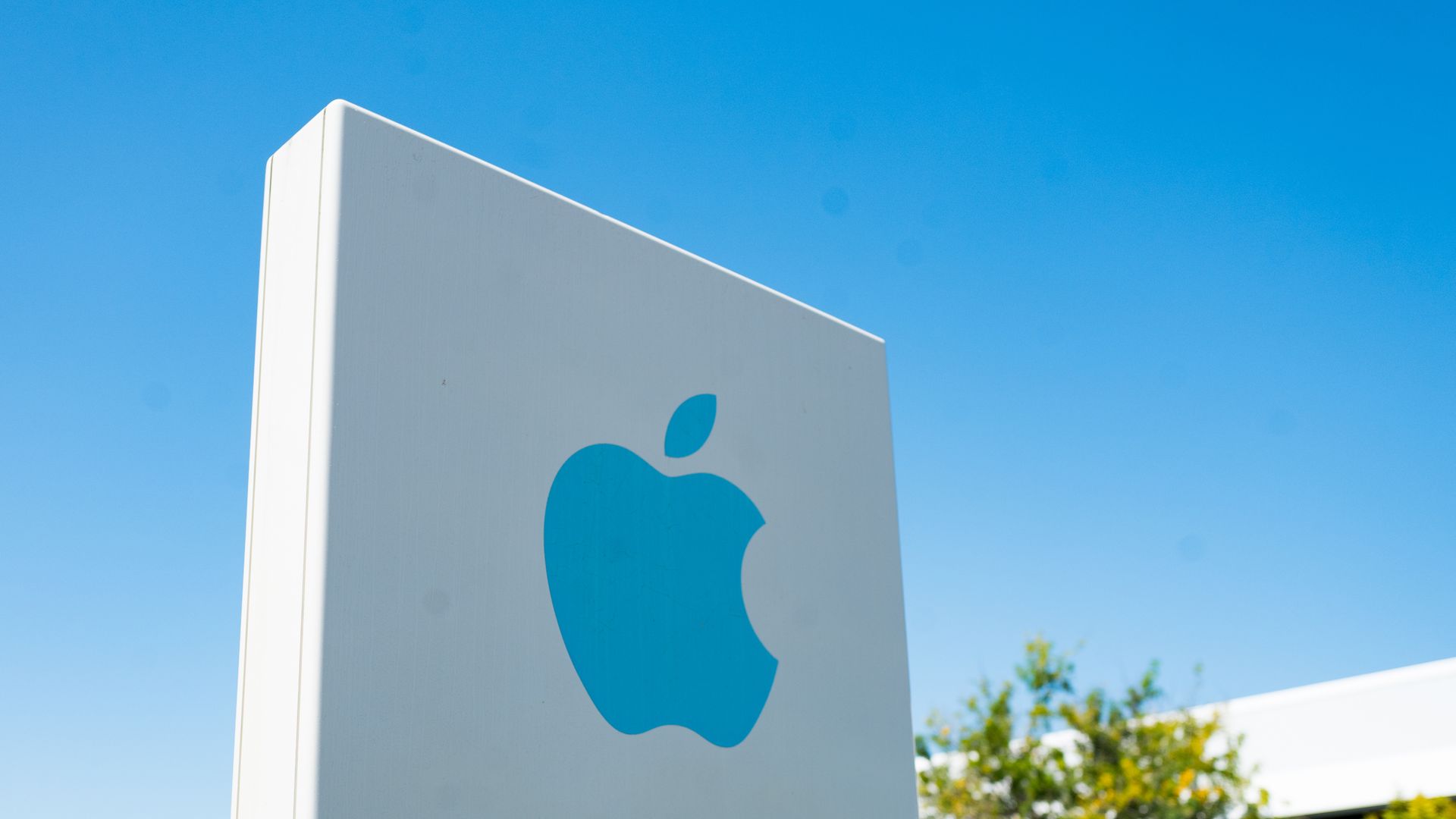 Mac security researchers and independent investigators found that Adware Doctor, a popular security scanning app on the Mac App Store, contains spyware that collects data about its users and sends it to a server allegedly located in China, Wired reports.
Why it matters: Apple has long prided itself on the security and privacy it has offered users, but this app reveals that the operating system may not be as secure as they claim. Wired explains that with the overwhelming number of positive reviews, many of which could be fake.
How it works: Per Wired, "When a user downloads Adware Doctor, it requests permission to access the macOS 'Home' folder. Because it's a top app from the Mac App store, people likely grant that permission, assuming trustworthiness. But Wardle found that once the app has this permission, it quickly starts trying to collect user data in a way that violates both their privacy and Apple's rules."
Go deeper