Judge vacates Medicare Advantage overbilling rule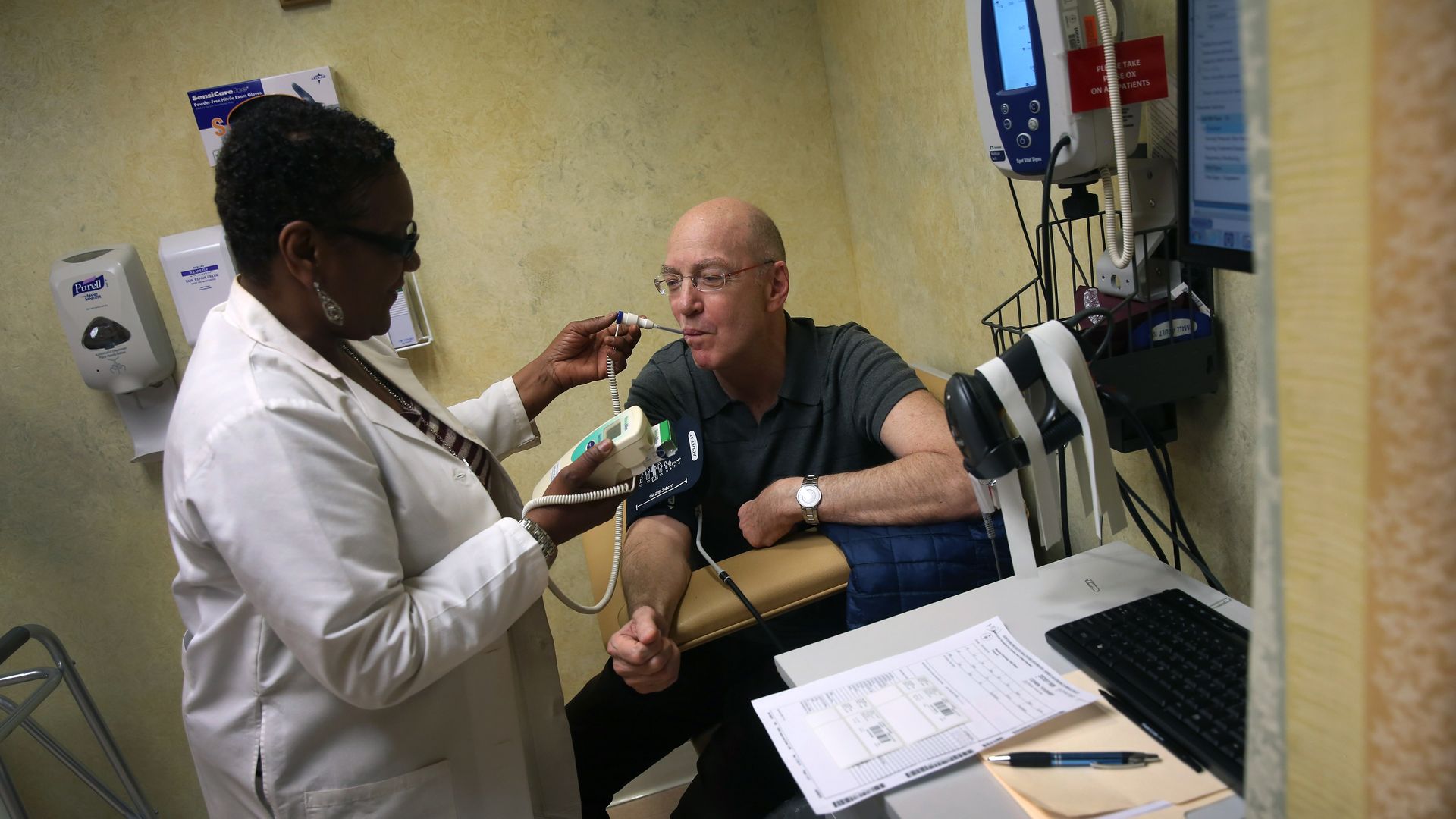 A federal judge Friday ruled in favor of UnitedHealth Group by tossing out a federal rule that required Medicare Advantage insurers, like UnitedHealth, to give back payments based on verified diagnosis codes in a medical record even though the traditional Medicare program relies on unaudited codes for payment.
Why it matters: The decision is a huge win for Medicare Advantage companies. It could affect other pending overbilling cases and how the federal government audits the industry that has a track record of inflating patient medical codes. Go deeper: Read more from Modern Healthcare and Fierce Healthcare.
Go deeper