Uber diversity chief: Press leaks show lack of employee trust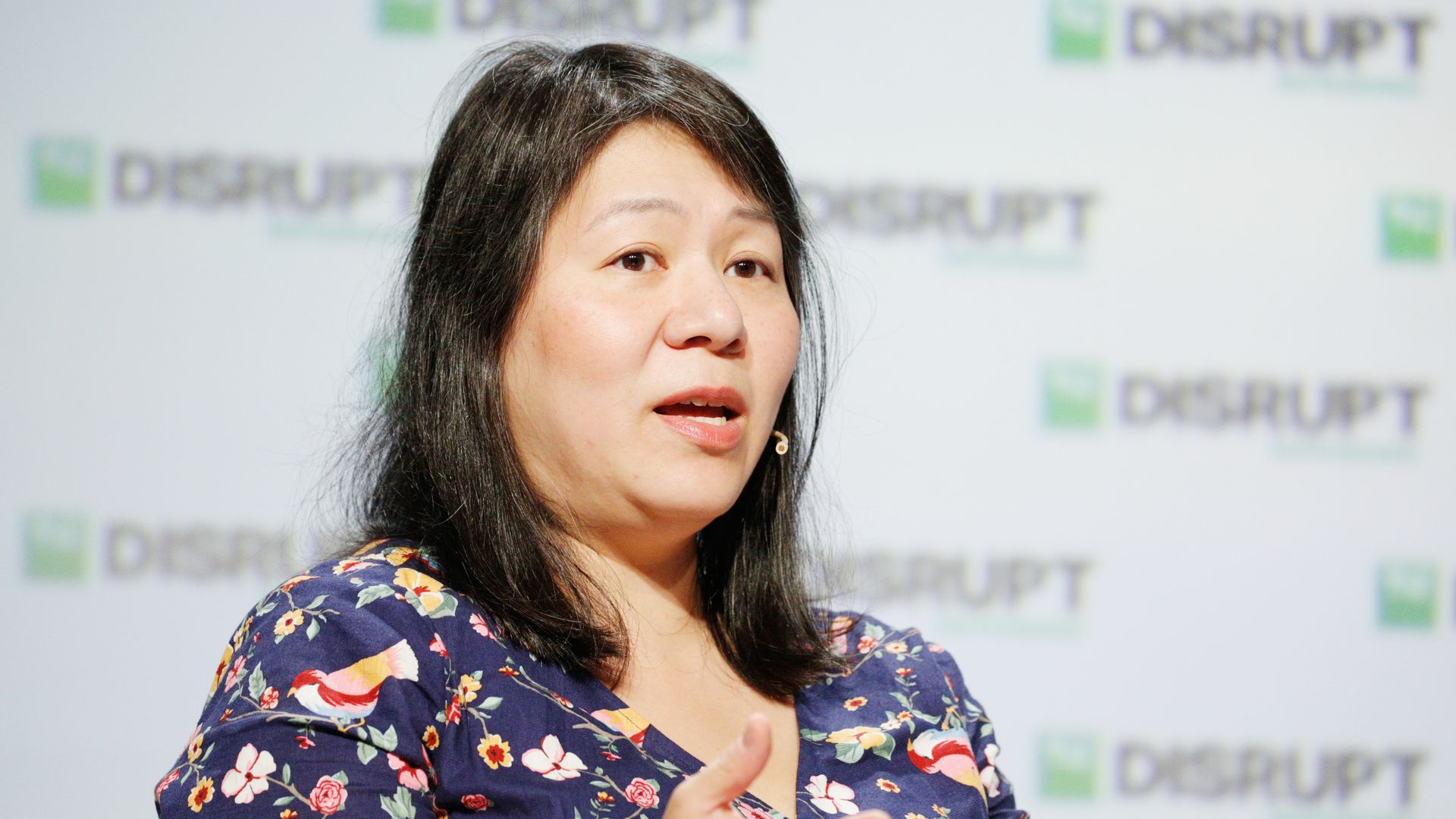 After news broke out in July that Uber's new chief operating officer had made insensitive comments at work, Bo Young Lee, the company's new chief diversity officer, was most disappointed that employees felt compelled to leak to the press, Lee said on Friday at TechCrunch's Disrupt conference.
What it told me was that we still have a culture where people don't trust things will get solved and they have to go outside.
Why it matters: Since a former engineer published an explosive account of harassment and discrimination at the company in early 2017, Uber has been under pressure to reform its workplace culture.
Go deeper