Read the letter Gary Cohn allegedly stole from Trump's desk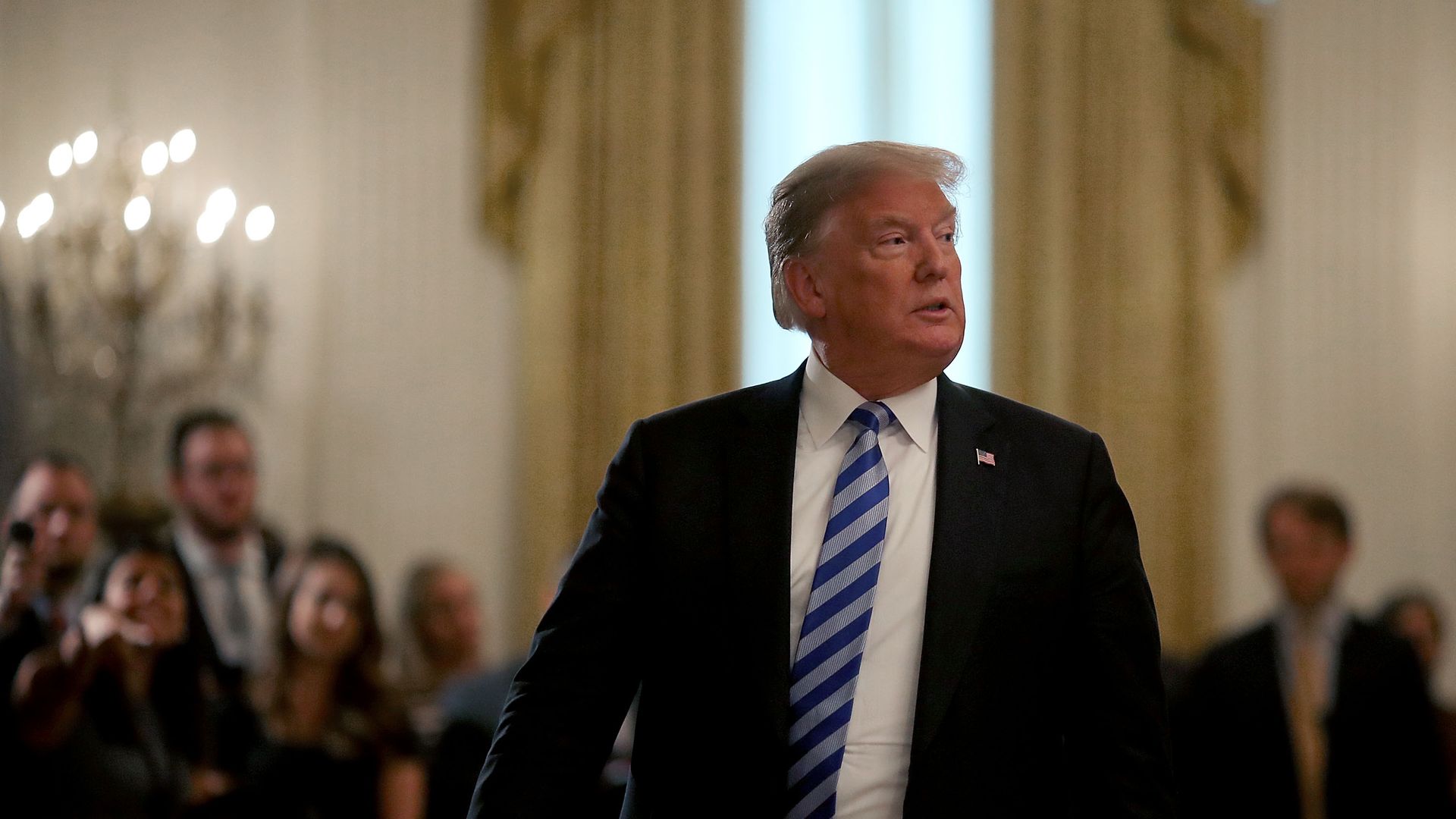 Bob Woodward's newest book unveils a letter that former Chief Economic Advisor Gary Cohn removed from President Trump's desk that, if the president had signed, would have ended the United States-Korea Free Trade agreement, CNN reports.
Why it matters: Had Trump signed the agreement, a program that can detect a nuclear missile launch from North Korea in seven seconds may have been jeopardized. CNN explains the letter "is an example of how top White House aides would steal and hide documents from Trump that they believed to be a danger to national security."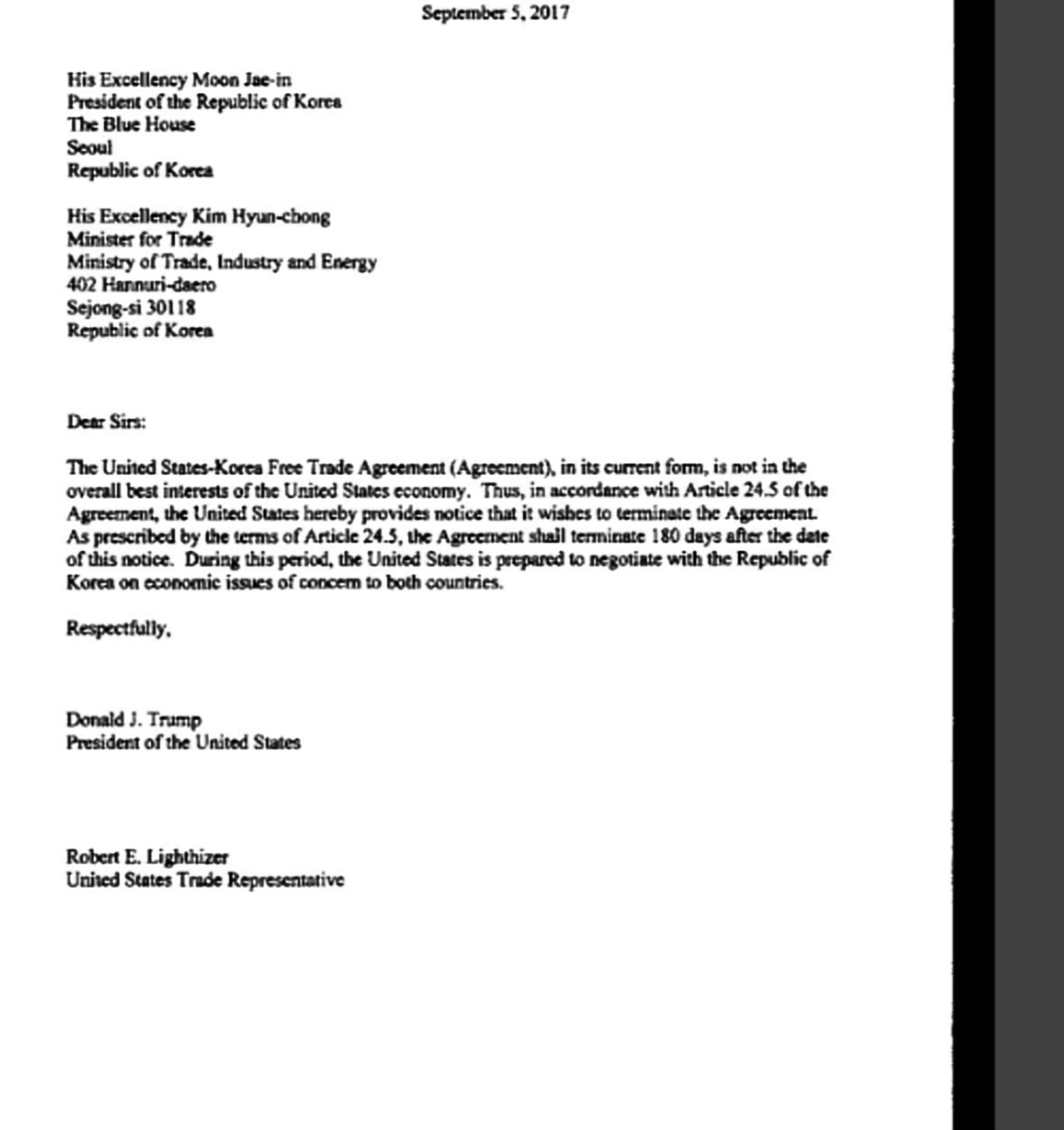 Go deeper: Furious Trump trapped by hundreds of Woodward tapes
Go deeper