Two Tesla executives announce resignation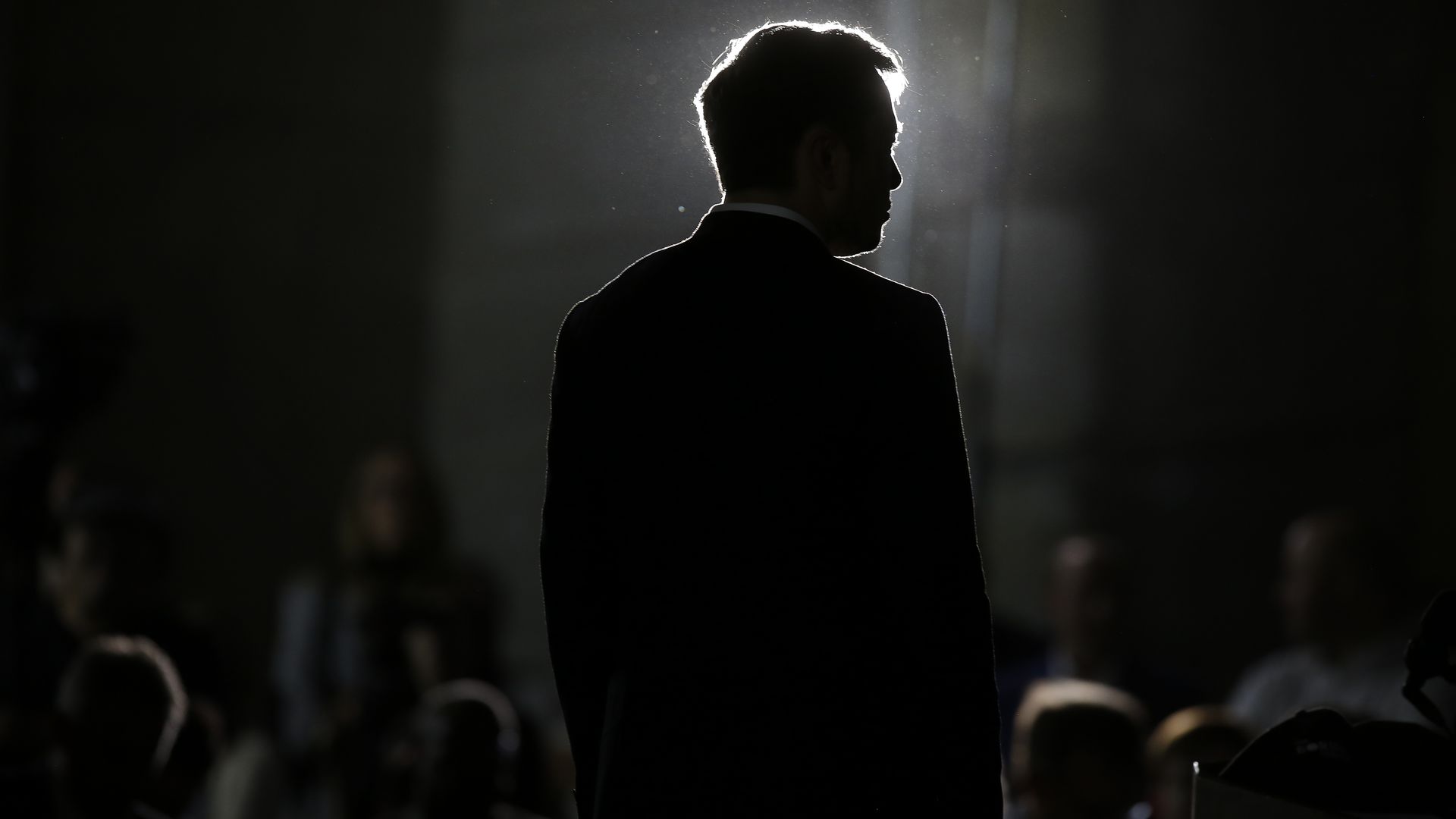 Gabrielle Toledano, Tesla's chief people officer, will not be coming back after her leave of absence, Bloomberg reports.
Why it matters: This comes the same day Tesla's chief accounting officer Dave Morton announced his resignation due to "the level of public attention placed on the company." The company's stock has already suffered, dropping as much as 8.5% before the start of regular trading Friday morning, per Bloomberg. The company had already lost two other executives in the first quarter of the year.
Go deeper