Tesla's chief accounting officer bails after just one month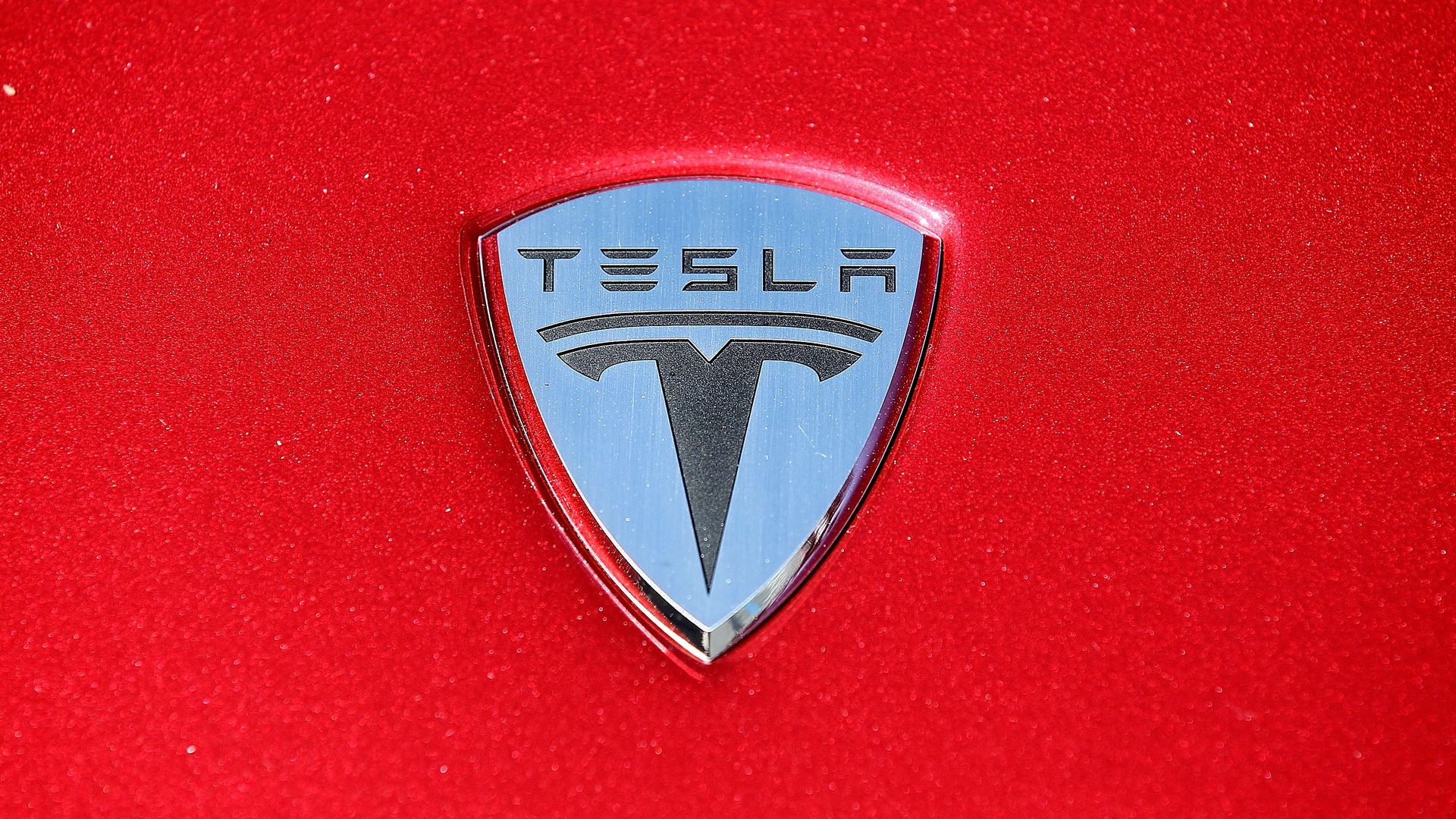 After just a month at the company, Tesla's chief accounting officer Dave Morton resigned over "the level of public attention placed on the company," the company announced in an SEC filing Friday.
The details: Tesla shares dropped about 9% on the news pre-market. Morton, who left on September 4, said in a statement that he believes "strongly in Tesla, its mission, and its future prospects, and I have no disagreements with Tesla's leadership or its financial reporting."
Go deeper