Senate to vote on opioids bill next week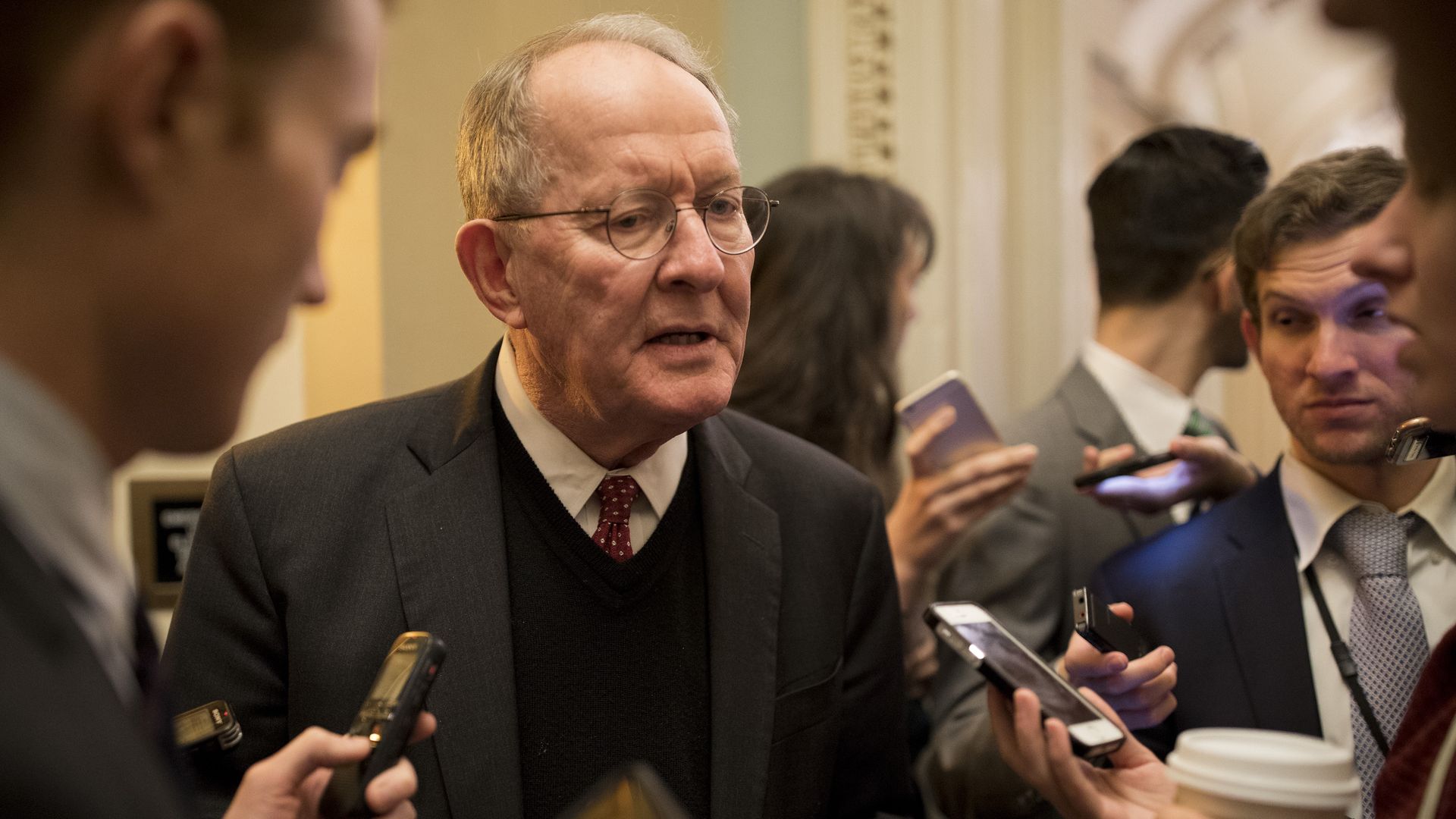 The Senate will vote next week on its version of an omnibus bill to address the opioid crisis, Sen. Lamar Alexander, chairman of the health committee, announced last night.
What's next: The House passed its own opioids package in June. There are a lot of easy consensus items in both bills, but the two chambers will still have to reconcile differing details and potentially thorny issues like funding levels and Medicaid coverage.
Per Alexander's news release, the Senate bill would...
Clarify the FDA's authority to allow special packaging for prescription opioids.
Expand access to medication-assisted treatment.
Promote the development of less addictive pain treatments.
More controversial items — like repealing limits on Medicaid payment for certain treatment facilities — didn't make the cut.
Go deeper: Here's a section-by-section summary of the Senate bill.
Go deeper