Apple says Trump's proposed China tariffs will raise prices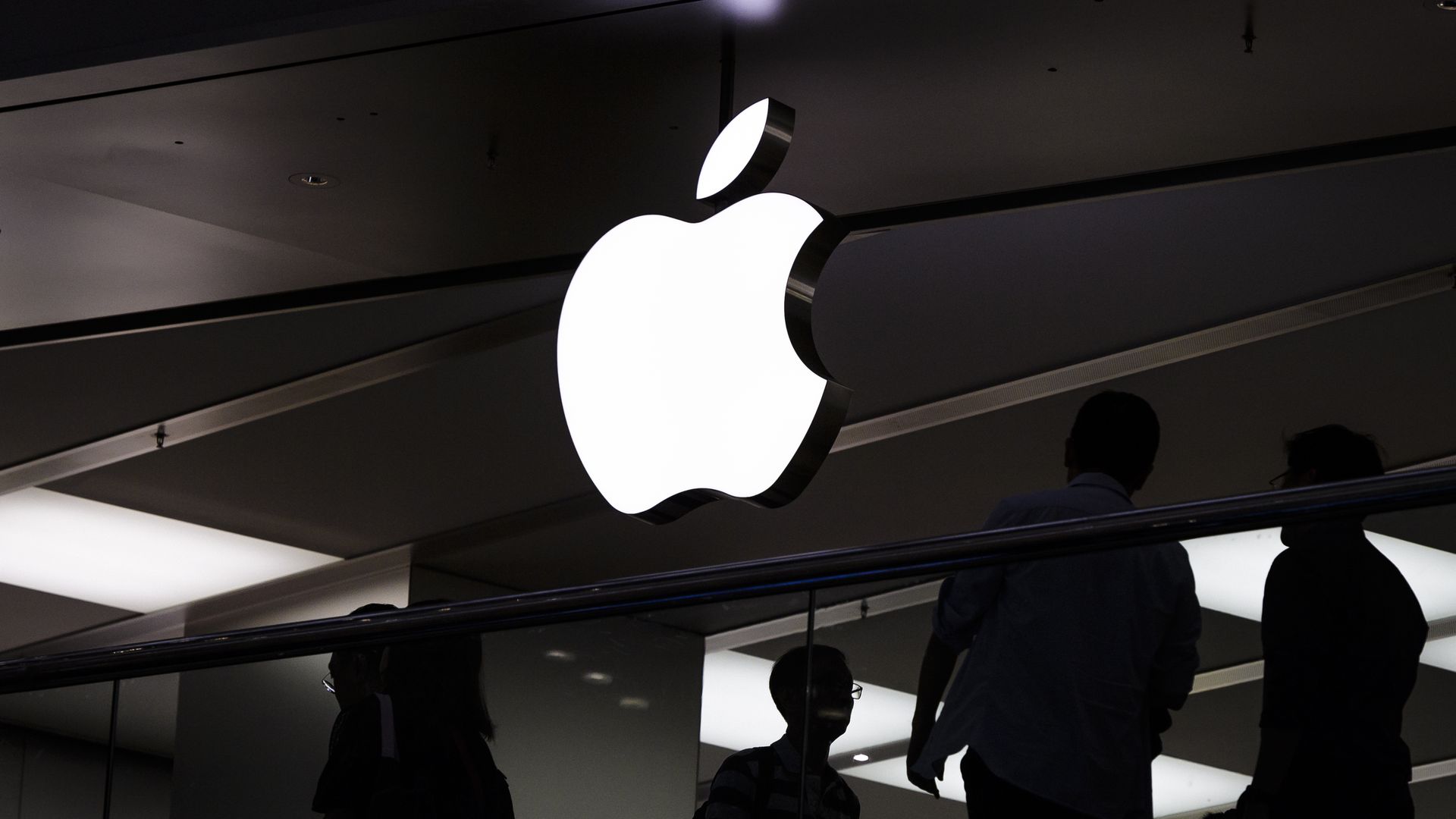 Apple, in a letter filed to the United States Trade Representative, predicted that tariffs proposed by President Trump on Chinese goods will boost the prices of many of its products and could ultimately hurt the economy, Bloomberg reports.
The state of play: Apple's shares dropped by .8% after news of the letter broke. With $50 billion in China tariffs already on the books, the Trump administration is close to adding another $200 billion, and the president has spoken of an additional $267 billion round on top of that.
Go deeper