The Times' anonymous op-ed rakes in over 10 million page views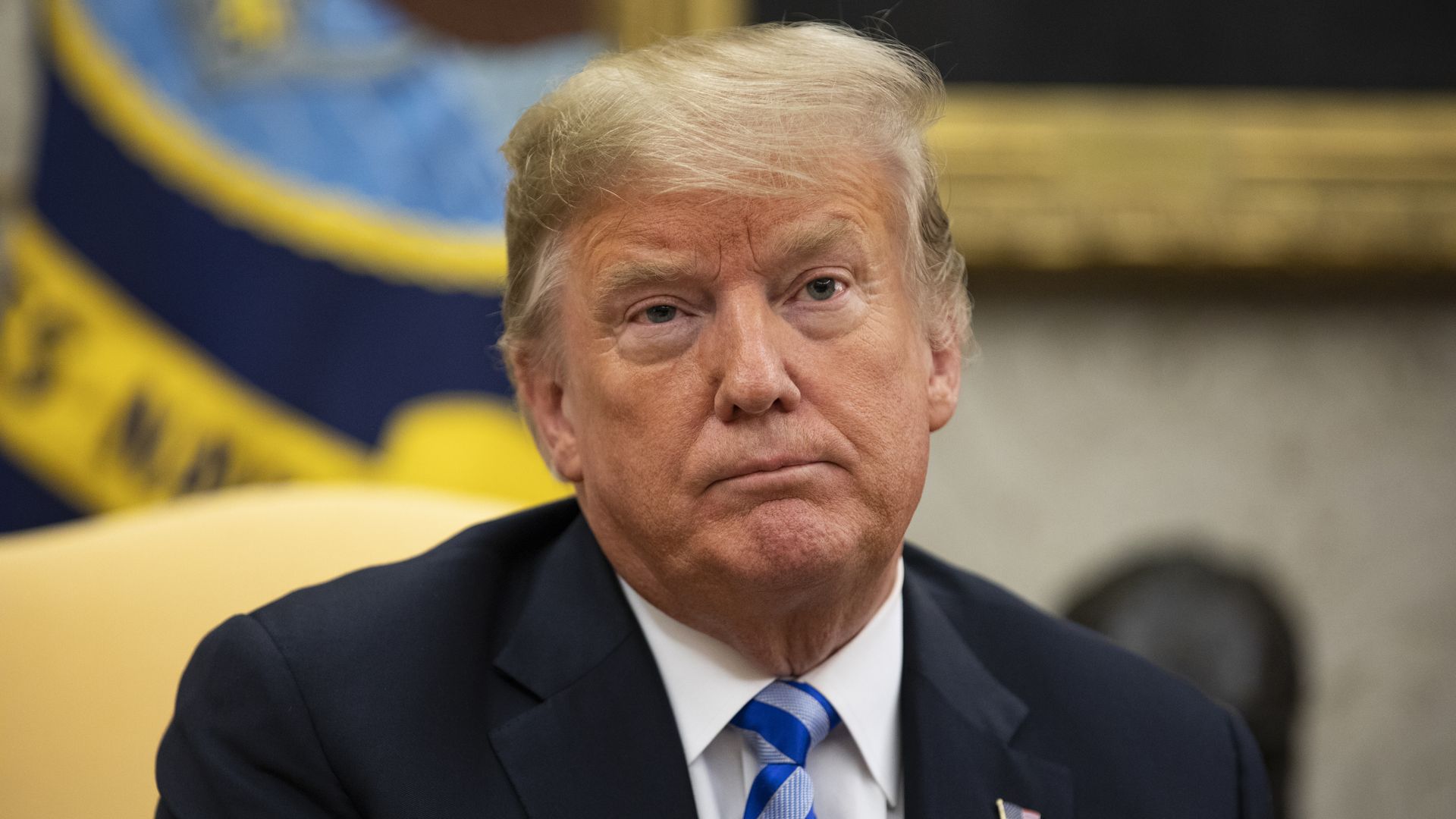 The anonymous New York Times op-ed that has dominated the conversation in Washington since being published Wednesday has already become one of the most-read pages on the Times' website this year, bringing in over 10 million views, according to CNN's Reliable Sources.
The bottom line: We still don't know who wrote it, but officials were quick to put their names in the "not me" column. According to Axios' Mike Allen and Jonathan Swan, Trump was made increasingly paranoid about those around him by the op-ed, and he's on a hunt to learn who's behind it.
Go deeper