Chamber of Commerce stakes a claim in privacy debate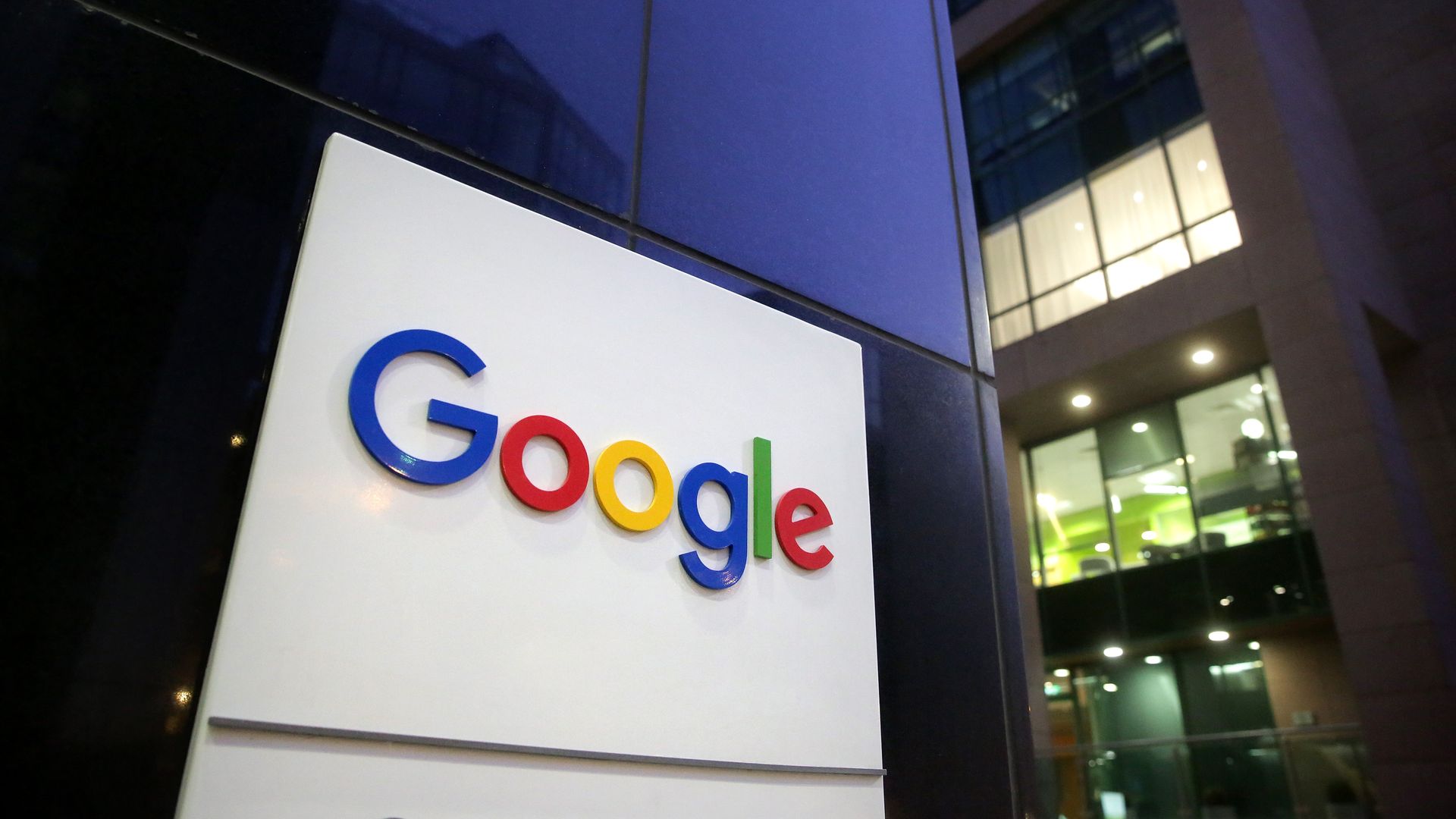 A top business lobby released a set of guidelines that it said could inform the development of new federal privacy rules.
Why it matters: The proposal from the U.S. Chamber of Commerce mark its full entry into the debate over privacy and reflect ideas that are palatable to the business community.
The details:
The group thinks federal regulations should supersede state laws, a move that's become more appealing to industry thanks to California's data privacy bill going into effect in 2020.
Their proposal calls for rules to be applied across industries, to tech companies like Google and Facebook, plus competitors including telecom giants.
It also calls for Congress to "encourage collaboration as opposed to an adversarial enforcement system." Companies dislike that the California law lets individuals sue companies over certain privacy violations.
Go deeper