DOJ files complaint against North Korean for cyberattacks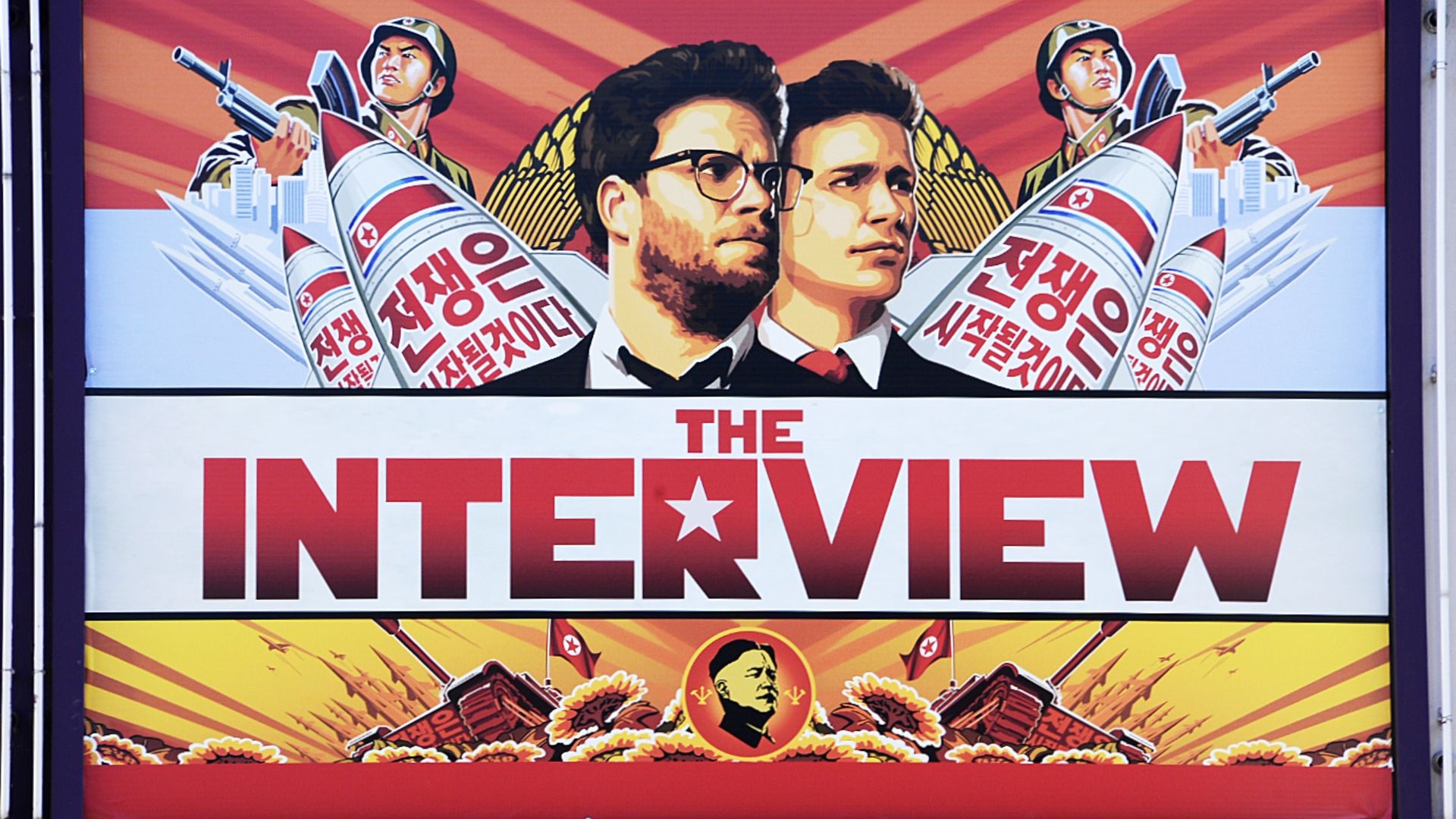 The Department of Justice announced Thursday it had filed a criminal complaint in June of this year against a North Korean and a North Korean entity for hacking Sony Pictures in 2014, digitally stealing millions of dollars from the bank of Bangladesh, the WannaCry malware attack in 2017 and other attacks.
Why it matters: Until now, North Korea had been the only country of the four major non-U.S. cyber powers that had not seen U.S. indictments, behind Iran, China and Russia.
The details: The Treasury Department will sanction Park Jin Hyok and Chosun Expo Joint Venture, an alleged front IT company. Park worked for North Korean governmental hacking group the Lazarus Group and is believed to be in North Korea.
According to the complaint: Park worked with several other conspirators. Crimes continued through 2018 and the investigation is ongoing. North Korea allegedly hacked Sony over the Seth Rogan movie "The Interview," which had been widely assumed to be the motive.
During the attack on Sony, Lazarus allegedly sent spear-phishing emails to the UK-based production company Mammoth Screen and to AMC, which planned to show the movie.
Lazarus allegedly used the same aliases from Sony to attack Lockheed Martin, using a lure email of the THAAD missile defense system, per the complaint.
Lazarus was behind the 2017 WannaCry attack, causing billions of dollars in damages internationally. The WannaCry malware was meant to appear to be ransomware and briefly caused a massive disruption across the U.K. hospital system.
Go deeper