Justice Department to examine social media censorship claims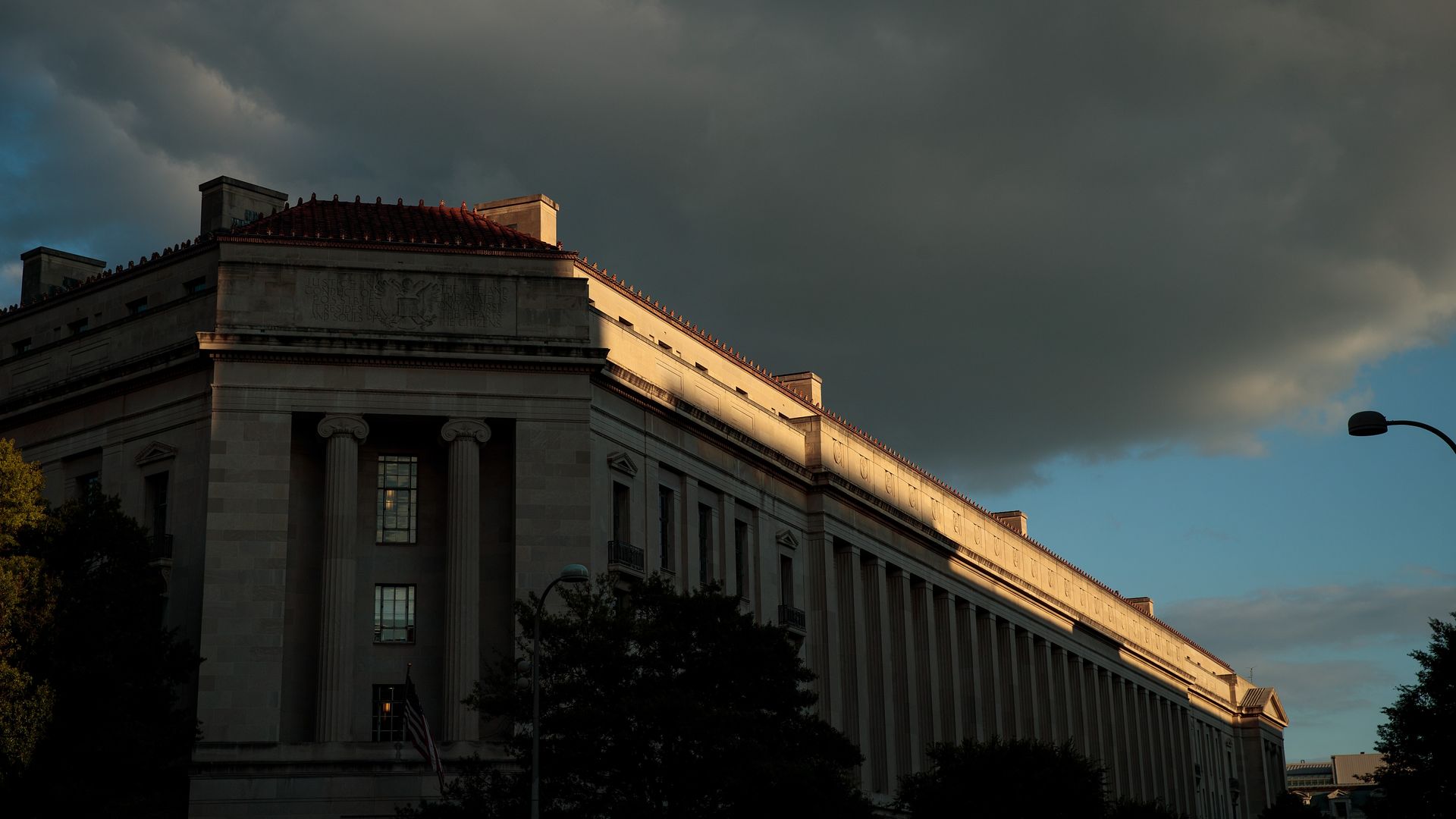 Attorney General Jeff Sessions has planned a meeting this month with several state attorneys general to discuss whether social media companies may be "hurting competition and intentionally stifling the free exchange of ideas on their platforms," the Justice Department said in a statement.
Why it matters: Out of the many ways policymakers can address concerns with large tech companies, antitrust enforcement offers some of the toughest potential penalties. The announcement comes after President Trump, who is not supposed to influence the Justice Department's antitrust enforcement, called the social platforms biased.
Go deeper