Health care mega-mergers may get green light from feds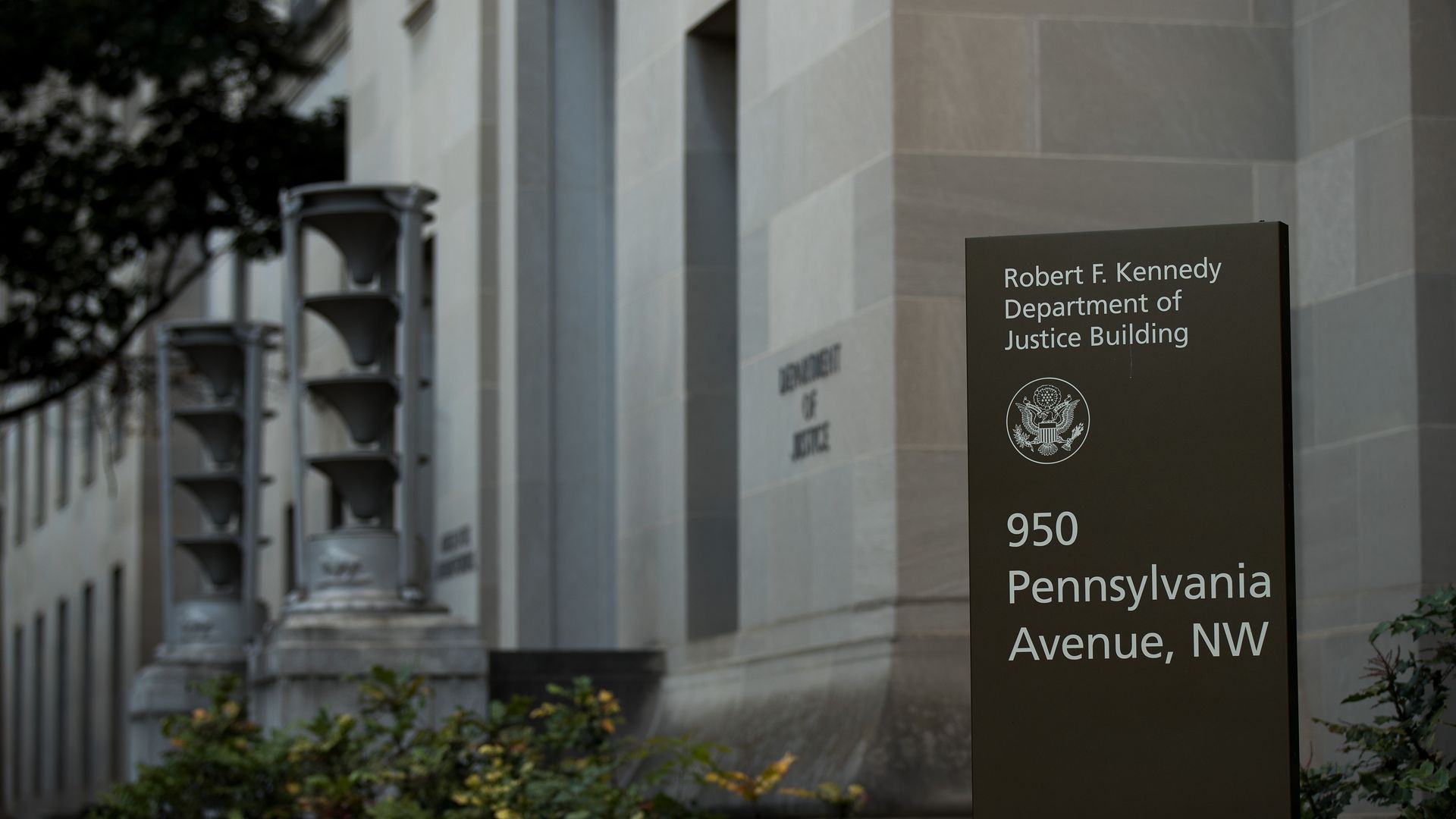 Antitrust regulators at the Department of Justice are expected to approve two major health care deals — CVS Health's $69 billion buyout of Aetna and Cigna's $67 billion deal for Express Scripts — within a matter of weeks, the Wall Street Journal reports.
Why it matters: The health insurance and pharmacy benefits industries would be even more heavily consolidated than they currently are, which has worried consumer advocates and providers. The WSJ reports the only required antitrust remedies would be for CVS and Aetna to divest overlapping assets in their Medicare prescription drug plans.
Go deeper