Report: Trump prepared lawsuit against NBC over "Access Hollywood" tape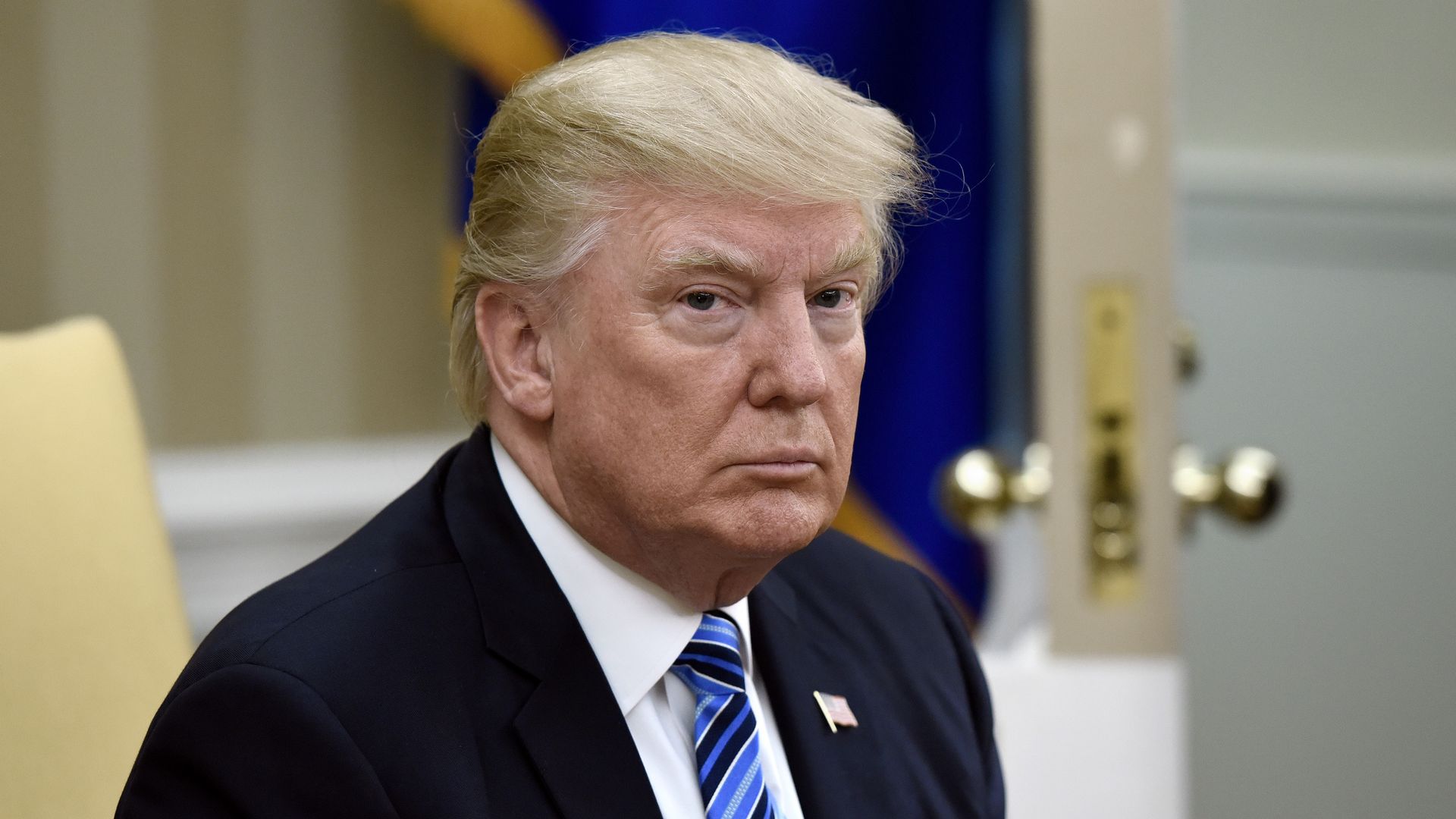 President Trump told the Daily Caller in an interview Tuesday that he "had a lawsuit prepared" against NBC regarding the legality of the leaked "Access Hollywood" tape during the 2016 presidential campaign.
The details: Trump didn't say when he had planned to file suit but explained, "I had a lawyer hired to bring a suit right after the election ended, but one problem arose. I won the election." Trump claimed that NBC leaked the tape to the Washington Post, which obtained the recording. "[T]hey couldn't put it up themselves, because they would have had tremendous liability," he told the Daily Caller.
Go deeper