Millennials love tattoos, but their bosses may not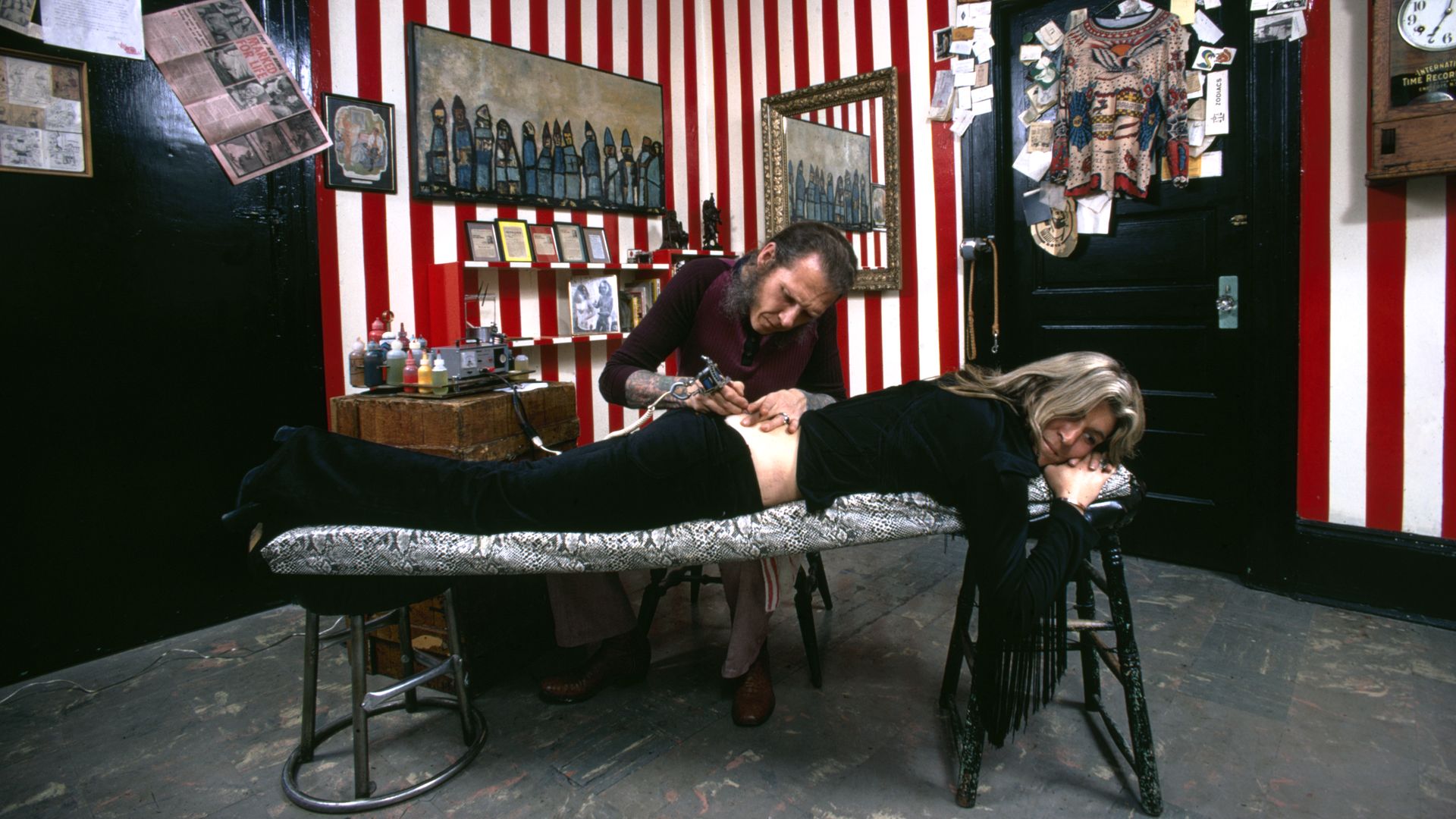 Amid conflicting data on whether tattoos hurt them in professional encounters, millennials are slapping on body art more than any generation in modern memory.
What's going on: Nearly half (47% )of American millennials have at least one tattoo, reports WSJ's Jo Craven McGinty. More than a third (37%) have two, and 15% have five or more.
This is a huge generational conflict, since it means that more millennials have five tattoos than Boomers who have any at all. Just 13% of Boomers have a tattoo.
And it's a conspicuous one since, according to Pew, millennials are now 25% of the population and 30% of the work force.
The main issue is that this predilection may be hurting millennials in the job market:
According to a study published last month by professors at the University of Miami and the University of Western Australia, tattoos make no difference in terms of getting hired or earning what you are worth (h/t Jeff Haden). That aligns with a new policy announced last week by Indiana University Health, a 16-hospital group, allowing nurses to have tattoos.
But a July study by professors at Colorado State University and California State University found the opposite — both a hiring and a wage bias against people with almost any type of tattoo or body piercing.
That may explain a 2016 Harris poll, in which 23% of tattooed Americans regret it. If that's you, it will be expensive to undo the mistake: removal of a 3-inch-by-5-inch tattoo costs a minimum of $5,000 (if it takes only eight sessions of laser surgery), the WSJ said, and as much as $36,000.
Go deeper