What they're saying: Big Tech, rivals fight over FTC antitrust policy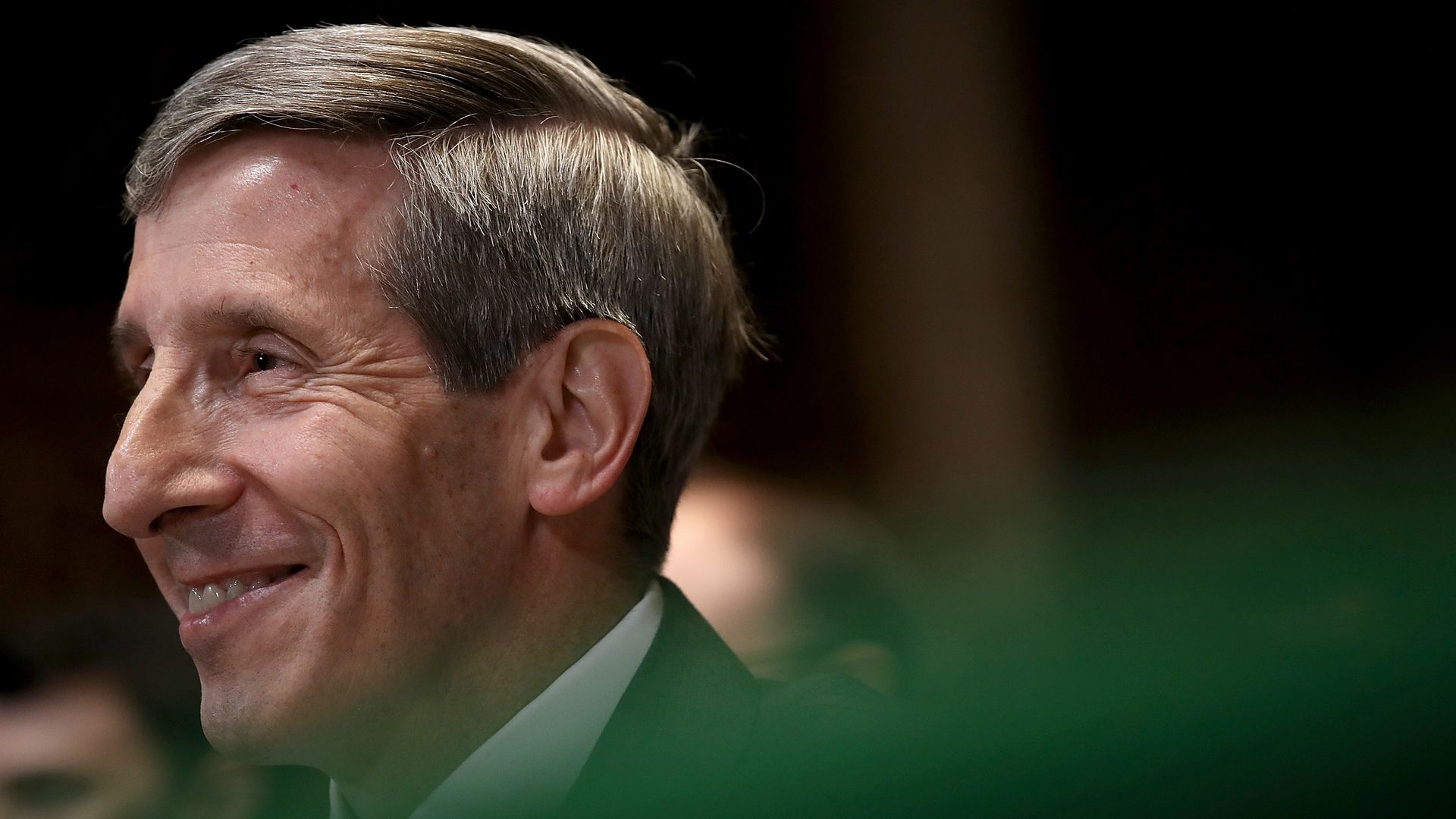 Silicon Valley giants, lawmakers and Big Tech critics are trying to influence how a key regulator thinks about antitrust law enforcement.
Why it matters: Starting this month, the Federal Trade Commission is holding public hearings over concerns like privacy, market power of online platforms like Google and Facebook, and the impact on data on competition. The agency asked for input on those issues — and in trying to steer the topics, companies, lobbyists and interest groups are trying to steer the ultimate policy conclusions.
What they're saying:
Trade associations representing the tech giants argued that the current approach to antitrust law — which largely insulates companies online platforms because their products are free to consumers — should remain the standard.

"The current antitrust framework, when applied correctly, has proven to have the necessary tools to ensure effective competition in the market," said the Computer and Communications Industry Association, which represents companies including Google, Facebook and Amazon, in its comments on the platforms issue.

Google, Facebook, Microsoft and Twitter touted their data portability initiative, a broader goal they say is "critical for user control and competition."

They're sending a message to the FTC that they are working to support competition without the prodding of regulators.

Their competitors urge the FTC to look at issues raised by Big Tech's dominance in a range of areas.
Oracle, which is locked in a feud with Google, said the FTC should examine the "complexity and opacity of digital advertising technology."
Spotify noted its concerns about Apple's control of both a rival streaming service and, through its app store, a key conduit for customers.

Hill Democrats urged the FTC to reconsider antitrust in the digital age.

Sen. Mark Warner submitted a white paper outlining a proposal giving the FTC the authority to make rules when it comes to privacy, not just enforce based on broad guidelines around improper conduct. That, however, requires the agreement of Congress.
What's next: The hearings start in the middle of September and continue until November.
Go deeper