U.S. suspends $300 million in aid to Pakistan over Taliban support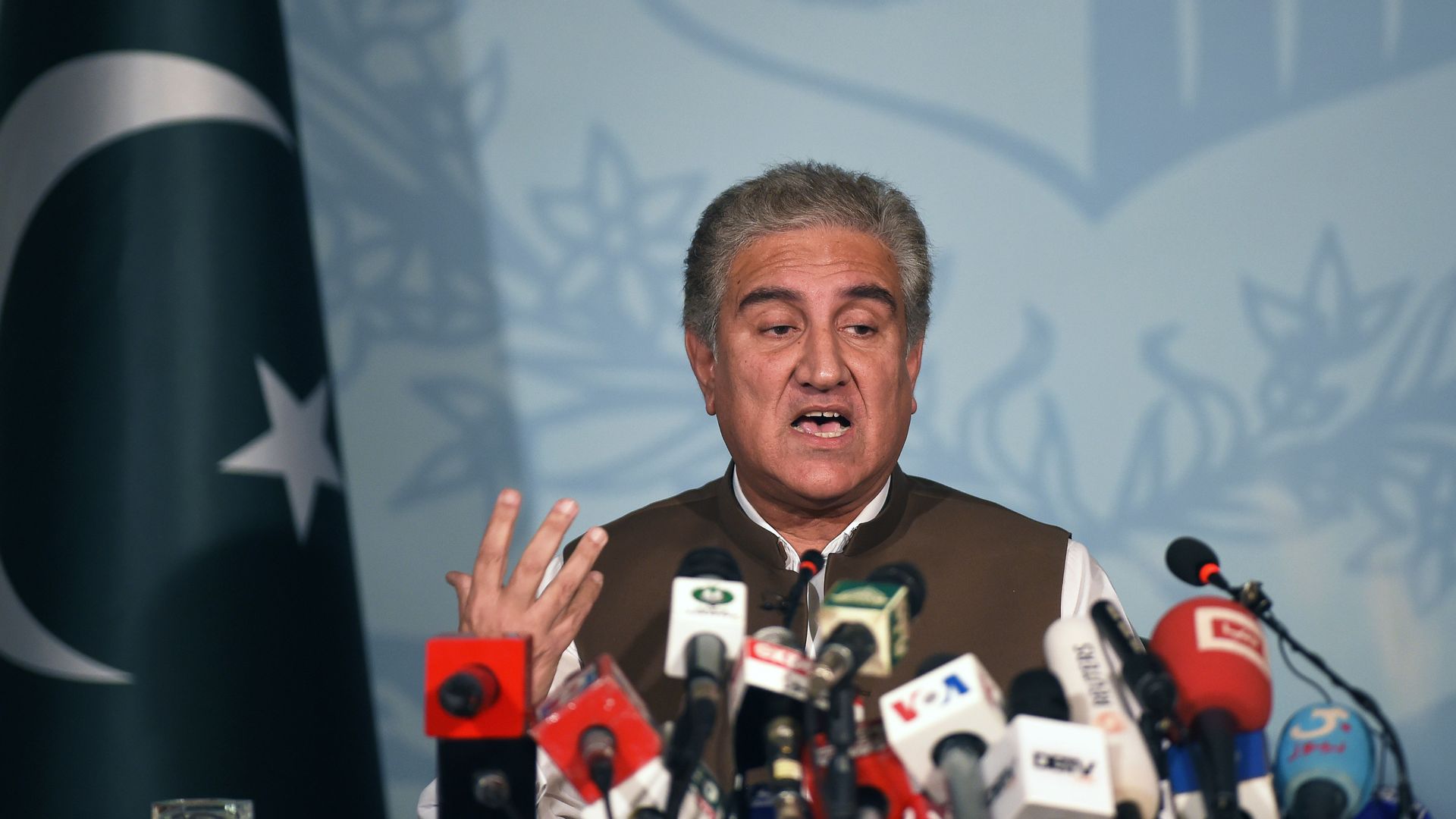 The Pentagon will cut off $300 million in aid to Pakistan due to its support for the Taliban and other militants seeking safe haven inside the country, reports Reuters.
The big picture: That makes a total of $800 million in aid from the Coalition Support Funds, intended to be reimbursement for Pakistan's counterterrorism activities, that has been withheld this year by the Trump administration. The announcement comes ahead of Secretary of State Mike Pompeo's expected trip to Islamabad, where the fight against militants will be a "primary part of discussions," per Reuters.
Go deeper