CNN Go pulls episodes of Anthony Bourdain's show featuring Asia Argento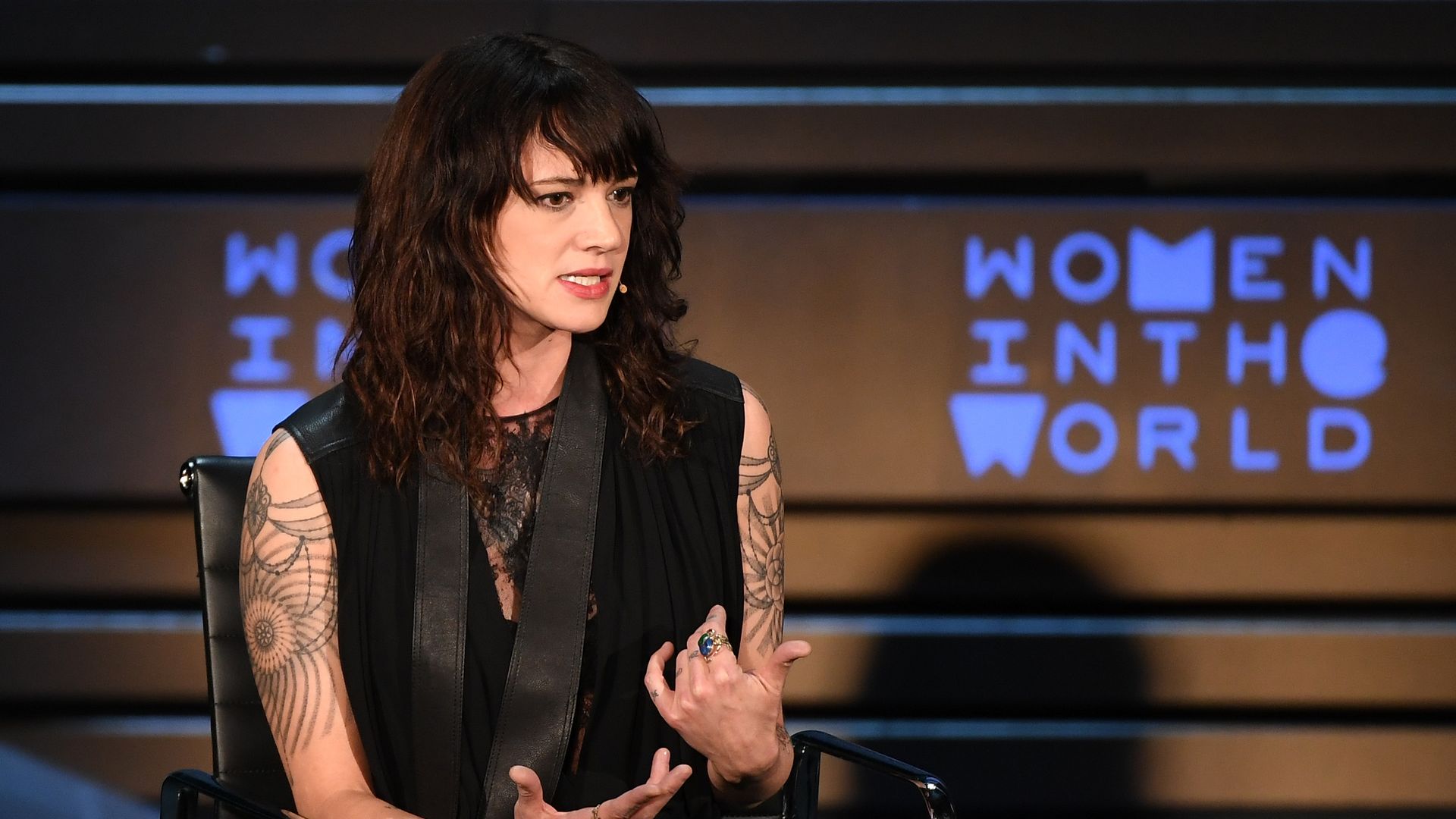 CNN Go, CNN's streaming service, has pulled episodes of "Anthony Bourdain: Parts Unknown" that feature Asia Argento amid sexual assault allegations against the actress, a spokesperson for the network told BuzzFeed News.
The backstory: Argento appeared in two episodes of the show, which took place in Rome and Southern Italy. She directed another episode in Hong Kong. All three episodes can no longer be seen on the streaming service. The move comes after The New York Times reported last month that Argento paid actor and musician Jimmy Bennett $380,000 after he accused the #MeToo leader of sexually assaulting him in 2013 when Bennett was 17.
Go deeper