Mom and pop aren't investors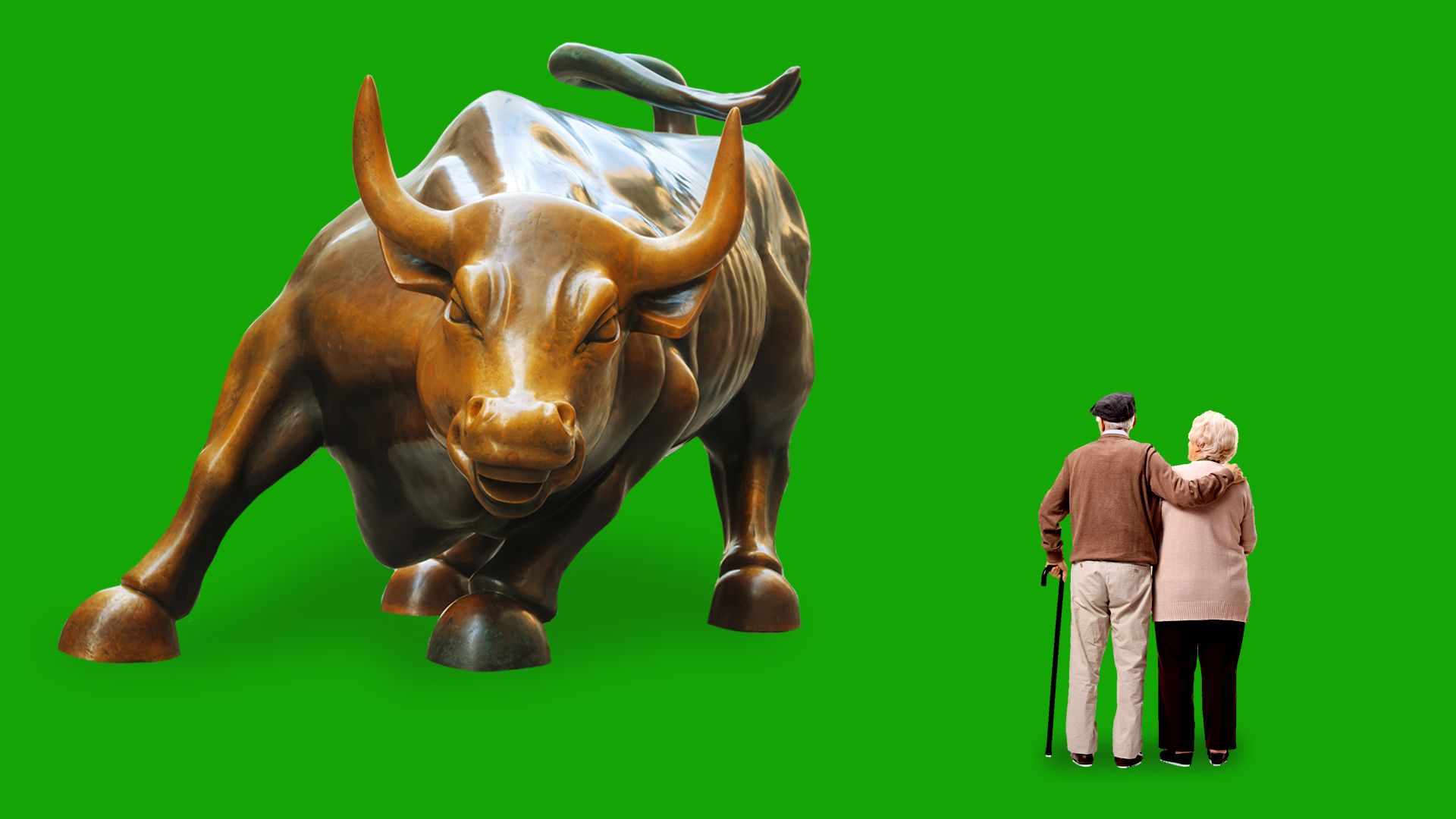 SEC chairman Jay Clayton wants to make it easier for retail investors to put money into private companies.
Be smart: Investing is hard, and people without millions of dollars are never going to be good at it. They should invest in broad indices, rather than individual private or even public companies.
The SEC was created to create a level playing field for investors, back when that was a realistic goal. Clayton's modernization attempts need to be realistic about the fact that today, if individual investors blunder into private markets where they have no protection, they will overwhelmingly end up getting fleeced. Far from making such investments easier, he should be making them significantly more difficult.
The big picture: Individual investors have never had it so good, with a wide range of free or almost-free index funds to choose from. Public policy should encourage them to take full advantage of those offerings.
Go deeper