Why there's no surprise hospital bill backlash — yet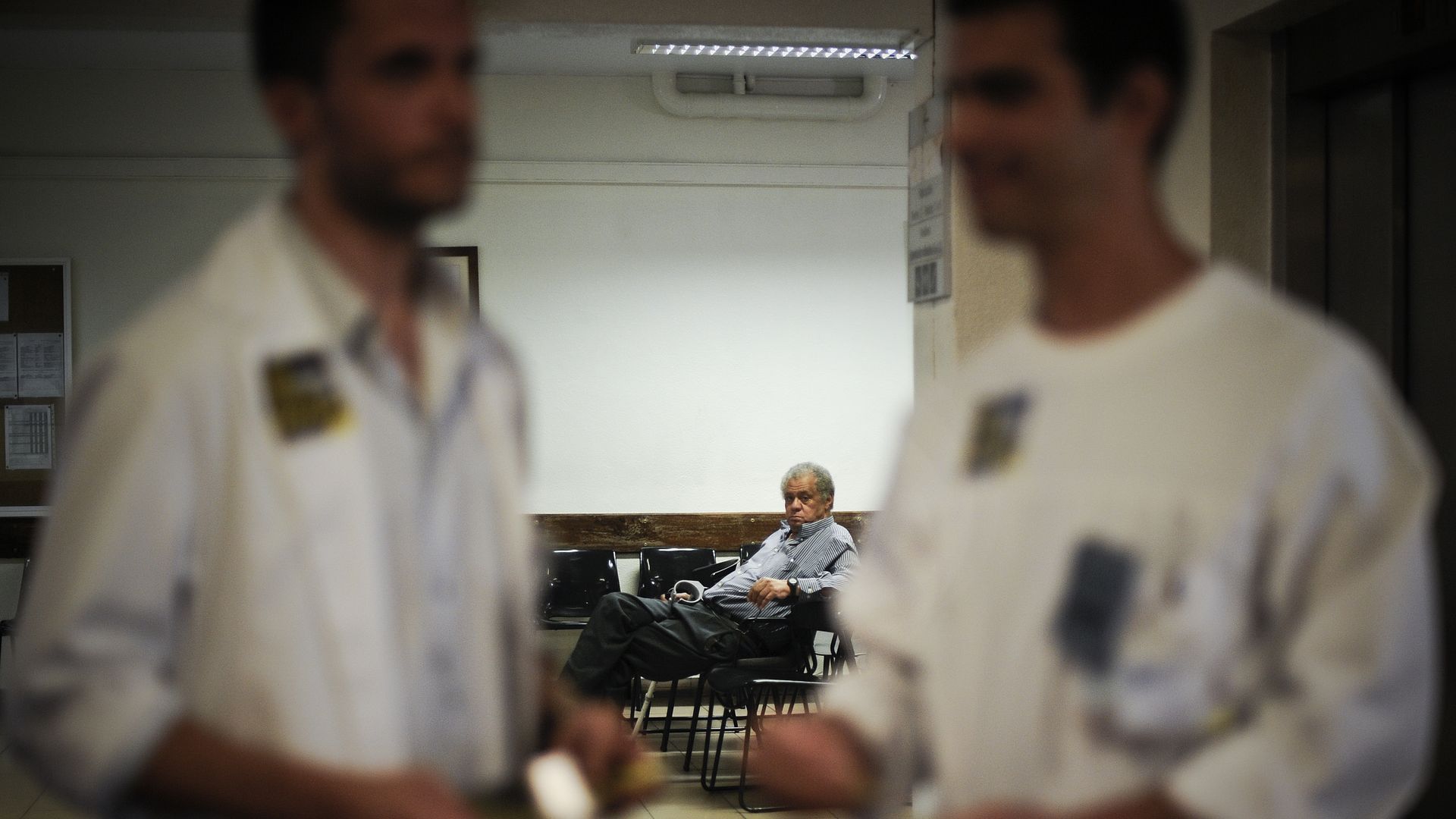 Investigative projects from Kaiser Health News/NPR and Vox have exposed pernicious billing practices from hospitals and doctors that have left patients shocked, angered and exasperated.
The bottom line: Hospitals have taken PR hits with the airing of surprise bills, but nothing suggests their practices will change in the short term.
Driving the news: The $109,000 heart attack bill, reported by KHN's Chad Terhune, went viral this week, and the hospital eventually caved by offering to wipe away 99% of the amount billed.
This was an extreme example of a family getting blindsided, but "in smaller amounts, $10,000, $20,000, it happens all the time," KHN editor-in-chief Elisabeth Rosenthal told "CBS This Morning."
More than half of U.S. adults "have been surprised by a medical bill that they thought would have been covered by insurance," according to a new survey from research group NORC at the University of Chicago.
However, every American facing medical debt does not have their own personal investigative journalist.
The big picture: Drug prices have been in the crosshairs of lawmakers, and health insurers have always been a punching bag. But hospitals and doctors aren't attracting any large-scale movement to rein in pricing and billing tactics.
"There's a huge amount of trust in the providers people choose to go to," said Caroline Pearson, senior fellow at NORC. "I think we've got a long way to go until we have backlash against those providers. But as insurance gets more complicated and out-of-pocket costs rise, we're going to see more and more surprise bills."
The other side: Ashley Thompson, SVP of policy at the American Hospital Association, said in a statement that "patients and their families should be protected from...unexpected medical bills," but "insurers have the primary responsibility for making sure their networks include adequate providers."
Looking ahead: Medicare for All and all-payer rate setting are the most direct ways to eliminate surprise bills, but the industry is not about to support those policies.
America's Essential Hospitals, the lobbying group for safety net hospitals that presumably would have the most to gain from rate setting, has "no formal policy position" on Medicare for All.
Go deeper