U.S. spy chief says China is using LinkedIn to recruit Americans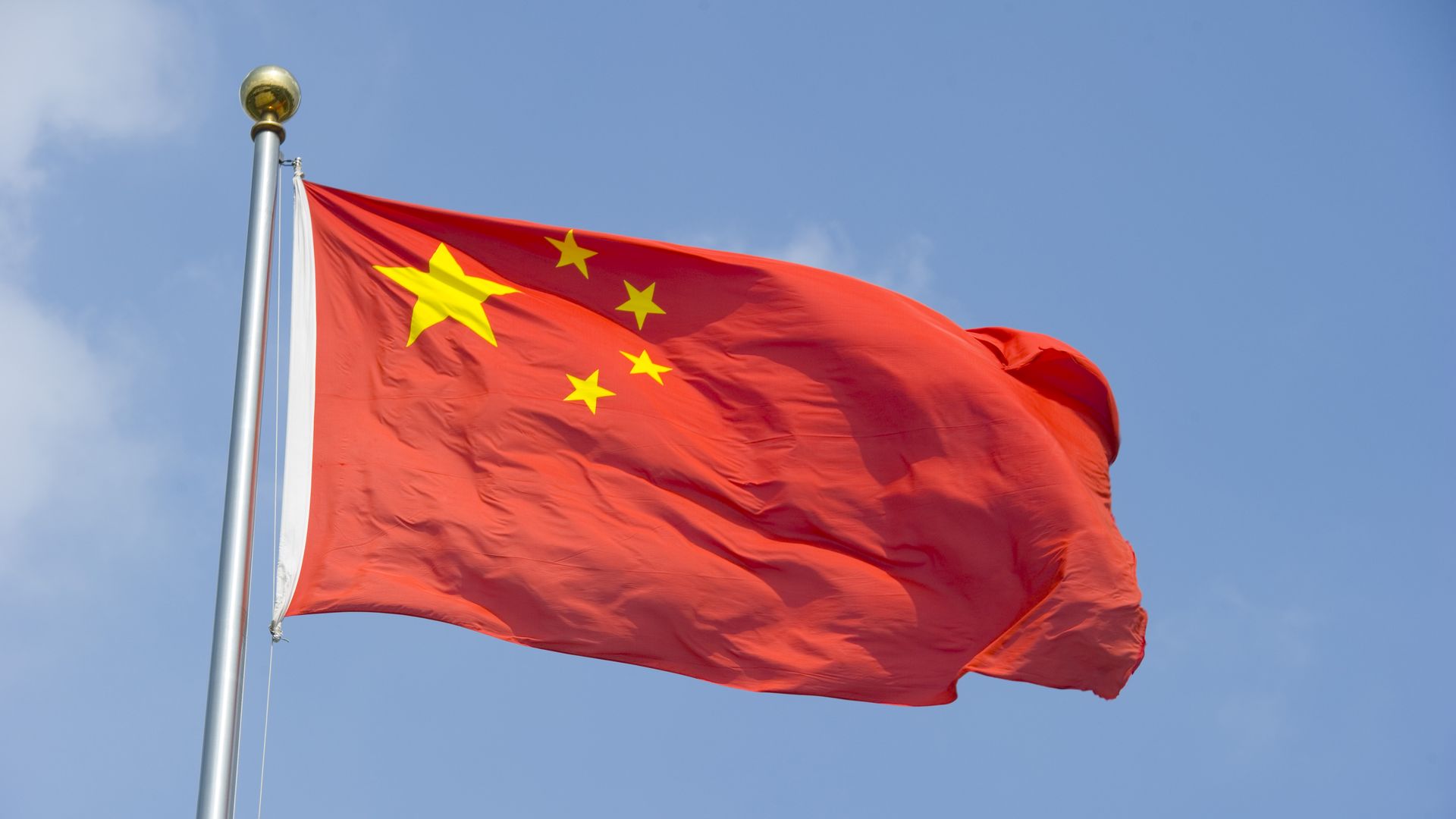 The head of U.S. counterintelligence, William Evanina, told Reuters that Chinese spy agencies are creating fake LinkedIn accounts to recruit Americans with access to government and business secrets, and he's calling on LinkedIn to shut them down.
Why it matters: LinkedIn, unlike Twitter and Facebook, has largely remained out of the spotlight when it comes to battling social media misinformation campaigns. But with several other tech giants headed to Washington next week to testify on their role in foreign interference, LinkedIn may soon be forced to address abuse on its platform too.
Go deeper