China's hottest show is an imperial concubine drama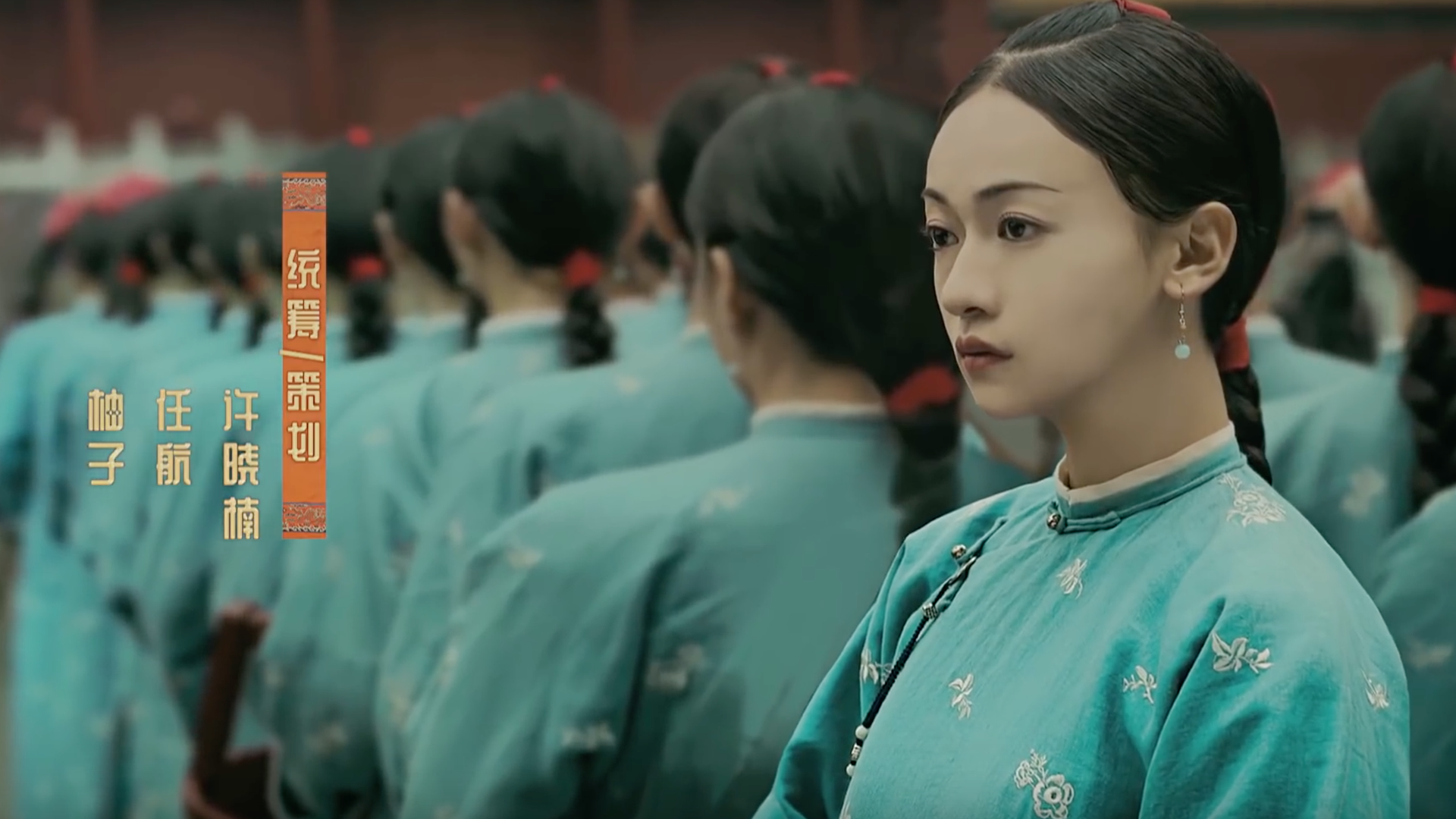 "The Story of Yanxi Palace," a Qing Dynasty era costume drama set in the Forbidden City, has broken records for online viewership in China.
By the numbers: iQiyi announced in a press release today that the 70 episode series has been streamed over 15 billion times. It was streamed an average of 300 million times a day, with more than 700 million views on its peak day.
The show is driving fashion trends, as Jing Daily explains:
"Set in the 18th-century Qing Dynasty, the show follows the predictable yet relatable storyline of how a loyal maid climbs 'the imperial ladder' to eventually become the emperor's favorite concubine. What's not cliche, though, are the show's well-rounded character, as well as its set and costume design. The authentic portrayal of ancient China style in the show has fashion bloggers obsessing over fashion details in long, fawning posts that track, fame by fame, all the show's wardrobe choices – from clothing and accessories to hairstyles."
I am up to episode 5, only 65 more to go...
Watch it: All the episodes are on YouTube here.
Go deeper: Pandaily writes Yanxi Palace Puts Feminist Spin on Chinese Historical Drama.
Go deeper