New normal: Congress lets Trump unleash on China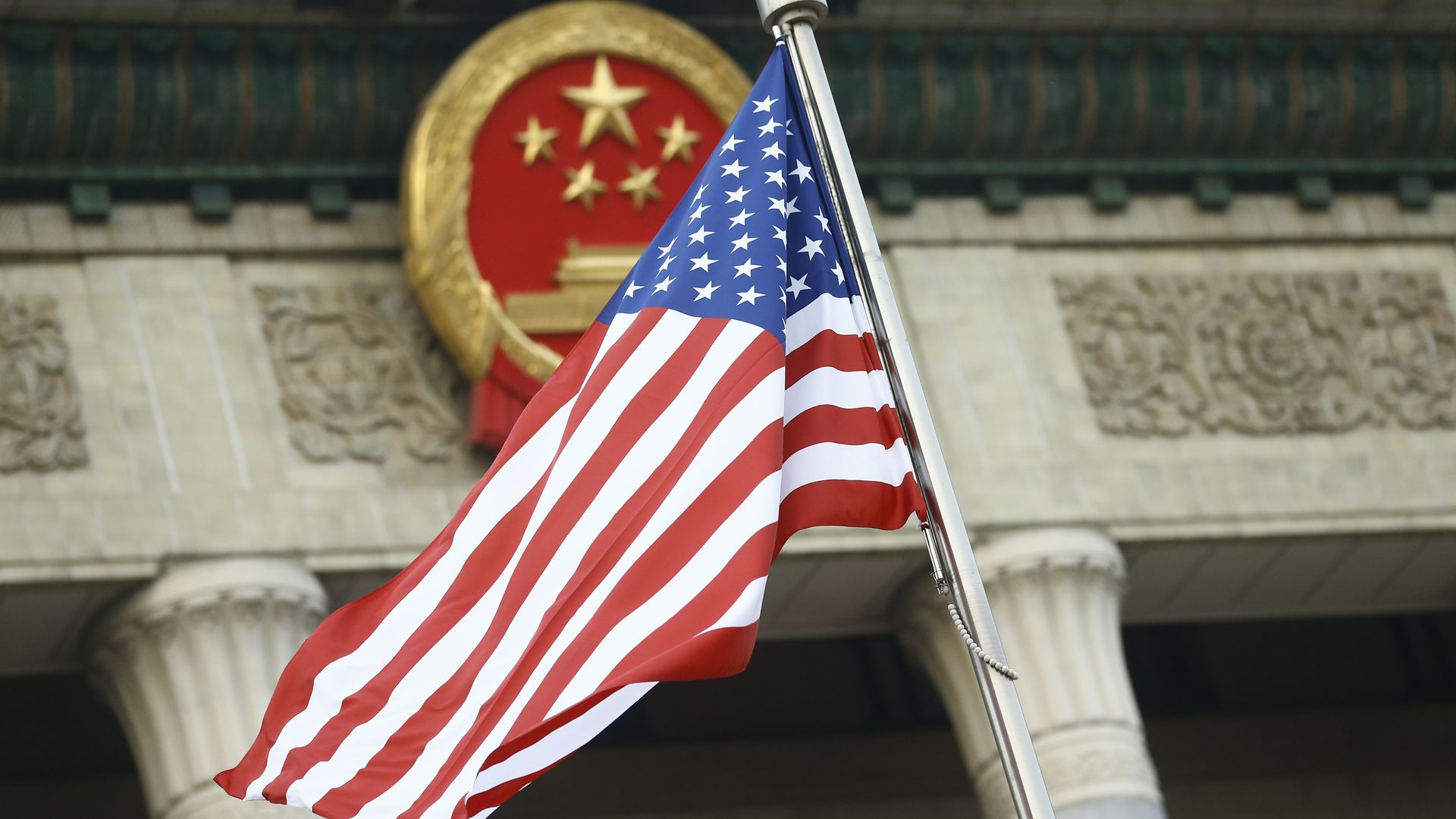 Robert Sutter, a long-time government official who is now a professor at the George Washington University, says the 115th Congress has "broken the mold" for dealing with China, showing "widespread support" for a harder line from President Trump.
Why it matters: The Chinese are not wrong — there really has been a structural shift across the U.S. government in policies towards China. The Chinese have been slow to grasp this change.
"This Congress has broken the mold of past practice where the US Congress more often than not since the normalization of US relations with China four decades ago has served as a brake and obstacle impeding US initiatives in dealing with China. That pattern saw repeated congressional resistance to administration efforts to advance US engagement with China at the expense of other US interests that Congress valued such as relations with Taiwan and Tibet, and human rights.
Today's congressional-executive cooperation rests on the Trump administration's overall hardening of US policy toward China. Congress is responding with widespread support and asking for more. Notably, Congress strongly backs the Trump administration's push for greater military, intelligence, and domestic security strength to protect US interests abroad and to defend against Chinese espionage and overt and covert infiltration to influence the United States. It opposes perceived predatory lending of President Xi Jinping's signature Belt and Road Initiative and Chinese expansion in the South China Sea. It seeks greater protection against Chinese efforts to acquire advanced US technology companies in pursuit of economic leadership in these fields. And it presses for greater US support for Taiwan."
Go deeper: Read Sutter's full post
Go deeper