Accountable care organizations saved Medicare money in 2017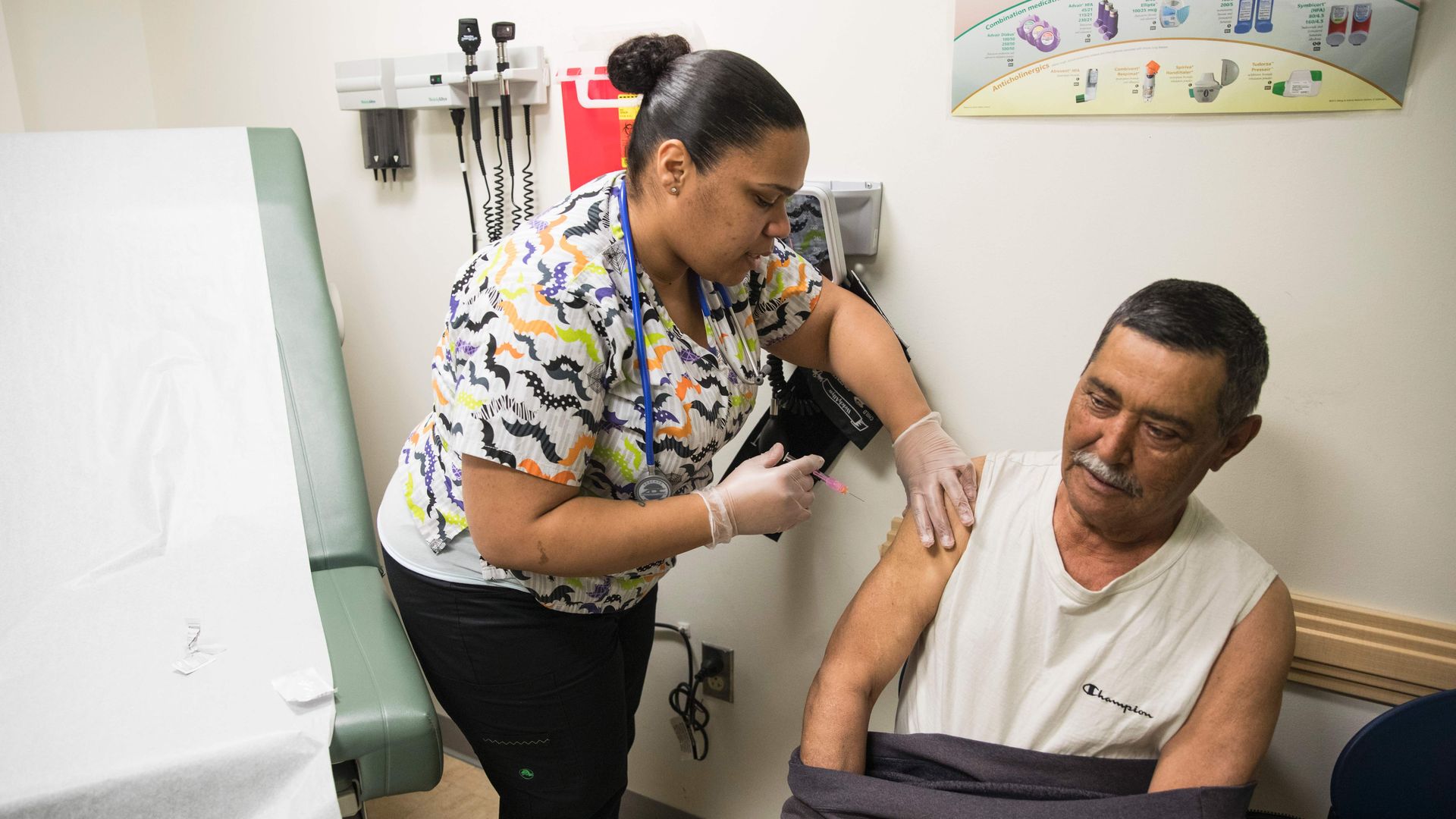 The Centers for Medicare & Medicaid Services has released new data on accountable care organizations that, on a high level, show the networks of hospitals and doctors saved Medicare money in 2017 and scored high quality marks.
The bottom line: ACOs have reduced federal health care spending more than what skeptics expected. But there are still questions of whether ACOs could have reduced Medicare spending even more if hospitals and doctors were on the hook for paying back losses sooner and if there is a limit to how much they could really save in the future.
By the numbers:
True savings to taxpayers, attributed to nearly 500 ACOs, hover around $1 billion, according to Farzad Mostashari, the former top health IT official in the Obama administration who runs ACO startup Aledade.
$1 billion is a lot of money, but that represents about 0.2% of what was spent on Medicare Parts A and B last year.
Go deeper