Trump threatens to pull out of World Trade Organization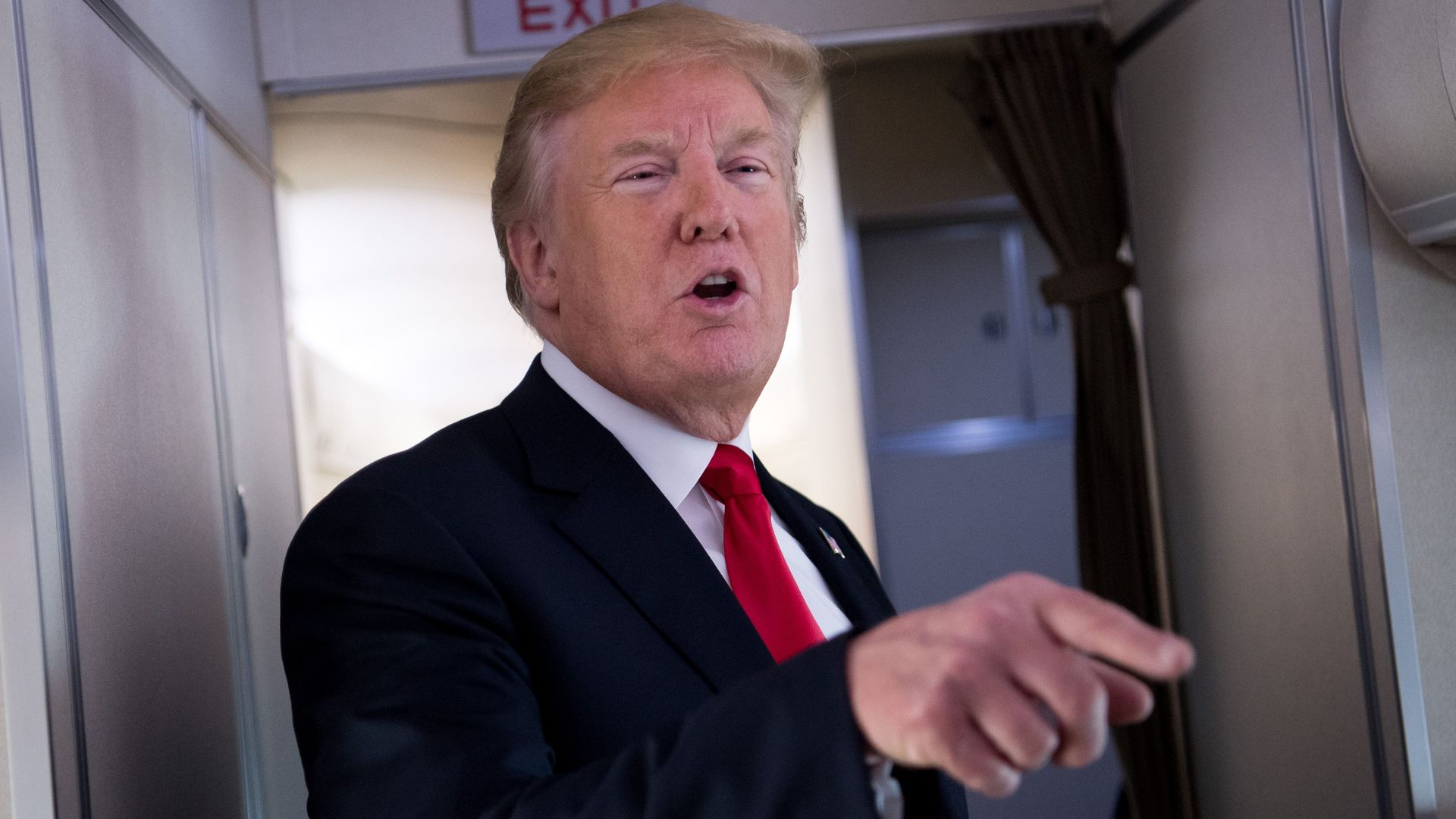 In an interview with Bloomberg, President Trump threatened to pull out of the World Trade Organization "if they don't shape up" and give the United States better treatment.
The big picture: Trump has previously said he was not actively looking to pull out of the WTO, but has lobbied for better treatment of the United States in the past. Axios previously reported that Trump had been privately saying he wanted to withdraw from the WTO and later obtained a draft of a bill declaring the U.S.' abandonment of fundamental WTO rules.
Go deeper