News Shapers: Ivanka Trump and EY CEO
Last Thursday, Axios' Mike Allen hosted a conversation on workforce development and news of the day with Advisor to the President Ivanka Trump and EY CEO Mark Weinberger.
Why it mattered: The conversation took place on the heels of the White House's executive order that aims to lessen the job displacement effect of data and automation, by encouraging high-tech retraining for employees. Ivanka Trump also discussed immigration, paid family leave, tariffs, the media, and the Mueller probe.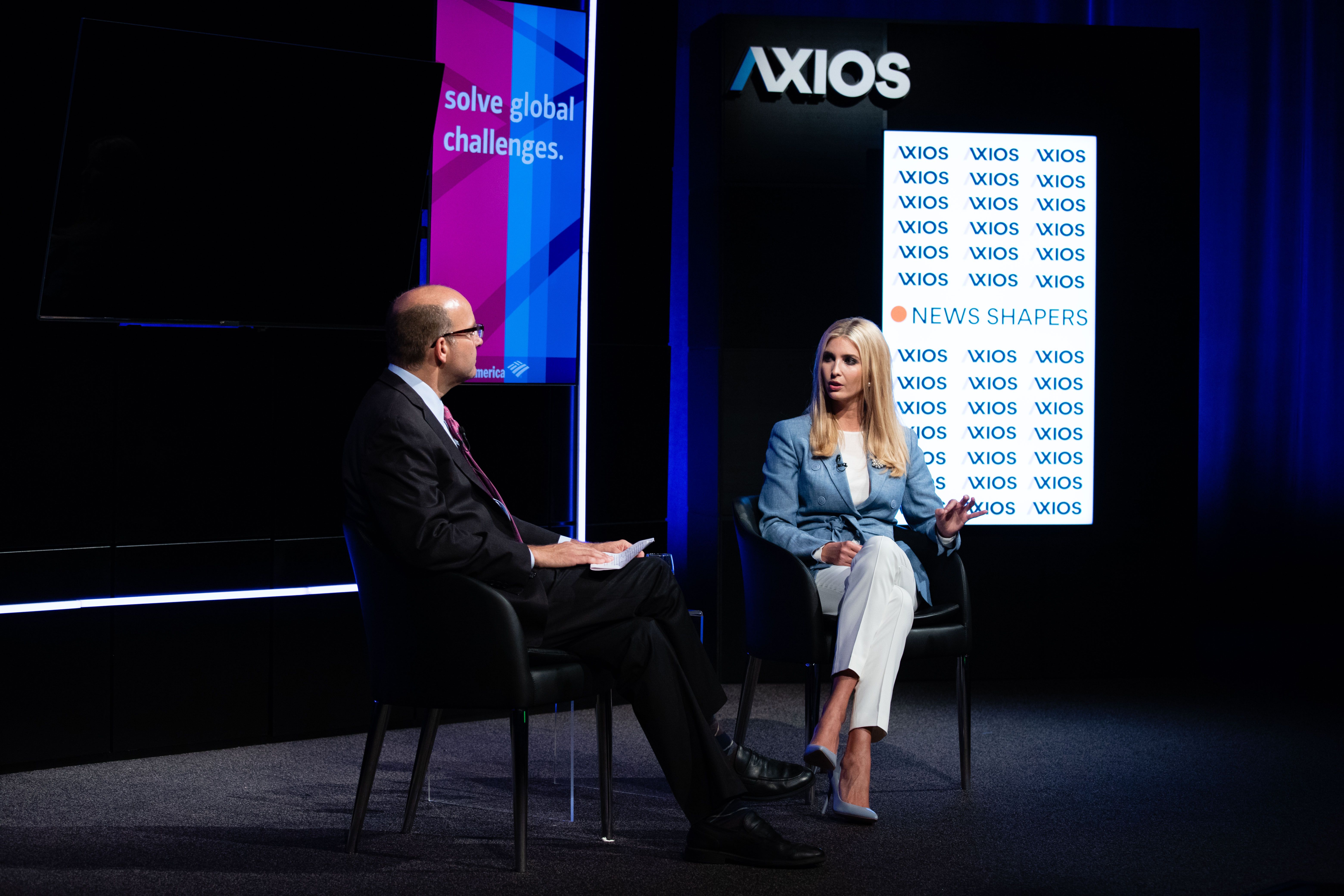 Trump discusses workforce development plan
At the event, Trump discussed the 3.8 million new corporate commitments to apprenticeships and retraining of workers who may lose jobs to automation:
Walmart: 1 million
FedEx: 500k
Mastercard: An additional 75k
United: almost 16k new commitments
Trump on how the government can help fill job vacancies in the private sector:
Gathering/providing data: "For the first time in history, we have more vacant jobs than we have unemployed people [...] But if you ask the Bureau of Labor Statistics where the vacancies are, they can't tell you. They can tell you what industry the 6.6 million jobs are in, but they can't tell you where they are geographically, what skills are required for them, or what training programs will give you the skills to fill them. There's a lot we can do to work with the private sector and harness data so that people can make smarter choices about the education and skills they're requiring."
Promoting vocational training: "Vocational training is important. College isn't the right path for everyone [...] This administration is committed to creating alternative pathways. We don't want to imply there's one path to a great future."
Trump's take on...
Paid family leave: "Not in this Congress."
The media: "I do not" think the press is the enemy of the people.
Family separation: "I am very vehemently against."
Whether she has talked to Robert Mueller or knew about the Trump Tower Meeting in June 2016: "No and no"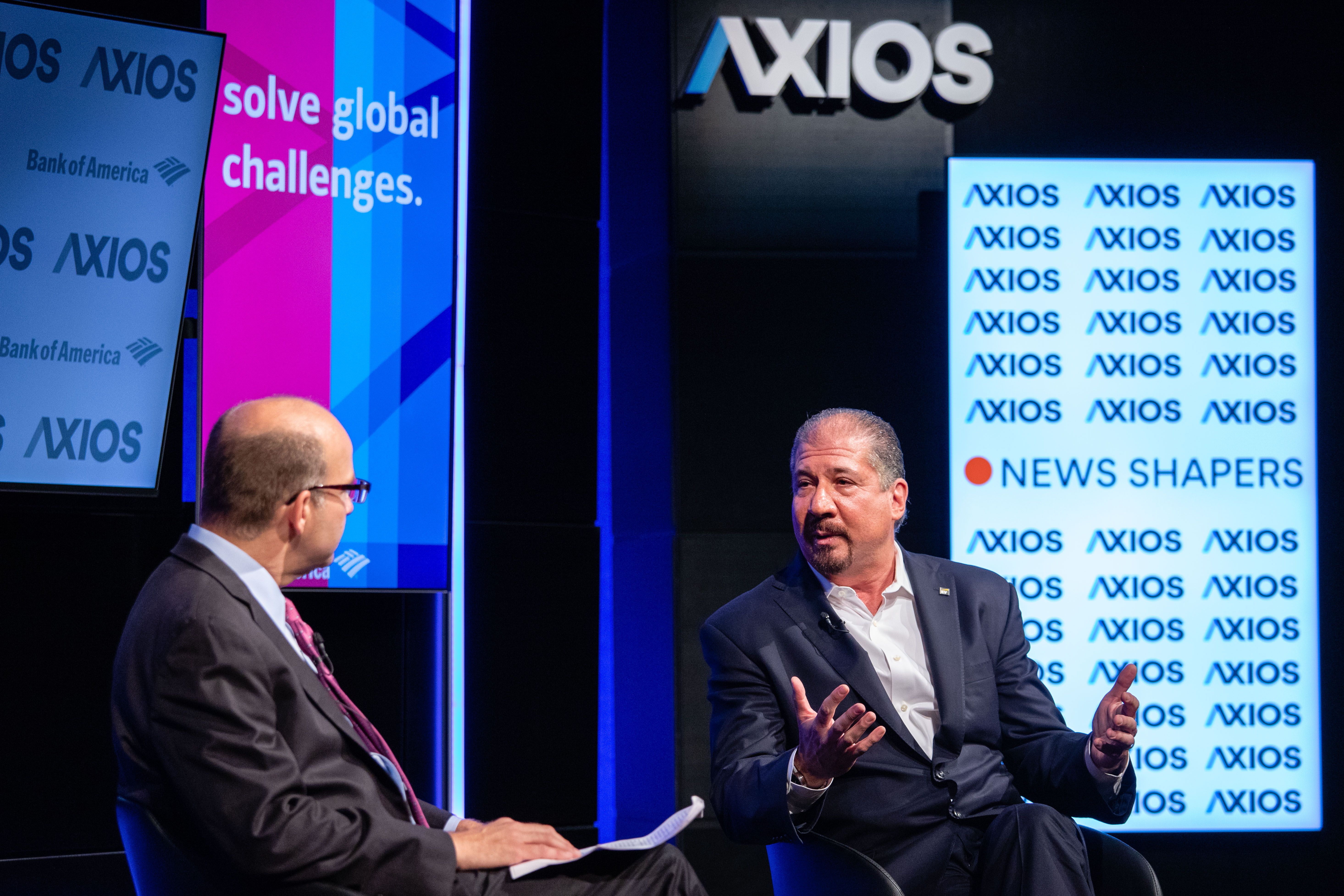 EY's Mark Weinberger on ... the benefits of automation
"Jobs aren't going away, tasks are going away [...] algorithms help us do repetitive tasks [...] so when people don't have to do that, they can [focus] on other things."
"You're eventually going to be in a job that doesn't exist today, using technology not yet invented, solving a problem we don't know we have."
... how to lead millennials
What they're like: "Young people today are more tech savvy, more worldly, more socially understanding than any generation before."
What to give them: "It's really important for millennials to have the opportunity to speak up. They really want to have their voice heard."
What to tell them: "With millennials, I talk as much about [EY's] purpose as I do about our financials. They want to know why EY exists in the world, as much as they want to know how much they'll make the next paycheck."
... what school doesn't teach you
"In school we're taught how important individual test scores are and how smart you are. In the real world you're not doing anything alone. It's how well you serve on a team and how you empower others."
... the problem with quarterly earnings reports
"Business models are changing. You need long-term investment and long-term thinking in order to be sustainable over the long-term. You can manage quarter to quarter and miss the long term."
"We're working with a lot of businesses to move away from this shorter focus, which drives bad behavior. If you want to hit your quarterly earning, you stop providing education, and you stop investing in innovation. "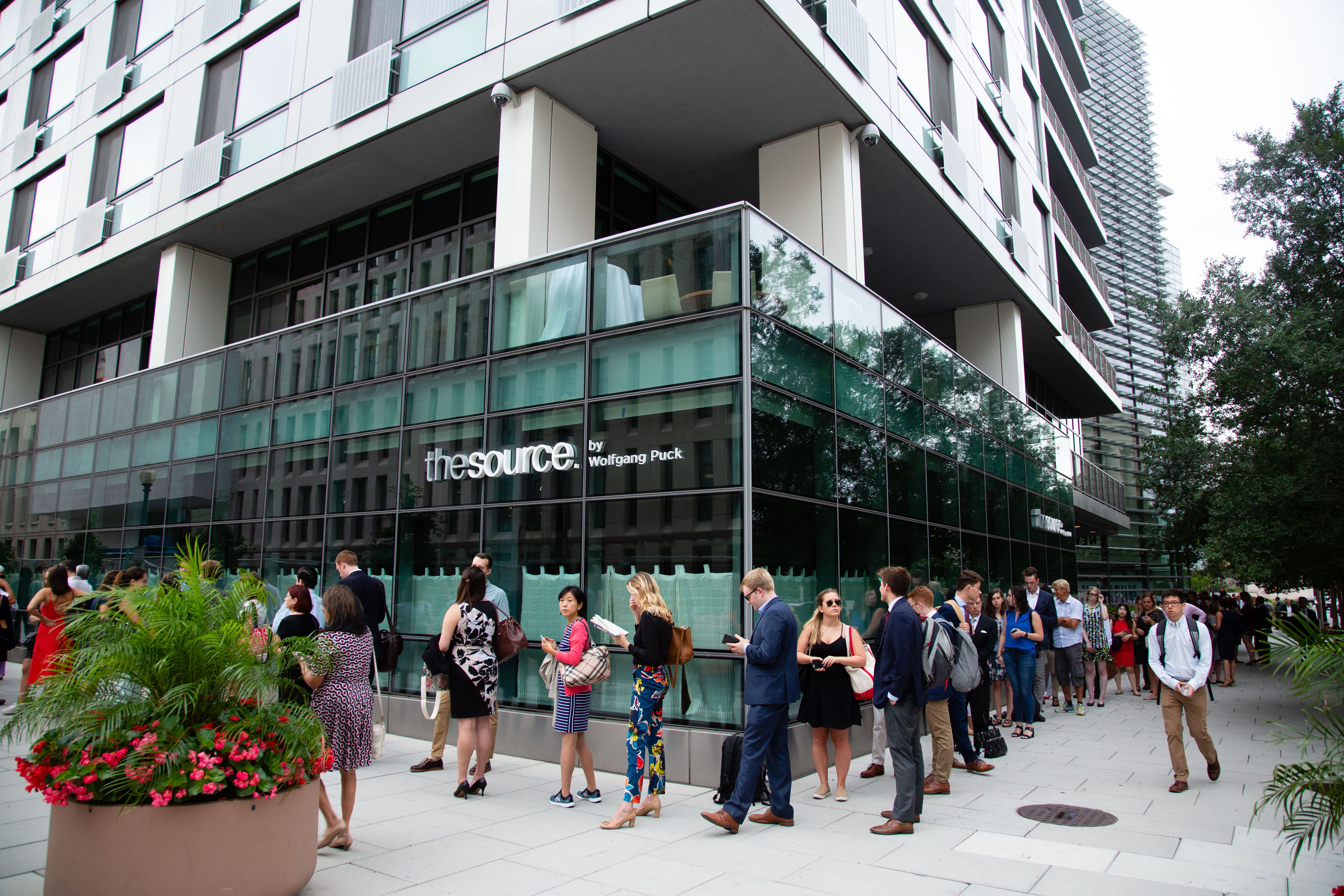 Thank you Bank of America for sponsoring this event.
Go deeper