Joe Biden gives emotional tribute to John McCain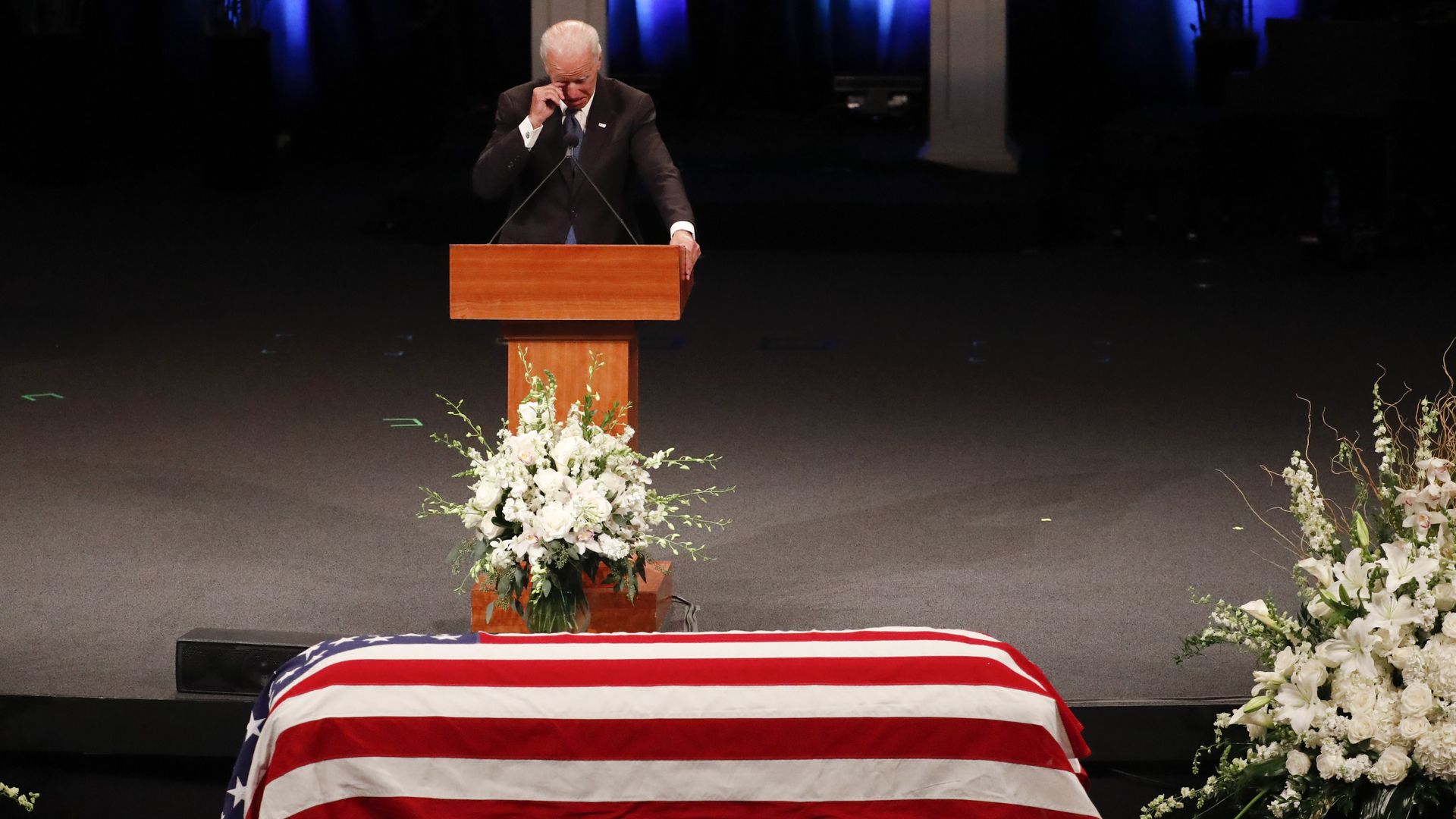 Former Vice President Joe Biden gave an emotional tribute to Sen. John McCain at his service in North Phoenix Baptist Church on Thursday, referring to him as a "gentle giant" who fought for civility in politics, even when certain sides disagreed.
Key quote: Biden emphasized that, for McCain, politics were not most important — it was the underlying values that mattered. He "could not stand the abuse of power wherever he saw it, in whatever form, in whatever country," Biden said.
An anecdote from Biden:
"[McCain would] come over on the Democratic side and we'd sit…It was in '96 and we were about to adjourn for what we call the [Senate lunch] caucuses...and we both went into our caucus and coincidentally we were approached by our caucus leaders..." Biden said.
"'Joe it doesn't look good you sitting next to John all the time," Biden recalled being told. "Same thing was said to John."
"That's when things began to change for worse in America in the Senate...It was always appropriate to challenge another senator's judgement…never appropriate to challenge their motive. When you challenge their motive...it's impossible to reach consensus. It began to go downhill from there..."
The last day John [was] on the Senate floor, what was he fighting to do? He was fighting to restore what we call regular order. To start to treat one another again like we used to."
— Joe Biden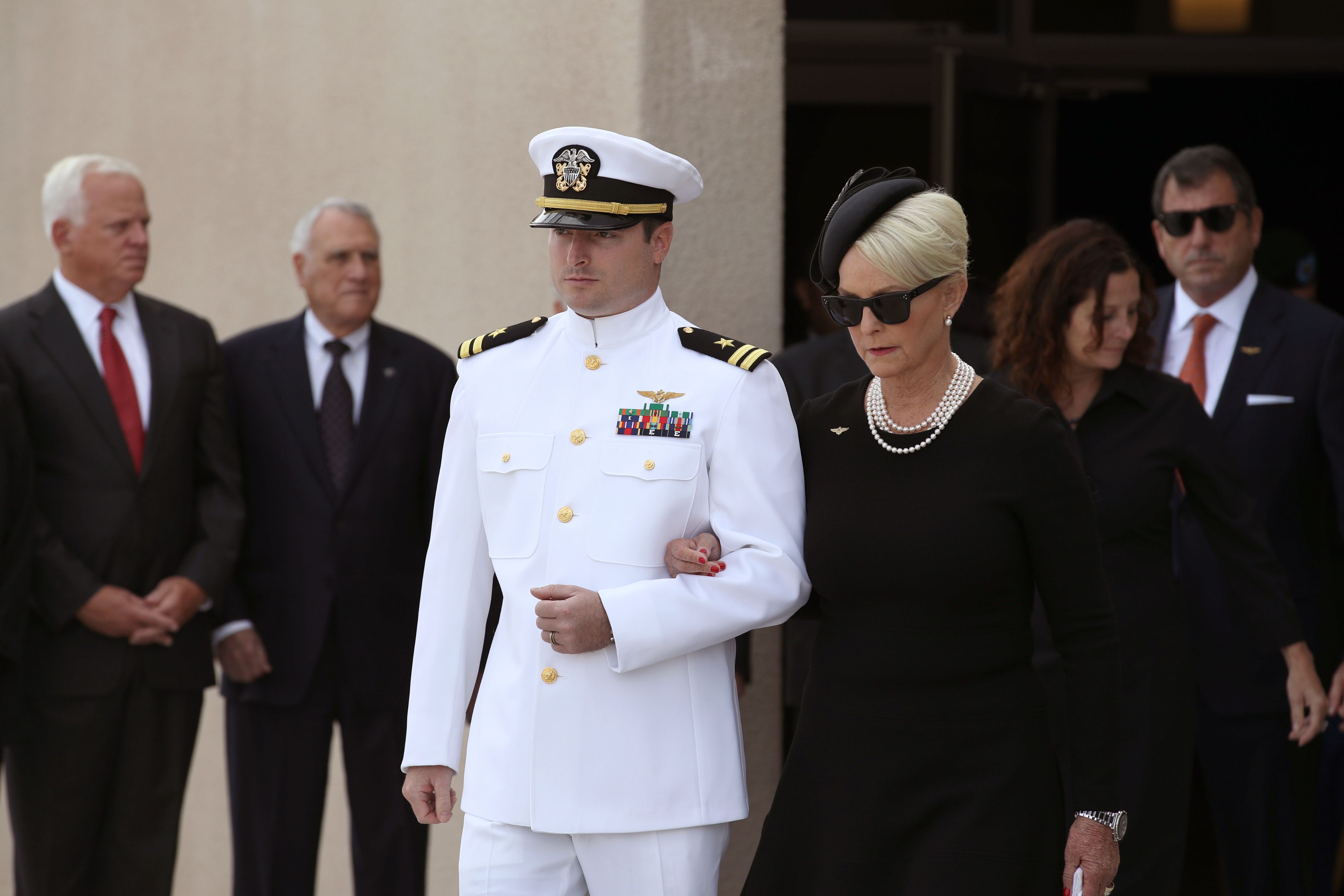 "I think it's something more intangible...I think it's because they knew John believed so deeply and impassionately in the soul of America that he made it easier for them to have confidence and faith in America."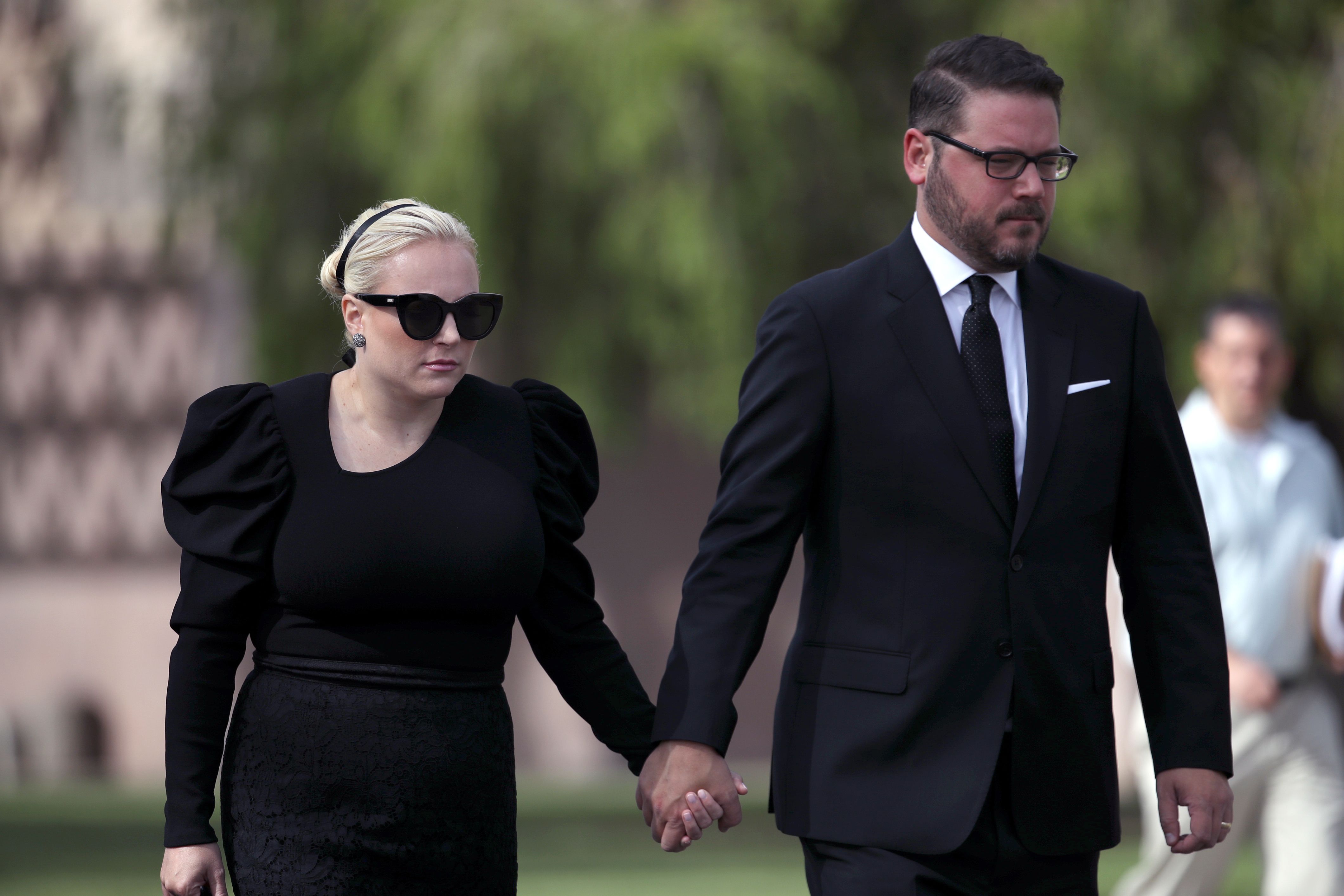 "He didn't believe that America's fate rested on heroes…Heroes didn't run this country, ordinary people given half a chance are capable of doing extraordinary things."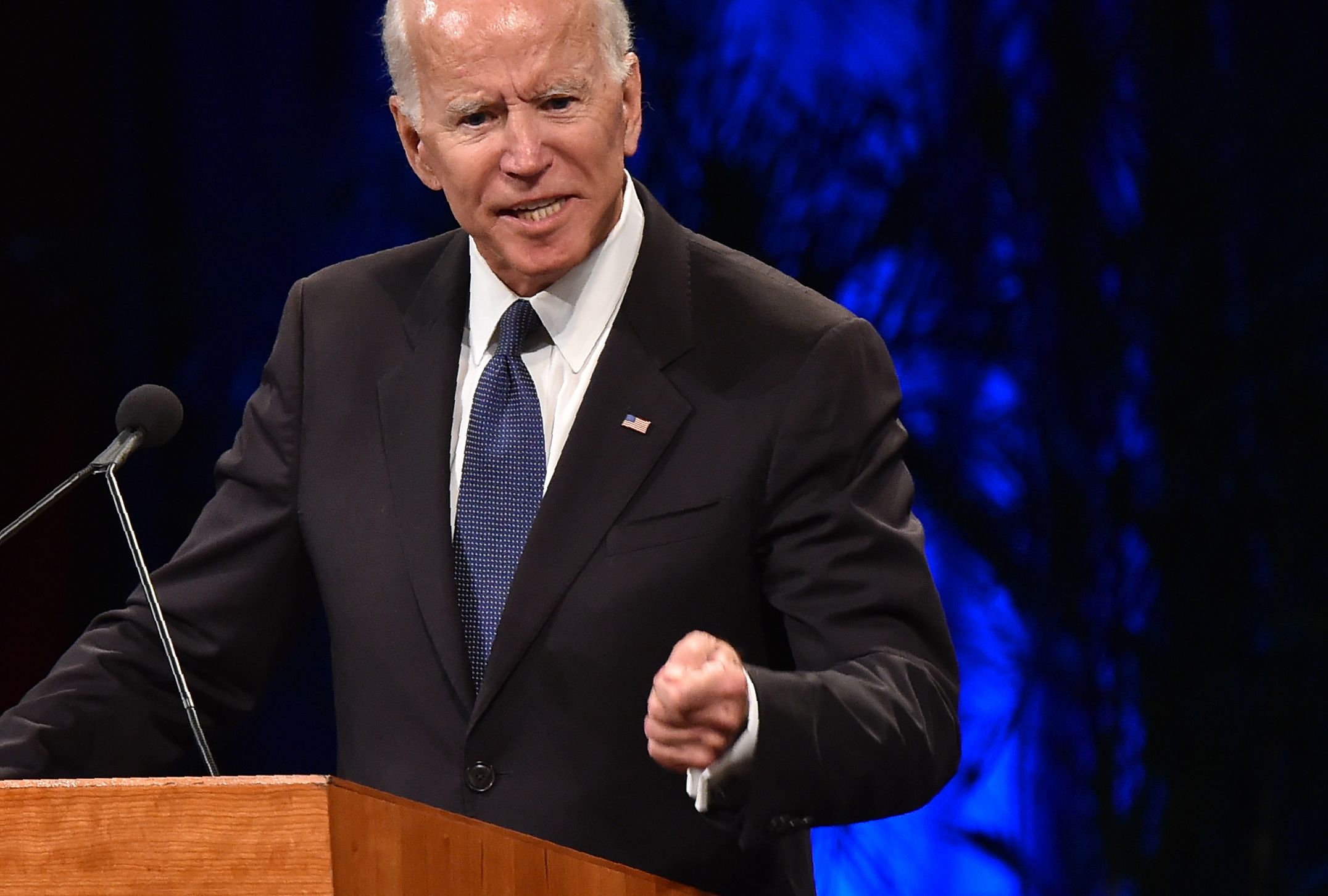 "John was a hero. His character, courage, honor, and integrity. His optimism. That's what made John special. It made John a giant among all of us."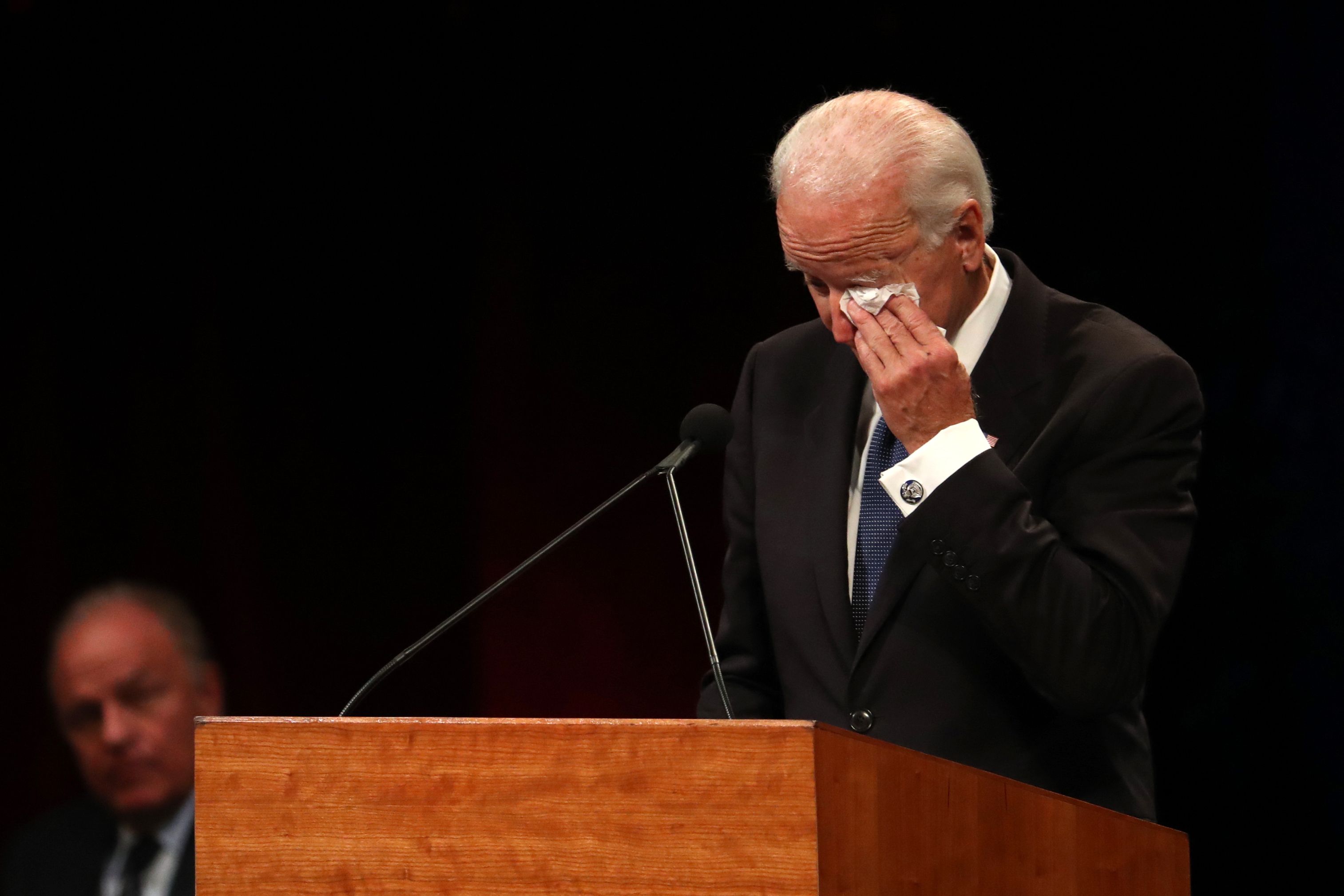 "His belief — and it was deep — that Americans can do anything, withstand anything, achieve anything, was both unflagging and utterly reassuring."
Go deeper