Trump falsely told Christian leaders he revoked a political endorsement law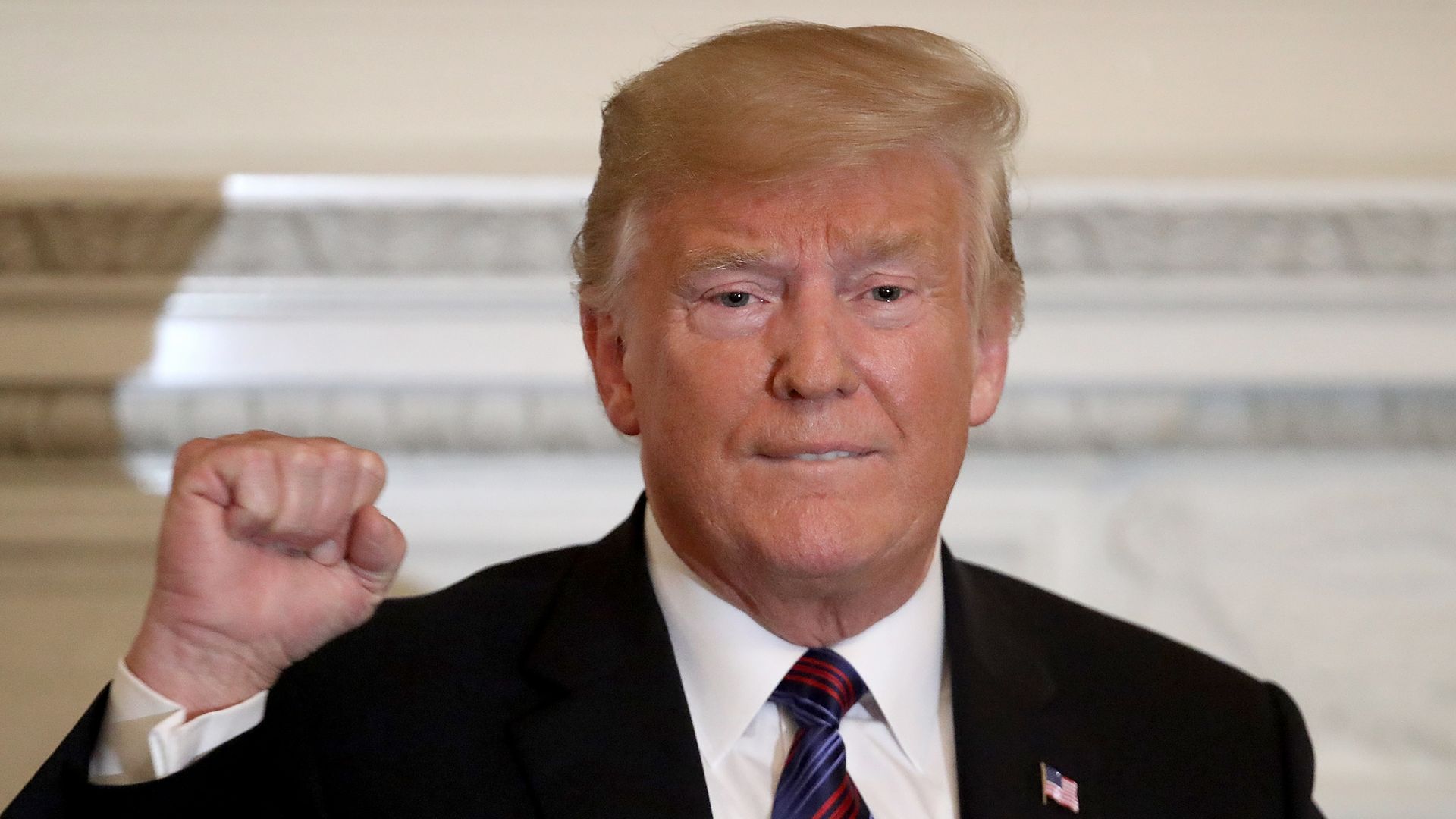 Speaking to Christian leaders Monday evening, President Trump said he revoked a law prohibiting charities and churches from giving formal political endorsements, NBC News reports citing recorded excerpts.
"Now one of the things I'm most proud of is getting rid of the Johnson Amendment... That was a disaster for you."
— President Trump to Christian leaders
Why it matters: Despite Congress' attempts to rid the law, per NBC, it remains in effect. Trump warned the Christian leaders they were "one election away from losing everything" they have as conservative Christians, and warned that their opponents were "violent people."
Go deeper